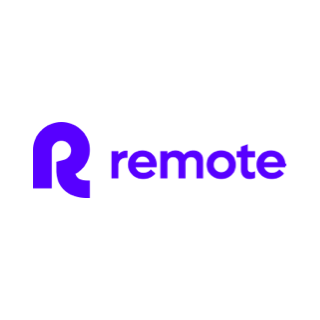 Hire employees around the world using Remote as your professional employment organization.
1st hire free, 20% off additional hires, and free global growth assessment
Offer details
As a Pinpoint customer, you have exclusive access to the following Remote services.
First employee free for 12 months
20% off any additional full-time hires made in your first year
Free contractor management services
Free global growth assessment
Use promo code PINPOINT1FREE or click the link below to get started!
Show offer details