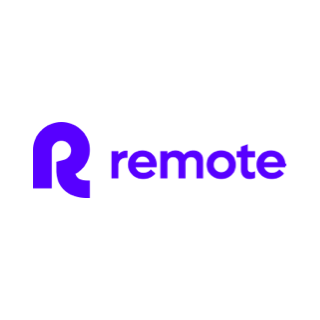 Hire employees around the world using Remote as your professional employment organization.
30% off hires and free global needs assessment
Offer details
As a Pinpoint customer, you have exclusive access to the following Remote services.
30% off any full-time hires made in your first year
Free global needs assessment
Use promo code PMPP30OFF or click the link below to get started!
Show offer details