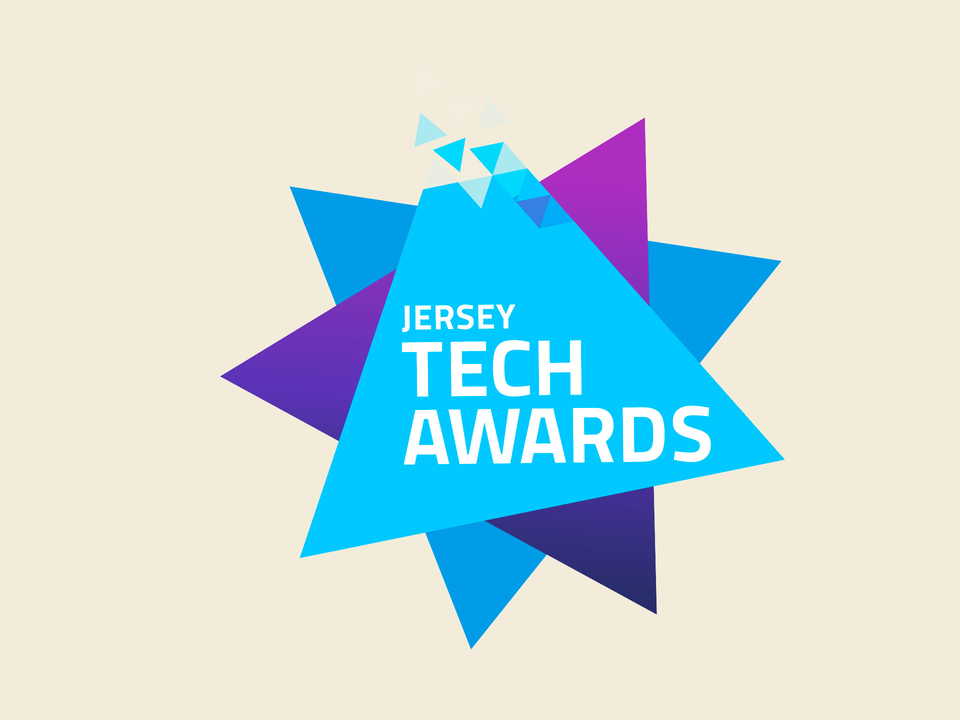 News
Pinpoint is a Jersey Tech Awards 2018 Winner
October 19th, 2018
1 minute read
We're delighted that Pinpoint has been named Start-Up of the Year at the Jersey Tech Awards – a ceremony honouring best-in-class technology businesses.
Our suite of recruitment software tools are designed to make sourcing, engaging, and hiring the best people simpler.
It's a great honour to be recognised in the Jersey Tech Awards. We have a fantastic team of local people who are competing globally in an effort to put Jersey on the technology map and I hope this recognition helps us attract even more top-tier talent as we accelerate our growth across the globe – Pinpoint is already helping companies in six of seven continents to source more quality candidates and make smarter hiring decisions.
Despite a focus on international growth, we're continuing to grow our business in the local market with companies like Jersey Electricity, EFG Private Wealth and Fairway Group now using Pinpoint to help grow their teams.
Whilst Jersey is by no means the only territory with a tight recruitment market, many of our competitors focus almost exclusively on candidate selection, leaving candidate sourcing as an afterthought. We win by helping companies tackle both sides of the hiring ecosystem, combining sophisticated selection tools with automated social advertising – getting our clients in front of engaged prospective candidates in a highly targeted fashion, lowering the cost-per-applicant and time to hire, increasing quality and delivering an ROI in just a couple of months.
A key driver of success for our business to date has been a focus on customer experience. Most business software is overly complex and difficult to use, but we believe in doing things differently – simple, easy to use design coupled with dedicated onboarding and customer success teams have resulted in happy, engaged clients that are seeing great results almost immediately. A great local example of this is Jersey Electricity, who were completely setup and had received their first new applicant just four hours after implementing Pinpoint.
The Jersey Tech Awards are organised by Digital Jersey in association with the Jersey section of the British Computer Society (BCS), and our award was kindly sponsored by Standard Bank.
We're passionate about helping organisations built better teams. If you're interested in how we can help your organisation find, assess and hire incredible people you can arrange a demo here.