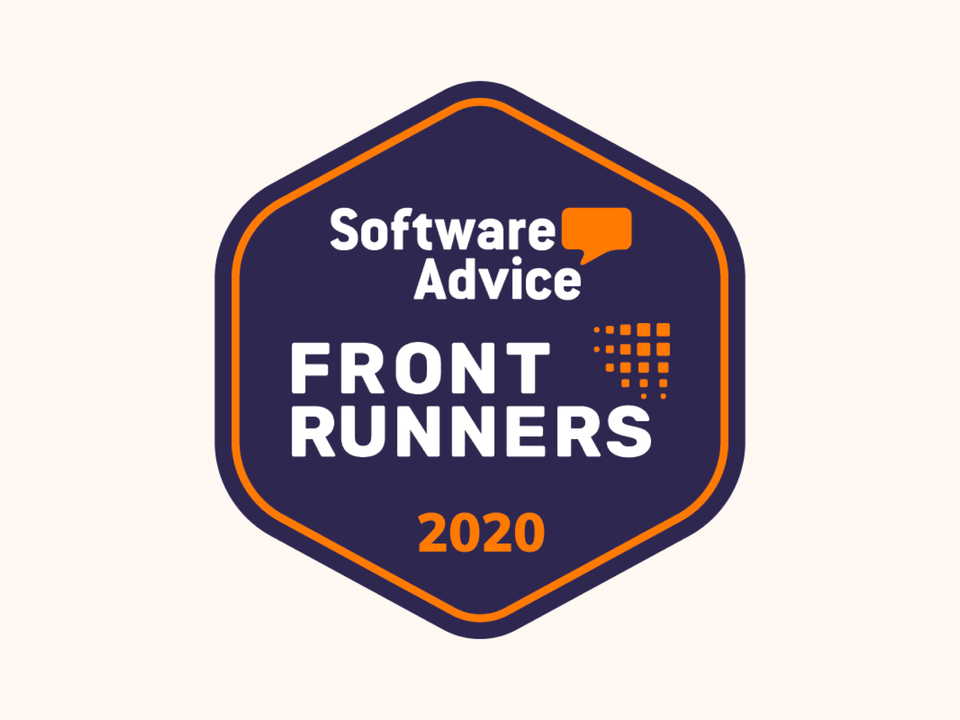 News
Pinpoint is a Recruiting Software FrontRunner
November 17th, 2020
1 minute read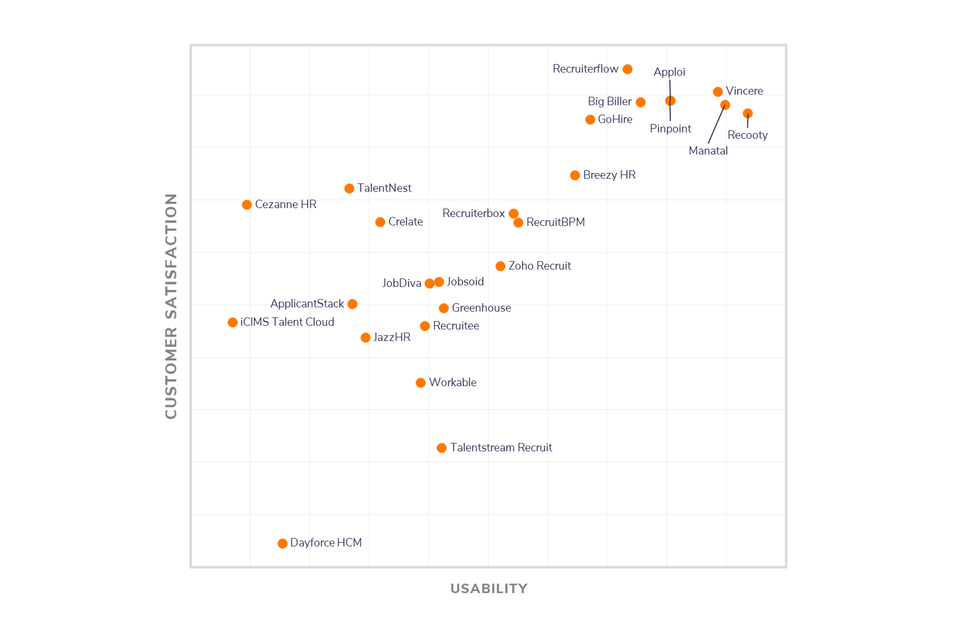 Pinpoint has been recognized as a FrontRunner in Software Advice's latest Recruiting Software report.
Software Advice uses reviews from real software users to highlight the top-rated recruiting software and only products that earn top user ratings make the cut as FrontRunners.
FrontRunners reports are designed to help businesses evaluate which software products might be right for them.
The latest FrontRunners report is available here.
FrontRunners content is based largely on product reviews from end users—not from Gartner Research & Advisory. For this reason: You may not imply that the FrontRunners graphic is the same as, or similar to, a Gartner Magic Quadrant or any other published Gartner research based on expert opinion.