Integration Partner Program
An integration partnership to accelerate your growth
It's about more than just the tech. Apps that integrate with Pinpoint get revenue-driving sales and marketing opportunities.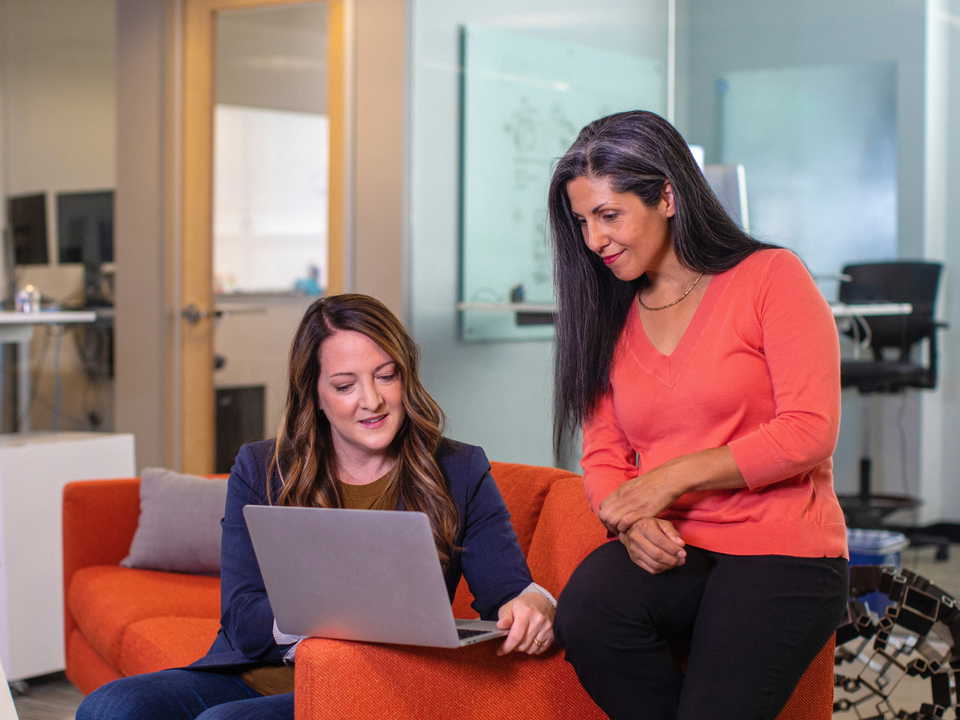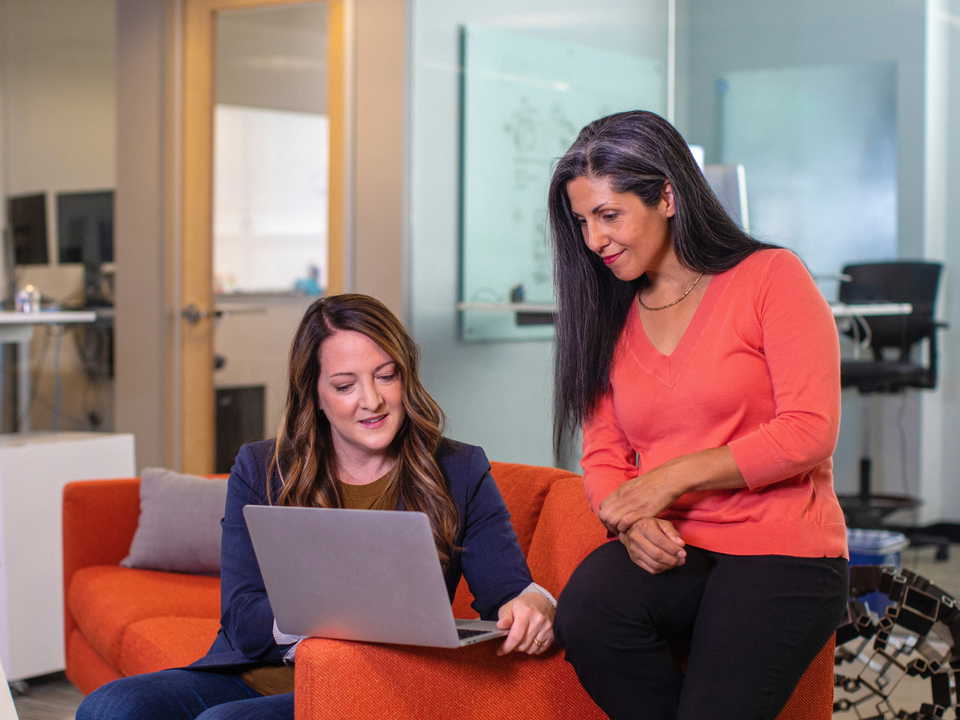 Why partner with Pinpoint?
Close more deals
More deals close when you're integrated with the tools your customers love.
Get new leads
We'll help tell your story to our customers and prospects if we think you'd be a fit for them.
Retain customers
Improve your customer experience with direct access to our product team who will work with you to build a deep integration that customers love to use.
Generate referral revenue
Earn a commission every time you refer someone to us that becomes a customer.
Who can integrate with Pinpoint?
If we have mutual customers
Where we have existing mutual customers, we will usually be happy to build a custom integration and add it to our integration marketplace.
If we don't have mutual customers
Anybody can build an integration using our open API.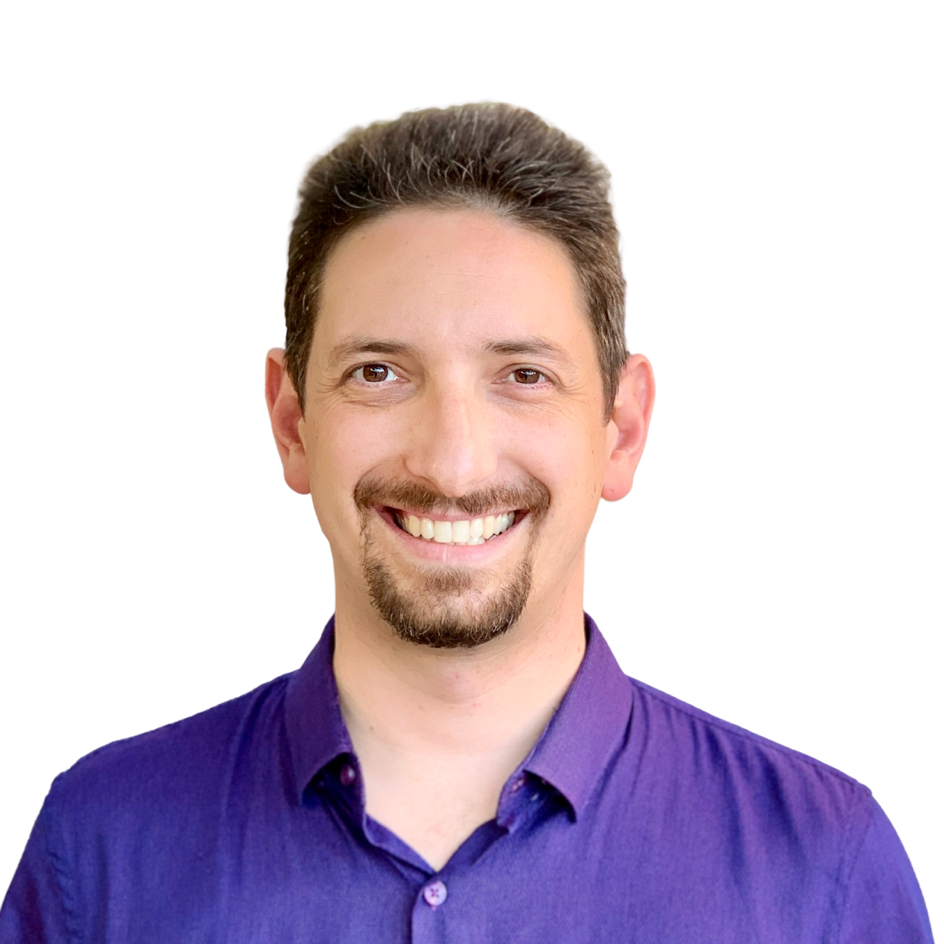 You know when things just click? We quickly and seamlessly integrated myInterview and Pinpoint (in under 2 weeks start to finish). Responsive, transparent, and fun. We love working with the Pinpoint team!
What do you get?
Developer support
Inclusion in customer newsletters
Considered for inclusion on our podcast, and webinars
Considered for inclusion in the Pinpoint integration marketplace
Promotion on Pinpoint's integration page
Promotion on Pinpoint's social media
Inclusion in customer case studies
Custom co-marketing opportunities
Sales and customer success collaboration plan
Earn commission when you refer customers to Pinpoint
Want to become an integration partner?
Apply
Already have an integration with Pinpoint and want help promoting it? Want to create an integration for the first time? Complete the form and apply to our integration partner program.
Publish your integration and start promoting
Once your integration's approved, we'll work together to begin promoting it.

Grow together
We'll work with you to make sure you have all the training and resources you need to make the most of our partnership.

Are you an HR, TA, or employer brand consultancy?
Grow your business faster when you become a Pinpoint Service Partner.