Service Partner Program
Join us in a winning partnership
Our partners drive growth for themselves and their clients by gaining exclusive access to Pinpoint's tools and expertise.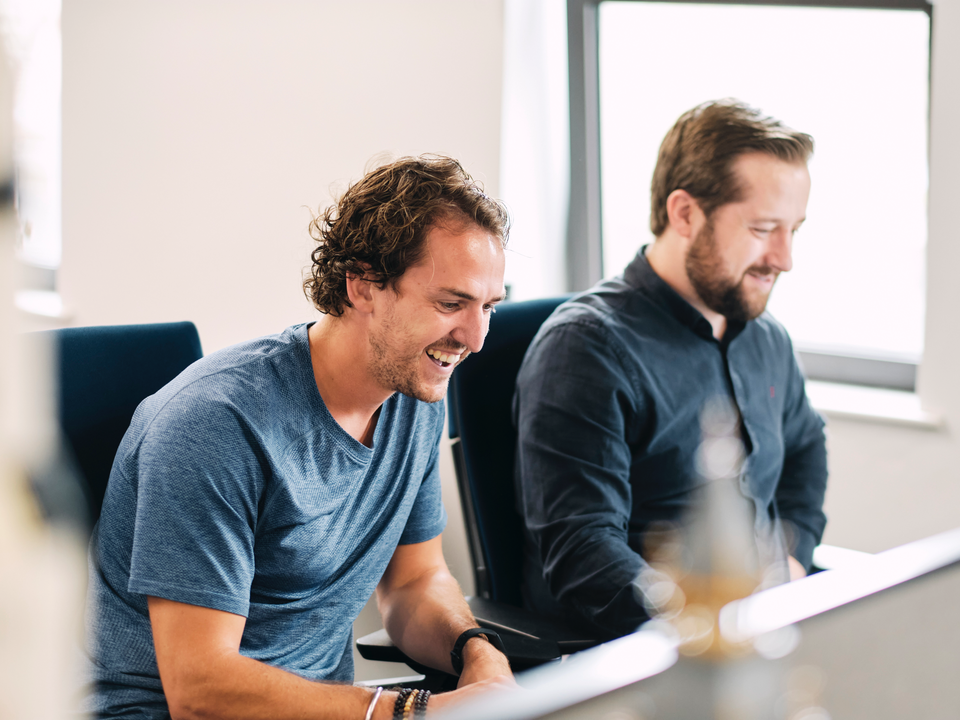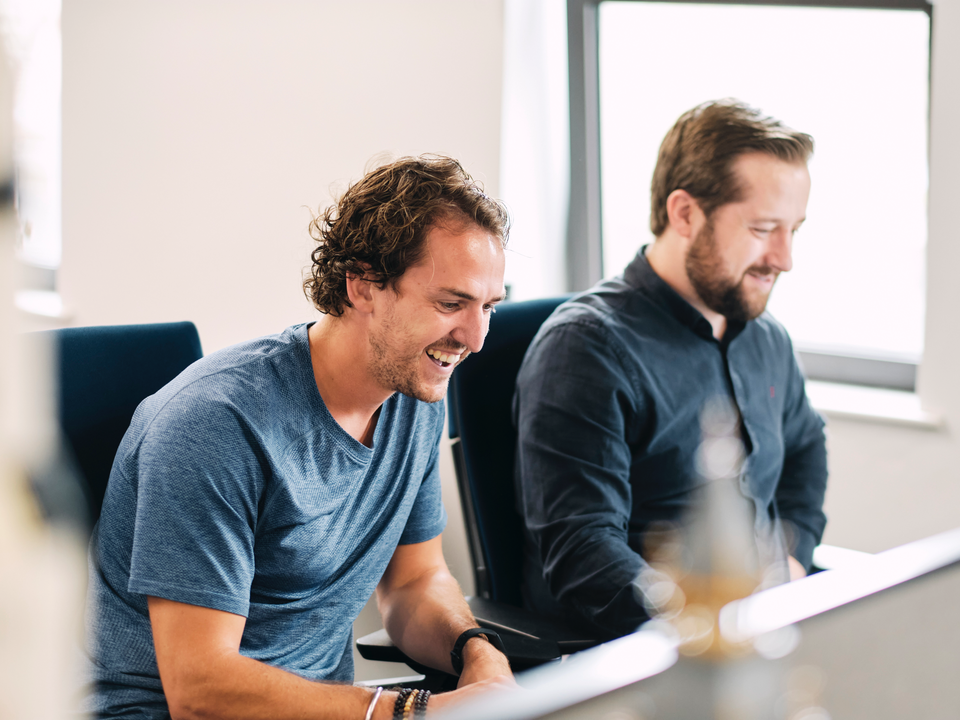 Why partner with Pinpoint?
Grow with us
Earn commission on clients you refer to us, and get in front of our customers too.
Impress your clients
Help your clients attract, hire, and retain the people they need to grow their business.
Become a talent acquisition expert
Outsmart your competition with support from our Customer Success team, and go-to-market resources.

Who's this for?
HR and TA consultancies
Our HR and talent acquisition consultancy partners help their clients improve recruitment processes and integrate Pinpoint into their broader HR tech stack. 
Employer brand agencies
Our agency partners help their clients offer a stand-out candidate experience using Pinpoint.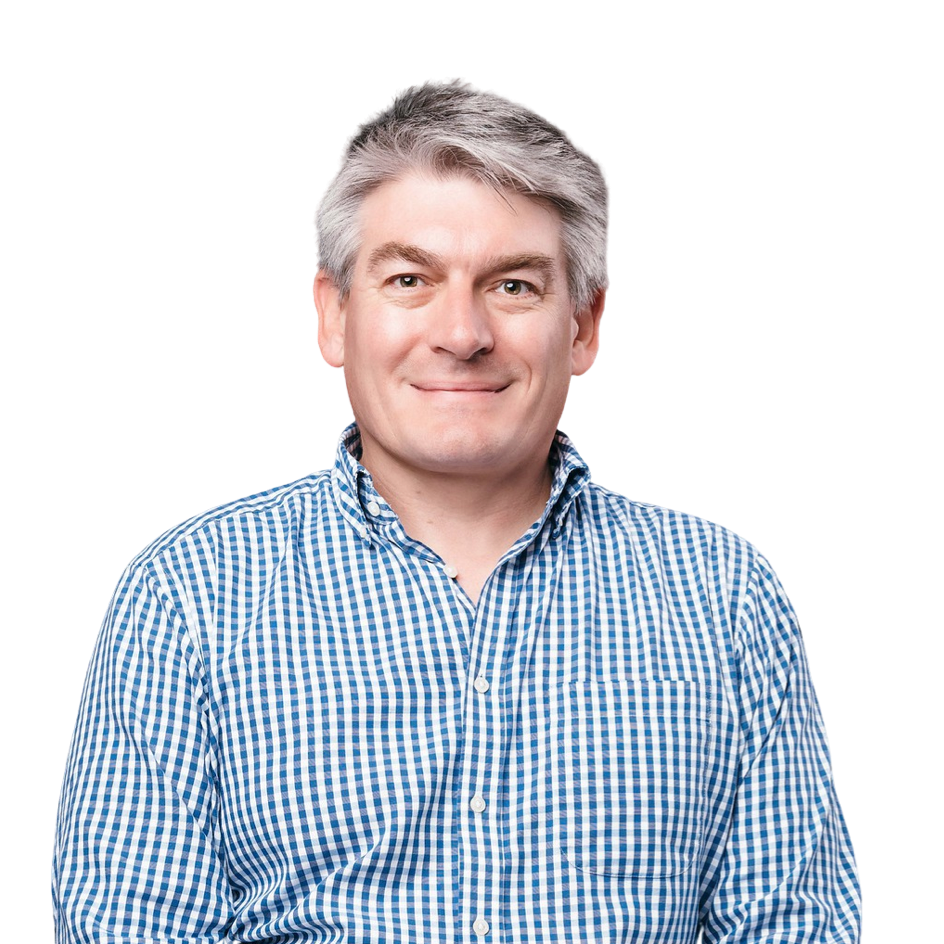 I looked at a number of tech solutions in this space and didn't find a single one with the ease of use of Pinpoint.
What do you get?
Commission on clients you refer to us
Developer support
Promotion on Pinpoint's service partner page
The opportunity to contribute to our thought leadership content
Inclusion in customer newsletters
Inclusion in customer case studies
Custom co-marketing opportunities
Apply
Think we'd be a fit? Apply here and if we agree, we'll schedule an intro call.
Sign
We'll share our partnership agreement with you. Once you've reviewed and signed it, you're in.
Onboard
We'll work with you to make sure you have all the training and resources you need to make the most of our partnership.
Looking to Integrate with Pinpoint?
Integrate with Pinpoint and accelerate your growth when you become an integration partner.