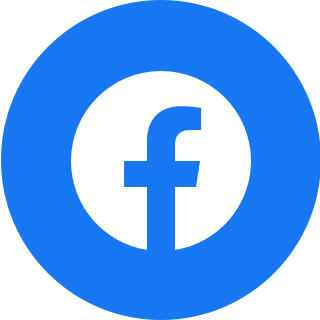 See how you can expand your reach by creating and managing highly targeted recruitment marketing ad campaigns on Facebook.
Attract more qualified applicants to your open roles by sharing those roles on Facebook.
As of February 22,2022 Facebook has discontinued their Jobs platform and services for all third party ATS and advertising platforms, as well as companies outside of the US and Canada. 
With Pinpoint and Facebook's seamless and easy-to-use integration you can drive more applicants to your open roles and allow them to share with friends.
Reach qualified candidates where they're already spending their time—on Facebook by posting job opportunities on your Facebook page from Pinpoint.
Engage social media users on the original social sharing platform
With over 2.89 billion users on Facebook, you can find not only quality candidates but quantity too. Through the power of our integration with Facebook you can then manage all those candidates in Pinpoint to make the best hire for your team.
In order to share open roles to your Facebook profile and feed:
In Pinpoint, navigate to a job's main overview page by selecting a job from the Manage Jobs view
Click on the Share button
Copy the unique URL
Click on the Facebook Social Channel button to share the job directly to their platform
Want to use Facebook's solution in combination with Pinpoint to attract and hire the right candidates for your team? Select the job you want to advertise, click 'Share', and get started!
Got 30 minutes?
Schedule a demo to see how Pinpoint can transform the way you attract, hire, and onboard talent.