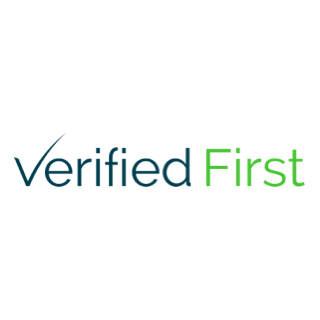 Get a streamlined background screening experience. With revolutionary technology and a slick, patented browser integration, Verified First provides U.S. and Canadian clients a turnkey experience with top-notch client care.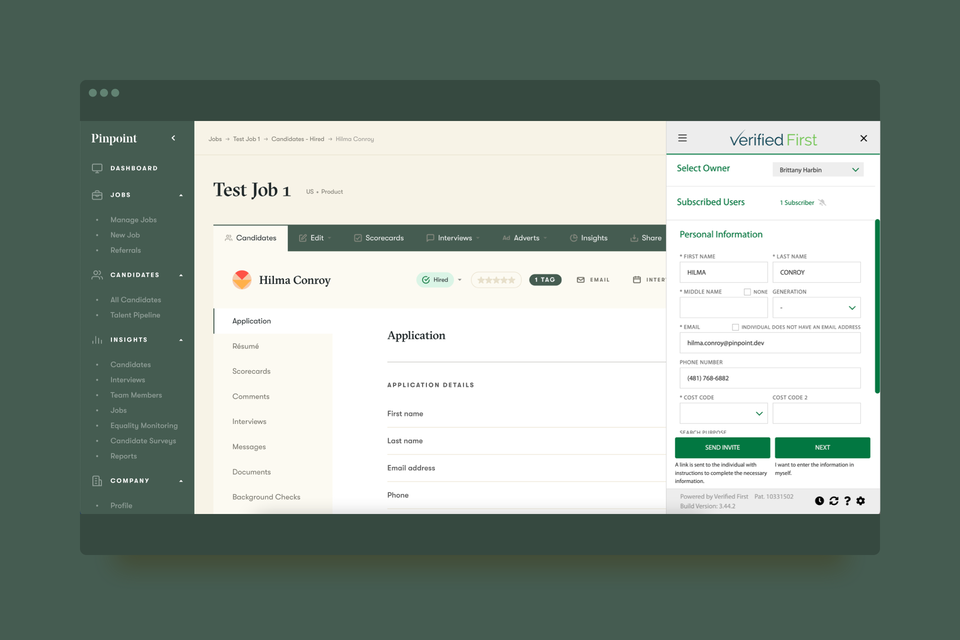 Verified First is known for raising the bar on streamlined background screening solutions backed by the best client support, and for developing the easiest, fastest HR system connections, for free.
Verified First's client support team answers calls in seconds, consistently resulting in positive testimonials and a 97% customer satisfaction. Compatible with Pinpoint, Verified First's seamless integration provides U.S. and Canadian-based clients with a turn-key experience and enables them to process comprehensive screens in one, convenient place.
With a dedicated support team, a user-friendly browser extension, and unbeatable turnaround times, Verified First puts you first. Awards include HRO Today Baker's Dozen, HRO Today iTalent, Inc. Deloitte Technology Fast 500, and Inc. 500.
Learn more about Verified First
Similar integrations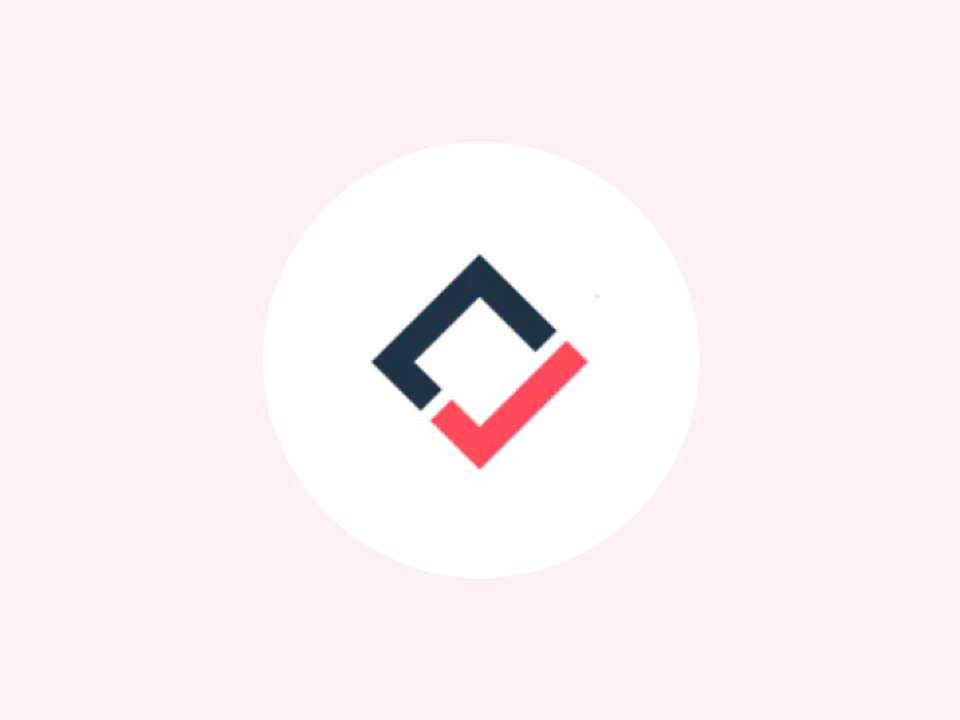 RefNow
Request RefNow references directly from Pinpoint.