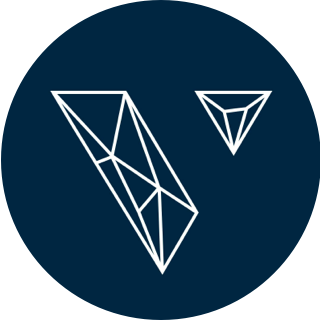 Pinpoint's integration with Vervoe helps you hire the best candidates with AI Powered Assessments.
See people do the job before they get the job with immersive work assessments that simulate environments candidates will be hired in. Vervoe is the most predictive way to assess candidate skills.
Pinpoint and Vervoe have partnered to enhance Pinpoint's talent acquisition suite with Vervoe's best-in-class candidate selection technology.
Vervoe's AI-powered skills assessment platform drastically shortens the time from candidate attraction to offer stage and materially reduces employee attrition.
Vervoe complements your existing workflow with Pinpoint to make the best hiring decisions with greater confidence.
Surface An Instant Shortlist of Top Performers
We automatically rank your candidates on their ability to do your role.
Get an instant shortlist and breakdown of candidates' hard and soft skills that determine success in your role.
98% Of Candidates Love Us
Our winning candidate experience allows them to shine.
Choose from our library of 500+ ready-made skills assessments across key roles and industries. Imagine watching an Enterprise Sales Associate give a live pitch from a deck they've just helped create, or a Marketing Analyst pull game-changing insights from data in a spreadsheet.
Say Goodbye To Unconscious Bias
Level the playing field and give all candidates an equal opportunity to show what they can do.
Create naturally high-performing teams and champion diversity.
AI is not just a buzzzword, we've been trusted to grade millions of responses so you can hire smarter, faster and fairer.
Free assessment design & hiring manager bias training
Up to $24k value
Links
Professional
$4.5k value
1 x Custom Assessment Design
Standard Support
Unconscious Bias Training
Enterprise
$24k value
4 x Custom Assessment Designs
Premium Support
Unconscious Bias Training
Show offer details
Similar integrations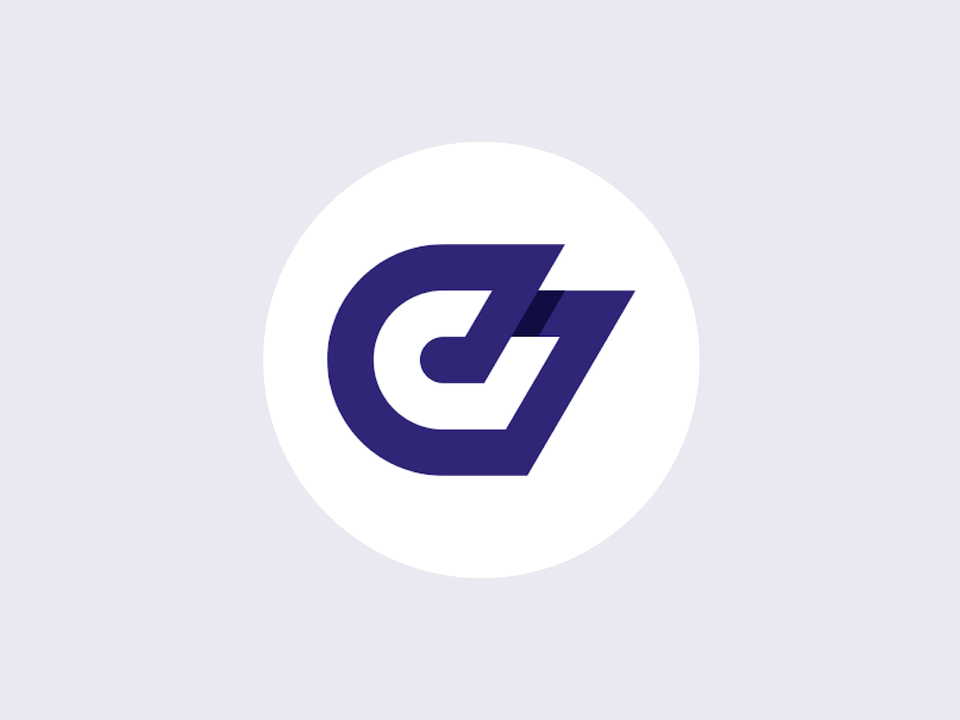 CodeSubmit
Integrate Pinpoint and CodeSubmit via Zapier.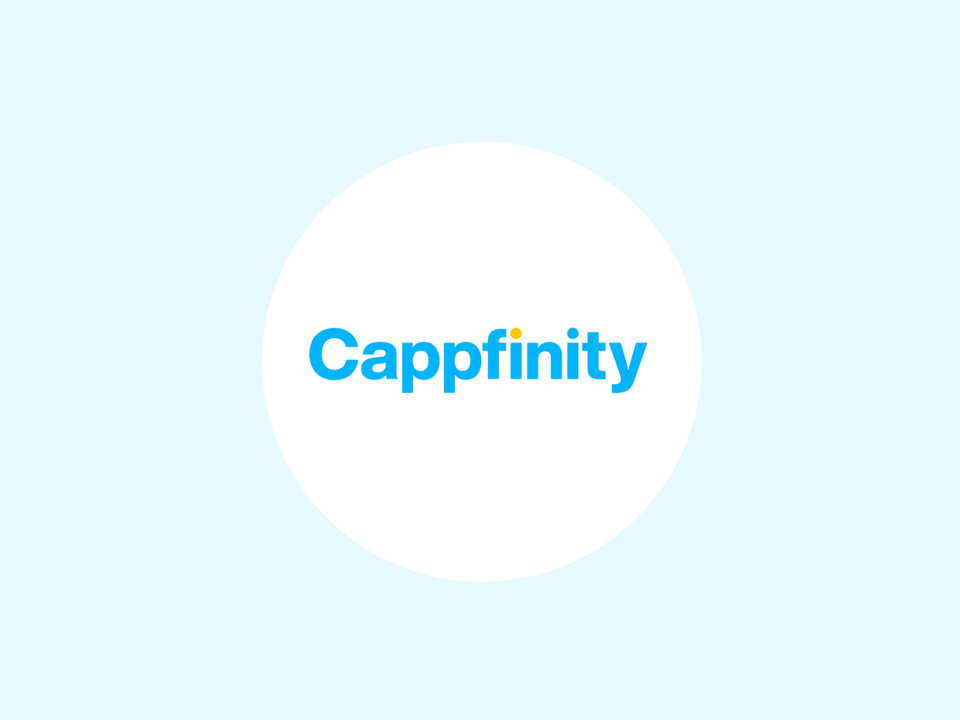 Cappfinity
Identify, recruit, and develop talent to drive your future success use Cappfinity.