Custom Report Builder
Create powerful, personalized reports. Effortlessly.
Whether it's deciding where to advertise, improving diversity, or removing roadblocks from the hiring process, recruitment teams use insights from their Pinpoint data to make better hiring decisions.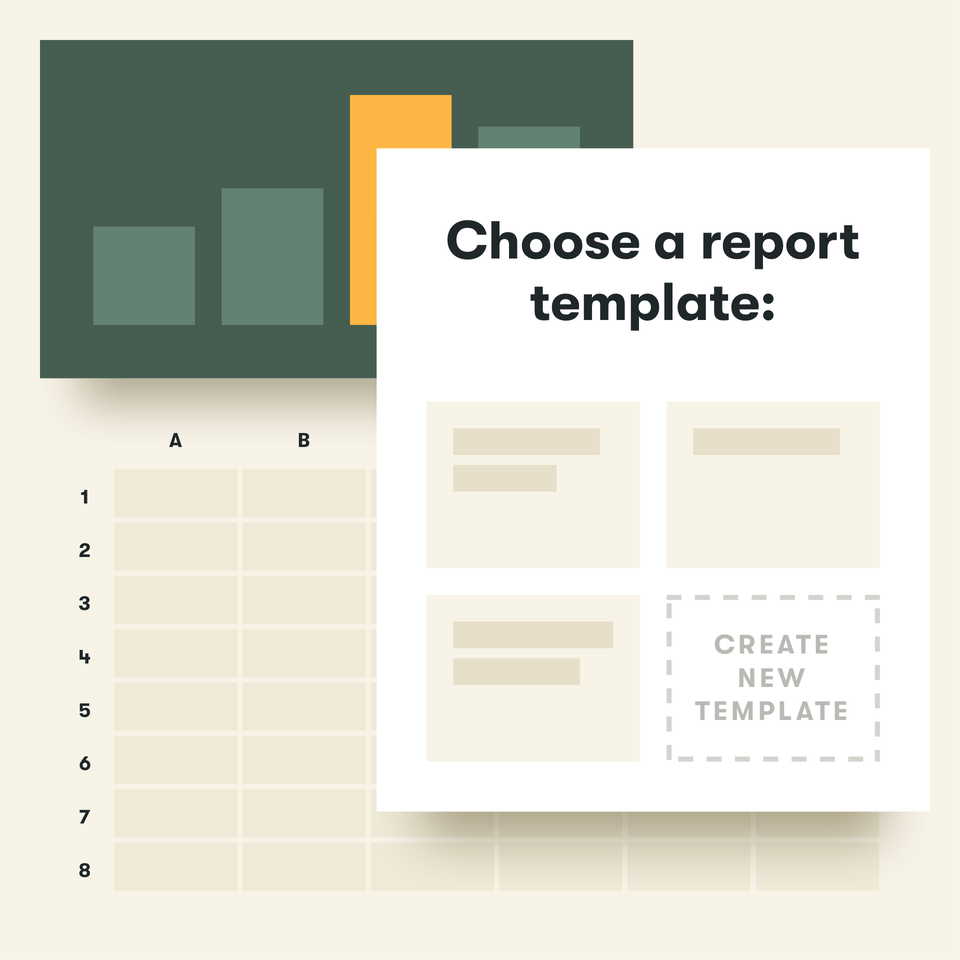 Build custom reports
Create any report you like, from any of your data in Pinpoint.
Stay up to date
Keep your team up to date with scheduled reports, delivered to your inbox.
Make better decisions
Improve your recruitment strategy and track your progress using data you already have.
Custom Report Builder FAQs
Q
What types of reports are available?
A
The sky really is the limit. You can create custom reports based on candidates, jobs, locations, and departments.
Q
What report templates are included?
A
We've built a whole bunch of templates to help you get started. These include:
Candidate summary:
View the status of all candidates across all active jobs.
Candidates by channel:
See where your candidates are coming from.
Candidates being interviewed:
View a report showing candidates currently being interviewed.
My candidates:
View the status of all candidates across all jobs where you're a hiring manager.
Recent applications:
View the status of candidates who have submitted applications in the last month.
Successful candidates:
View metrics for hired candidates such as source channel, and time to hire.
Job summary:
View the status of all jobs across your organization.
Open jobs report:
View the status of all open jobs.
Filled jobs report:
View metrics for filled jobs such as time to fill and number of candidates.
My jobs:
View the status of all jobs where you are a hiring manager.
A
There are a huge range of filters available. An unlimited number of filters can be combined to build complex searches.
A
Reports can be exported in CSV format to be used in any other tool of your choice.
Q
Can I schedule reports?
A
Reports can be emailed to specific team members on a customizable schedule.
Q
What's the difference between Pinpoint Insights and Pinpoint Reports?
A
Pinpoint Insights are a set of pre-built reporting widgets, designed to cover most of your day-to-day reporting requirements in an easy-to-use dashboard. They've been designed in a way so anyone on your team can make use of the data.
Pinpoint Reports are an advanced feature that enable you to create your own reports, using any of the data in your system to suit your organization's specific requirements.