Best Applicant Tracking System for Startups
Recruitment software designed for high-growth companies
Recruitment shouldn't be a bottleneck for growth.

Pinpoint's the recruitment software that grows with your team, and never holds you up—from seed to exit.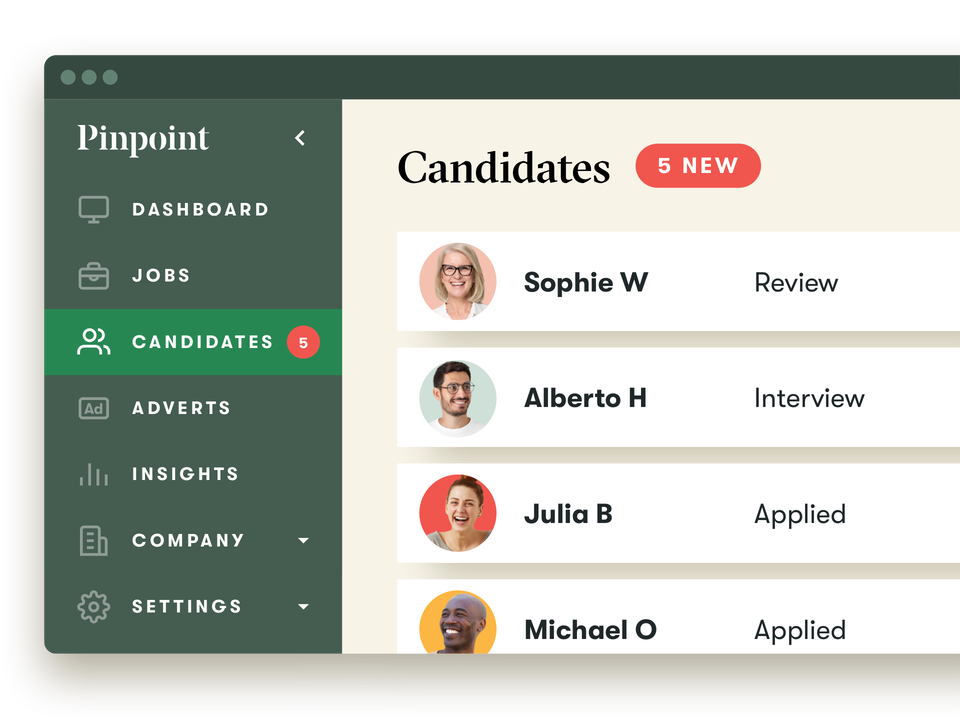 Startups scale faster with help from Pinpoint
Take the friction out of hiring
Startups that use Pinpoint make better hires, faster.
Startups get a competitive advantage with Pinpoint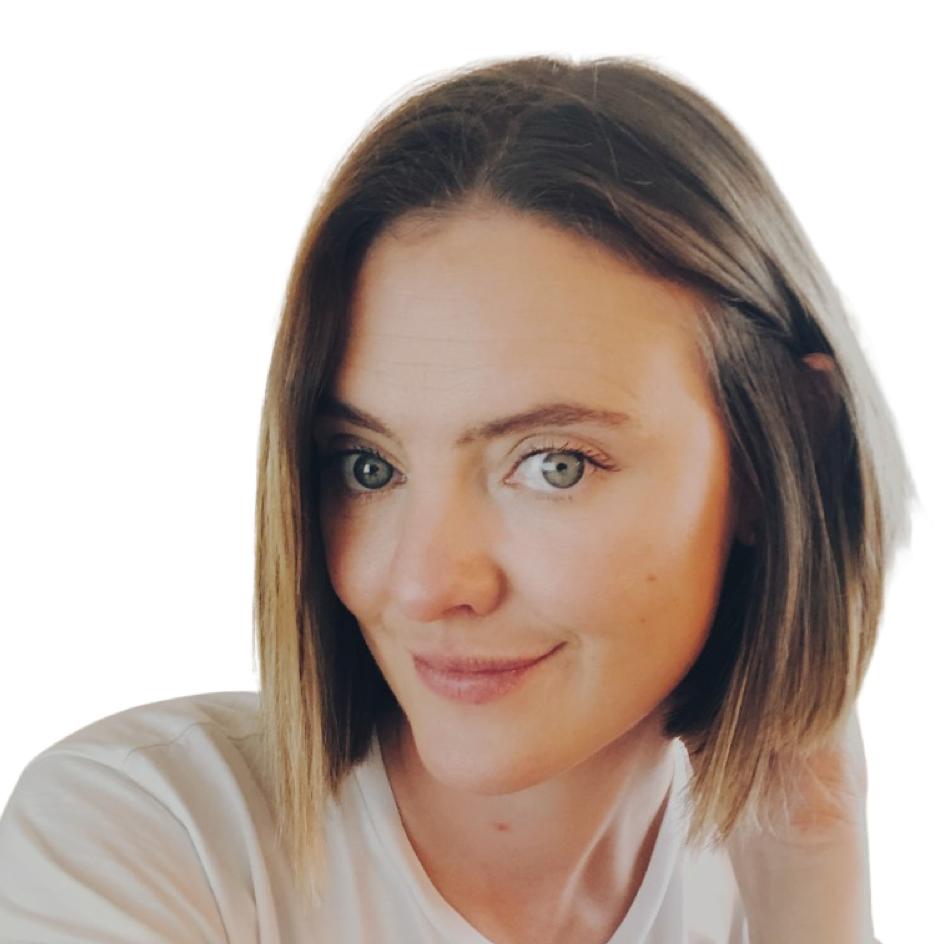 All of the other ATS platforms were very grey, very corporate, and very old fashioned. Pinpoint is easier to navigate, had a fresher feel to it, and is more enjoyable to use.
Companies that use Pinpoint
83%
Spend 83% less with recruitment agencies
40%
Make hires 40% faster
80%
Spend 80% less time on admin
Why Pinpoint's the best applicant tracking system for startups
We move fast
We're built on modern technology and release new features every month in response to changes in recruitment best practice, feedback from customers, and changes in the candidate market.
We understand your market
We're a high growth start-up too. We know what it takes to attract and hire the best talent in tech—from AE's to engineers.
We do the hard work for you
Your team's already busy so we take the pain of implementing a new system away from you.
Sure, we respond to support messages in under 2 minutes on average. But we also do the hard work for you. Building your careers site, migrating your data, building your workflows, training your team, and sharing best practices.
We care about design and UX
The best software in the world is pointless unless people like to use it and your team probably knows good design from bad. That's why we invest heavily in design and user experience to make sure Pinpoint's a tool your recruiters, your hiring managers, and your candidates love to use.
There's always that little bit of uncertainty with a new process, but everyone has adopted Pinpoint really well. I think that the efficiency and user experience of the system has helped to gain our team's overall buy-in for the new process.
Applicant Tracking System Business Case Template
Make your business case for an Applicant Tracking System using this free ATS Business Case Template.