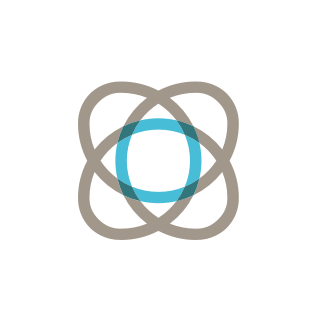 Automatically synchronize your interview scheduling and calendar availability with Cronofy.
Streamline your interview scheduling process by using Cronofy's enterprise calendar tools within Pinpoint.
Show candidates you care by giving them the power to choose interview times that work with their calendars. Pinpoint's personalized and accessible scheduling will help you build stronger relationships. And Cronofy's enterprise tool (priced at $99) gives you complete control over your schedule so candidates can only schedule during times when the interview team is also available.
With Pinpoint and Cronofy you can:
Allow candidates to select their interview times based on your calendar's availability
Offer an exceptional candidate experience
Reduce time-to-hire by removing lengthy, back-and-forth interview scheduling conversations
Expedite the process of scheduling multiple interviews or interviews across timezones
Save time for your hiring managers and recruitment teams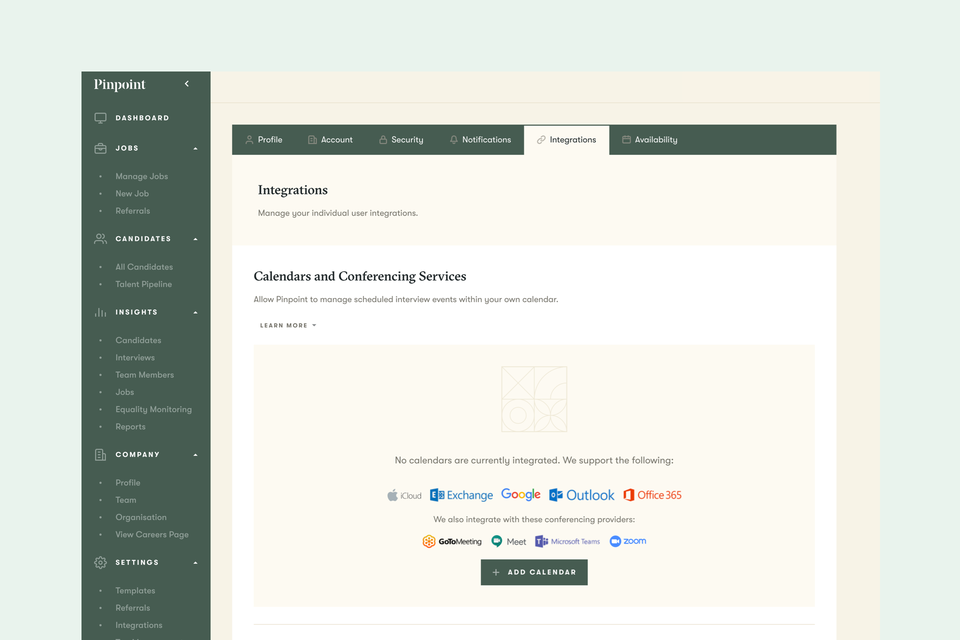 Are your best candidates exiting your talent pipeline before you talk to them?
By using Cronofy and Pinpoint's integration, you give power back to the candidates by allowing them to schedule their own interviews at their convenience. Plus, your team will no longer have to waste time emailing back and forth to find times when everyone is available. You can not only schedule 1:1 interviews but group and panel interviews as well.
You'll also be able to see if a candidate has accepted, declined, or deleted the calendar invite, allowing you to easily identify which candidates are actively interviewing for your open roles.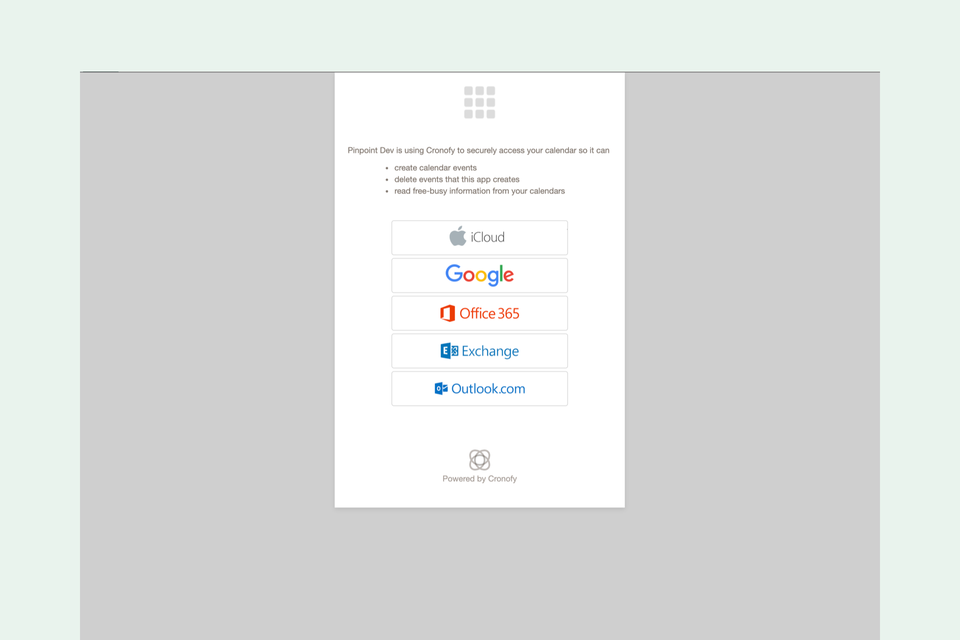 Is distributed hiring slowing your team down?
Distributed and remote teams use Pinpoint and Cronofy to improve hiring team collaboration, save time, and move faster on promising candidates.
Using Cronofy and Pinpoint, anyone on your team can share calendar availability to allow candidates to easily book interviews across timezones or even sequential interviews smoothly.
Don't let timezones stand in the way of making great hires, fast!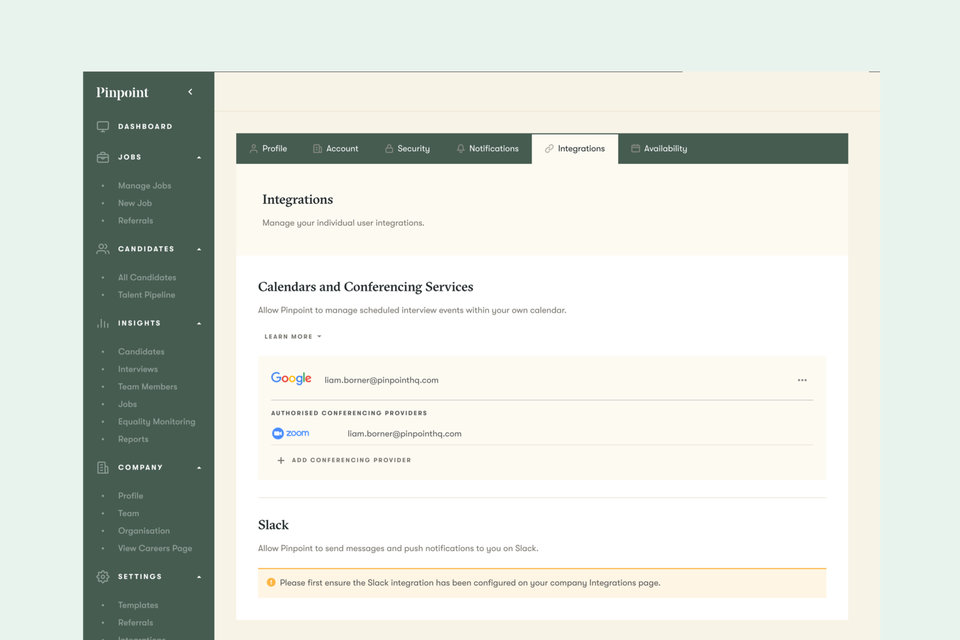 You can easily and instantly connect Pinpoint and Cronofy by:
Going to your Settings in Pinpoint
Clicking 'Integrations' –> then 'Add Calendar'
Enabling the Cronofy integration in Pinpoint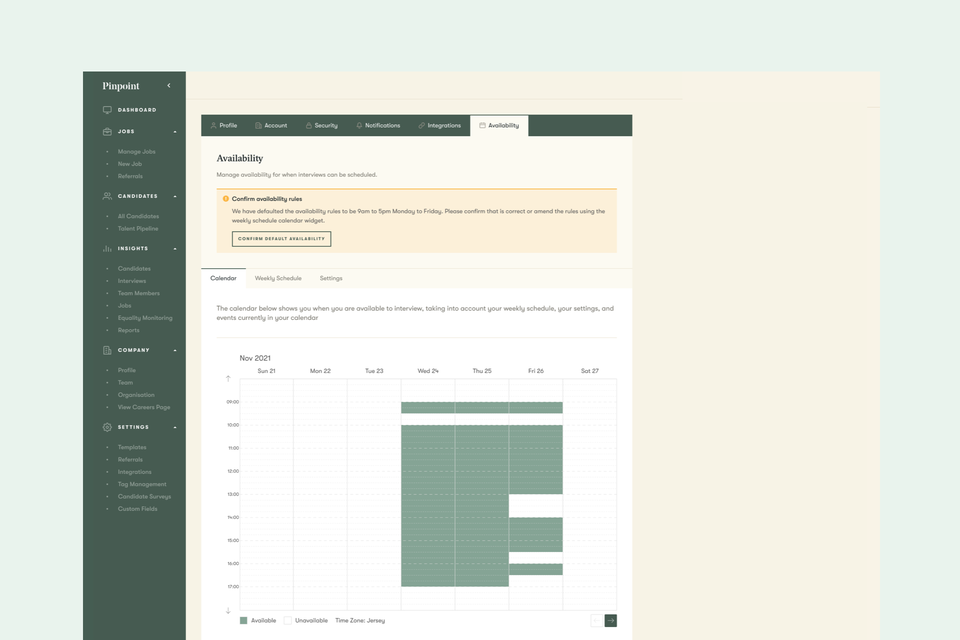 Frequently Asked Questions
Got 30 minutes?
Schedule a demo to see how Pinpoint can transform the way you attract, hire, and onboard talent.
Similar integrations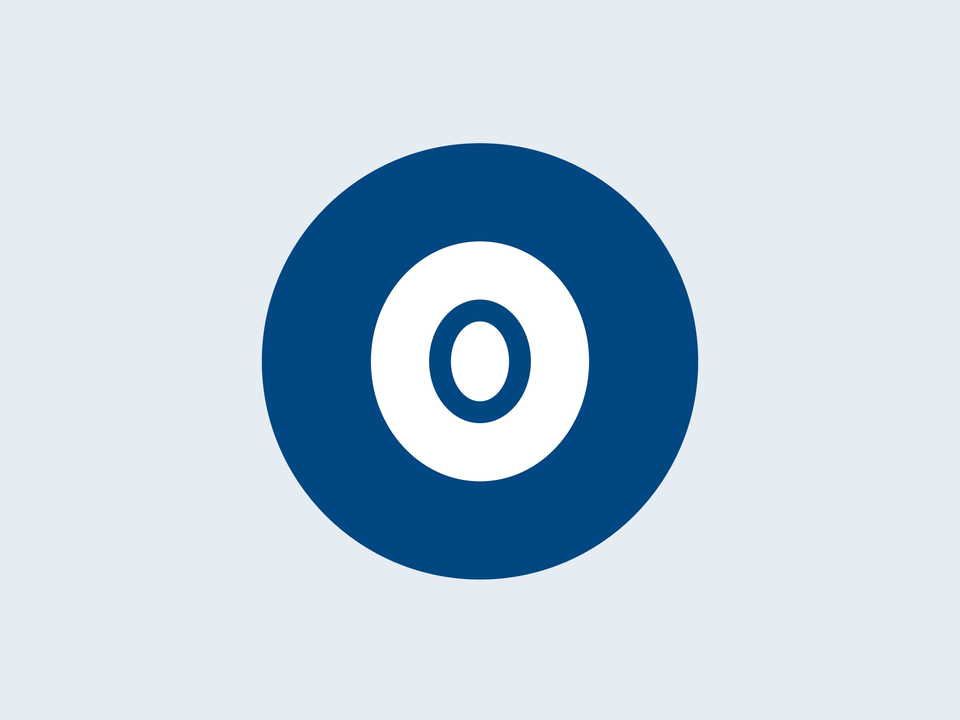 Sonru
Simplify your recruiting and automate your video interviewing with Sonru.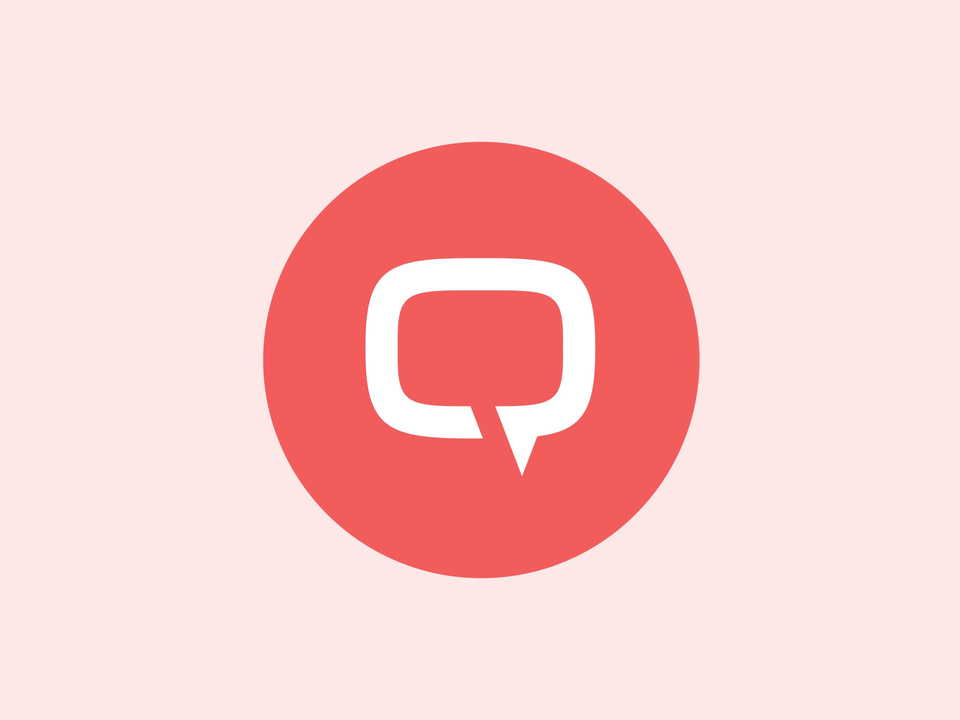 myInterview
90 free interviews, extended free trial, plus a free consulting session
Reveal the 'personality behind the paper' by implementing smart video interviews with myInterview.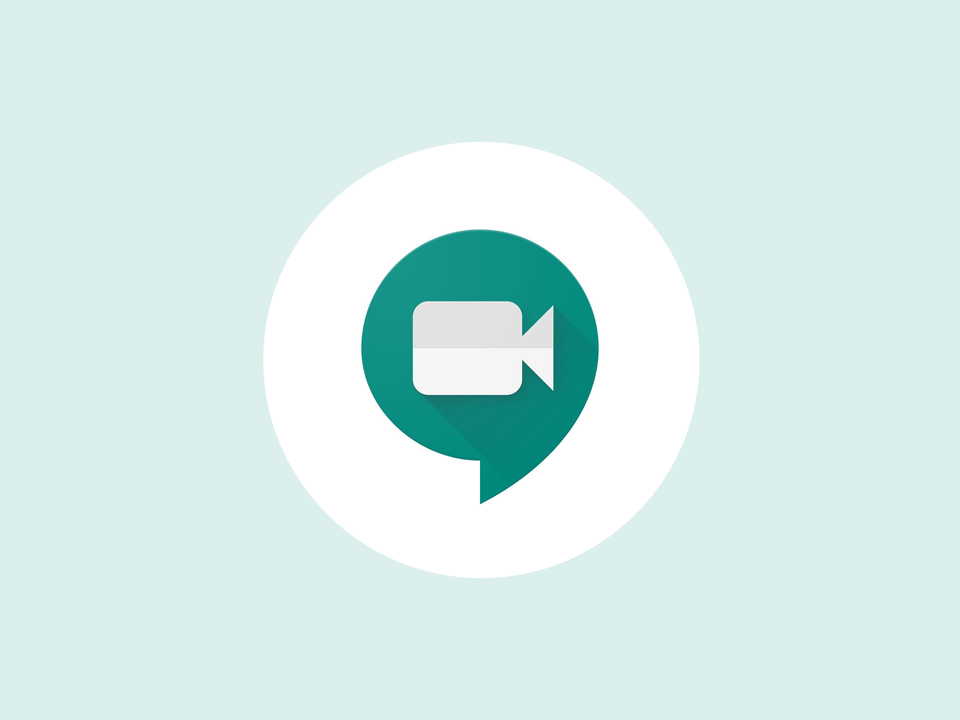 Google Meet
Automatically create and send Google Meet meeting details for your video interviews.