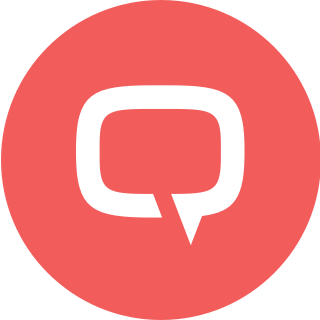 Reveal the 'personality behind the paper' by combining the power of AI and video interviewing with the applicant tracking and onboarding strength of Pinpoint.
Streamline your interview process by using smart video interviewing intelligence to find the perfect fit for your team.
With purpose-built machine learning algorithms to help you assess candidates and not miss hidden gems, myInterview also gives candidates the power to showcase their personalities and have the best experience applying for their dream job.
With Pinpoint and myInterview you can:
Ask candidates to submit video interviews before meeting them face to face
Offer an exceptional candidate experience
Use a data-driven approach to reduce bias in your hiring process
Collaborate with your team and review candidates together to make decisions as a team
Give candidates a fully branded and seamless interview experience
Allow candidates the option to apply through video directly in your hiring workflow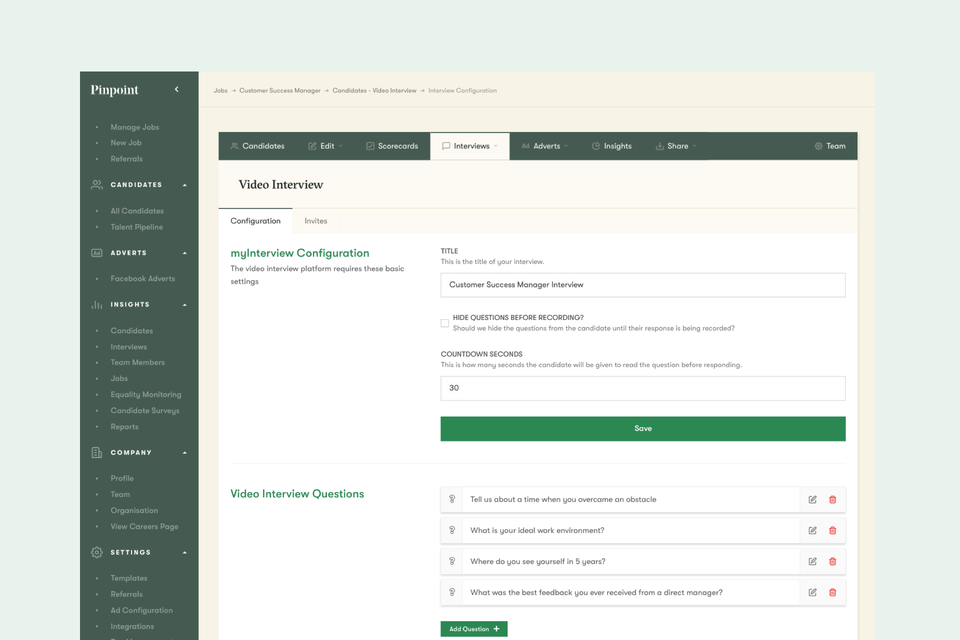 Are your best candidates hiding underneath a pile of wrong ones?
Sifting through hundreds or thousands of CVs is time-consuming, personality doesn't come across, and it's easy to miss a great candidate.
And the longer the screening process takes, the more likely a competitor will beat you to the best candidate.
By integrating myInterview's video interview software with Pinpoint you'll get to know more candidates in less time and hire the right person faster.
From an efficiency perspective, but also a candidate experience perspective, the integration with Pinpoint and myInterview has helped because we can now interact with so many more people and learn more about them. It's all on their terms; they can do their interview on their own time when they're at home not when they're at work trying to sneak away for a phone screen.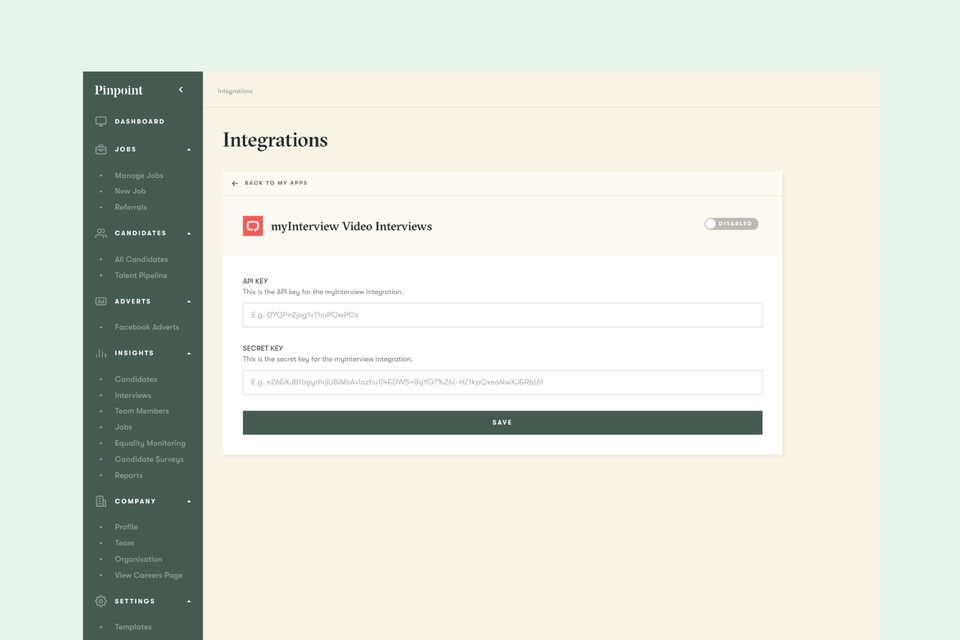 Is there bias in your screening process?
Unconscious bias is a big risk for recruitment teams that want to improve diversity and representation.
Pinpoint's blind screening feature will help you reduce bias when reviewing written applications and resumes. myInterview's AI tools help you objectively assess candidates for soft skills and personality traits based on answers to questions in one-way video interviews.
Combined with Pinpint's candidate scorecards, your selection process will be faster, fairer, and more objective.
Is a distributed hiring team slowing you down?
Distributed and remote teams use Pinpoint and myInterview to improve hiring team collaboration, save time, and make collecting hiring manager feedback easy.
Anyone on your team can get to know candidates better by reviewing their one-way video interview before you schedule a face-to-face interview with your top candidates.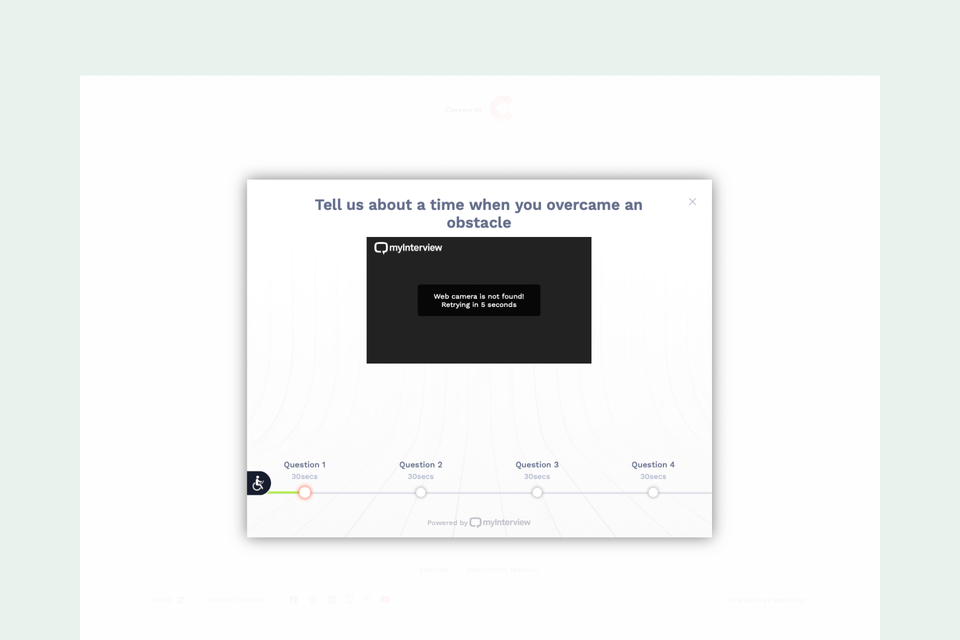 You can easily and instantly connect Pinpoint and myInterview by:
Enabling the myInterview integration in Pinpoint
Add the 'Video Interview' stage to your hiring workflow
Insert questions for candidates to answer along with the time allotted to complete
Invite candidates in your pipeline to participate via email in Pinpoint
Get notified when you receive completed video interviews
Got 30 minutes?
Schedule a demo to see how Pinpoint can transform the way you attract, hire, and onboard talent.
90 free interviews, extended free trial, plus a free consulting session
Offer details
As a Pinpoint customer, you are able to receive the following FREE from myInterview:
90 free interviews for all Pinpoint startup customers
1 month free trial for all enterprise customers
Free 30 minute consultancy session with a myInterview Organizational Psychologist on maximizing impact during the interview process
Show offer details
Similar integrations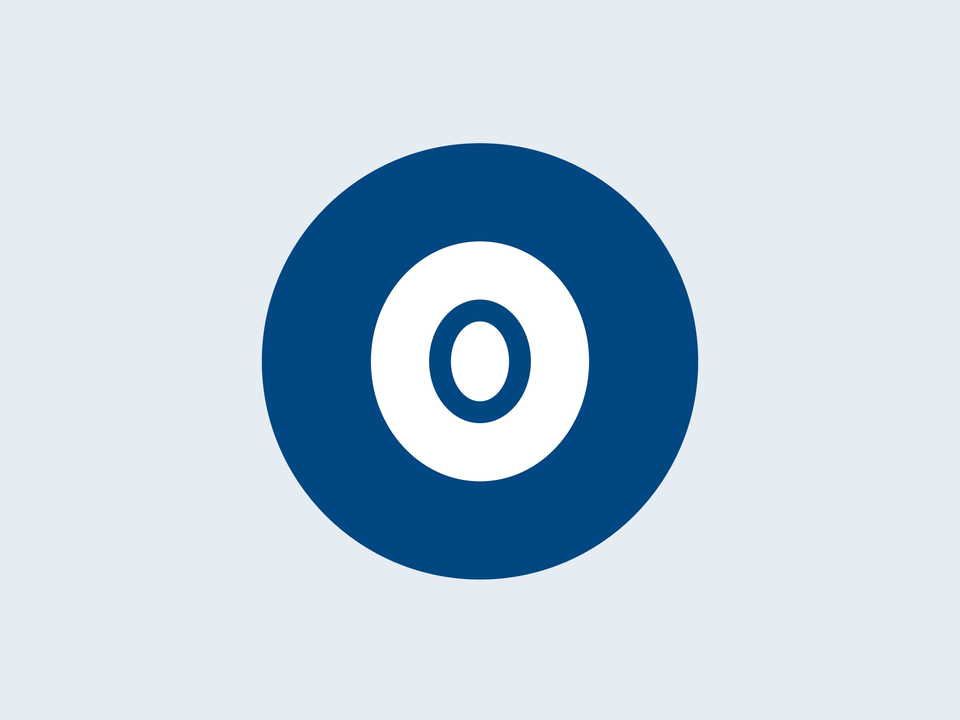 Sonru
Simplify your recruiting and automate your video interviewing with Sonru.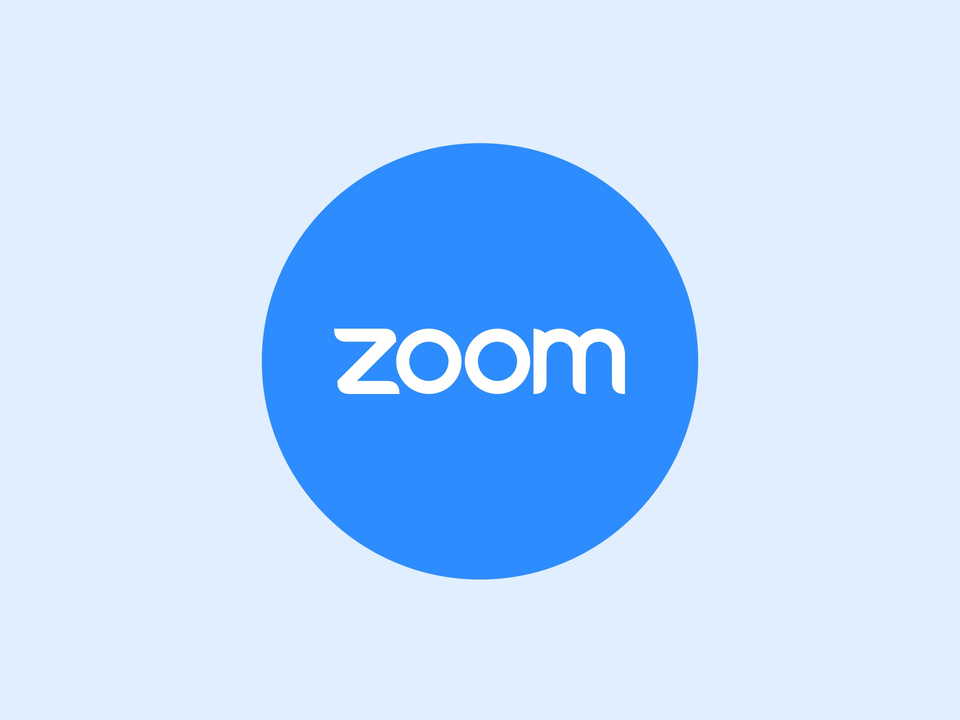 Zoom
Automatically create and send Zoom meeting details for your video interviews.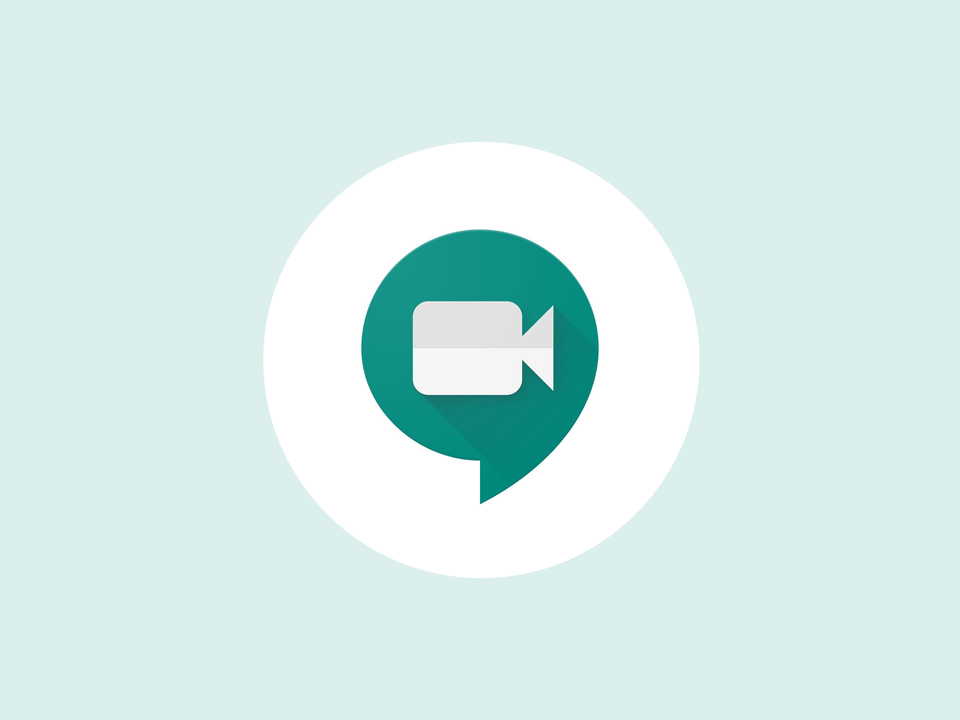 Google Meet
Automatically create and send Google Meet meeting details for your video interviews.