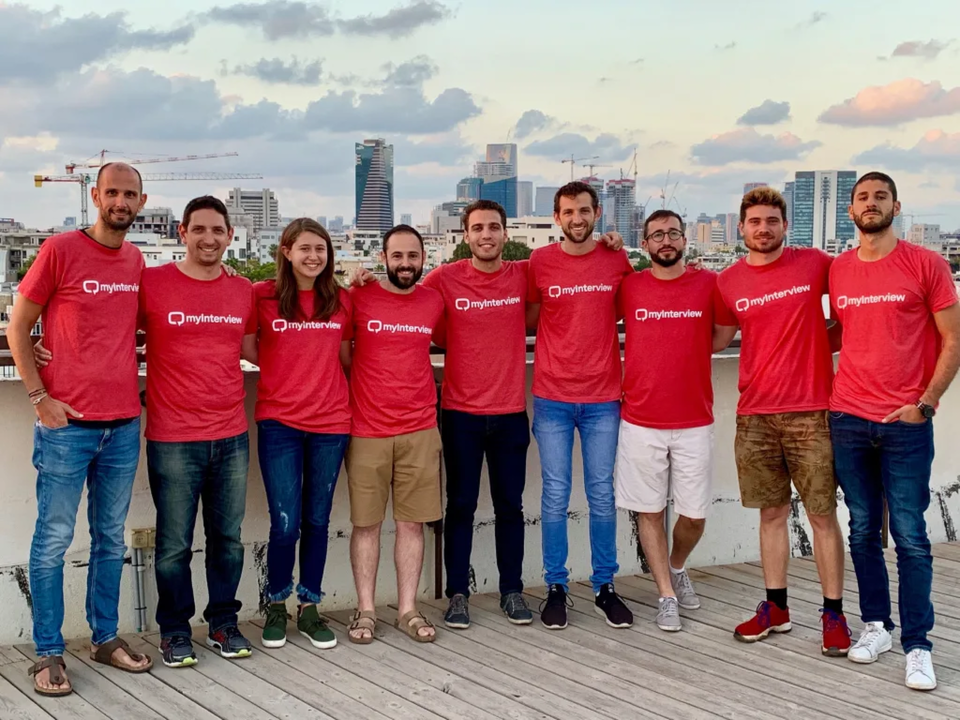 Case study
myInterview is Making it Easier for People and Companies to Find Each Other
When myInterview first joined forces with Pinpoint, it was because a customer requested it. That customer wanted to roll out Pinpoint as their applicant tracking system (ATS) in conjunction with myInterview, a video interviewing tool, so they could scale their team and their talent acquisition process.
You might think software integrations take months to come together—and sometimes they do. But Pinpoint and myInterview were both designed with users (and therefore integrations) in mind, so the process only took about two weeks from start to finish.
That's around the time we started to realize that our two companies were a match made in heaven.
myInterview found Pinpoint to be smooth, intuitive, and simple compared to other systems. As designers of an HR SaaS product themselves, myInterview knows better than most that designing simple, elegant, user-friendly software takes a great deal of time and care.
So they adopted Pinpoint as their own ATS, and we've been partners twice over ever since. Pinpoint powers myInterview's talent acquisition process, and we collaborate on making the world of talent acquisition a better place to be.
When we sat down with Eliav Rodman, Chief Marketing Officer at myInterview, to talk about our partnership, we asked what made them decide to choose Pinpoint as their own ATS, with so many other tools on the market. 
It was love at first sight. Pinpoint is one of the best applicant tracking systems we've ever seen. The platform is intuitive and down-to-earth, and the support at Pinpoint is stellar. It was a no-brainer.
He went on to add, "We love the people at Pinpoint. You guys are a great bunch, and really easy to work with. It's also no mistake that a person like Tom (Pinpoint's CEO) has been able to create such an awesome, intuitive, down-to-earth piece of software. It's a pleasure to use."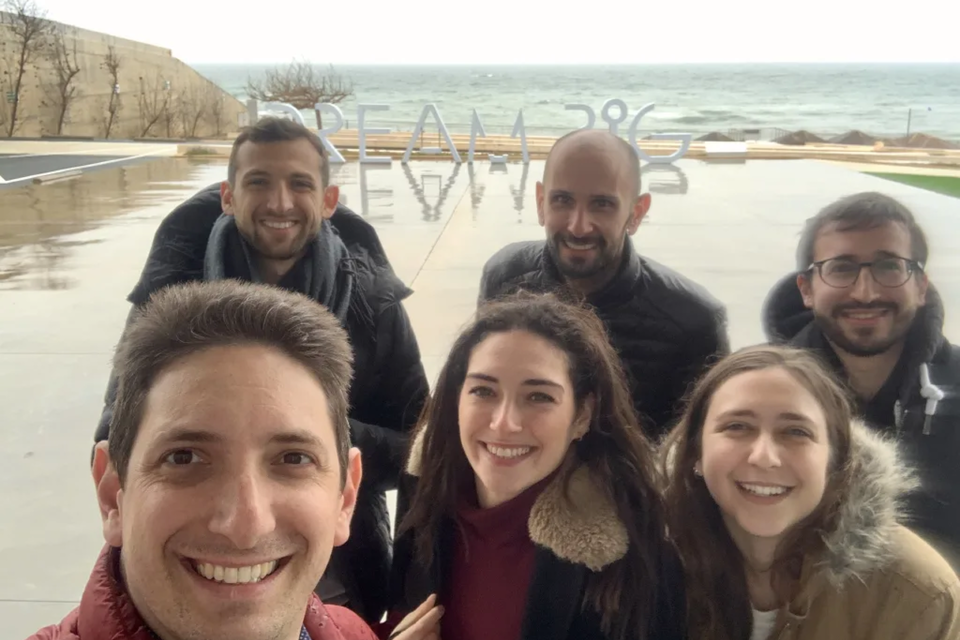 Making "easy" and "intuitive" the new bar for HR tech
Improving the way companies find, interview, and hire candidates is at the heart of both our company missions, so we had a lot in common with myInterview from the start.
myInterview was founded in 2016 by Guy Abelsohn and Ben Gillman after they realized how difficult it was to differentiate themselves in the job market based on CVs alone. Simple text couldn't convey who they were as people, which did them—and the companies interviewing them—a disservice.
myInterview helps candidates express who they are via asynchronous one-way video interviews, meaning the videos are recorded individually and don't require scheduling. Typically, candidates get a list of questions by text or video, and myInterview makes it easy for them to record video responses. 
Like Pinpoint, myInterview doesn't require an elaborate or complicated HR tech stack to get started. It's a standalone tool you can set up in ten minutes flat, so it works for everyone from small, scrappy startups to enterprise giants.
Candidates have the chance to showcase their personality, and recruiters can better understand the person they're speaking to and who they are.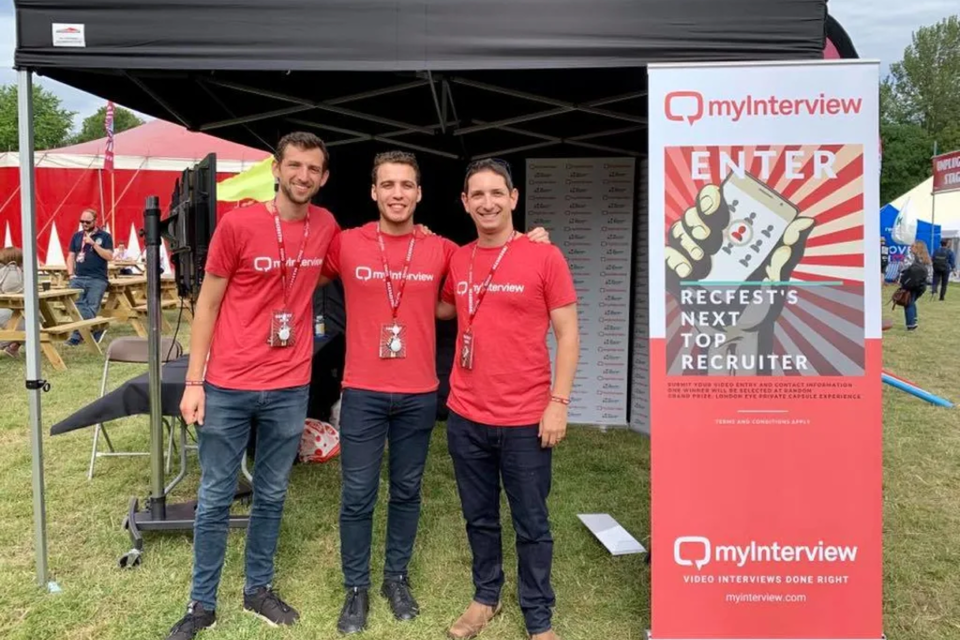 Making our customers' lives easier, together
Eliav describes the software integration between myInterview and Pinpoint as "perfect synchrony." 
One of his favorite parts of the job is meeting mutual customers and hearing firsthand about the benefits of having a solid ATS (Pinpoint) and a reliable video component (myInterview). Our smooth, seamless integration relieves often-overworked recruitment teams from a massive administrative burden.
Together, we're making our customers' lives easier, and our aligned missions make that shared objective possible.
We're all out to improve the way people and companies find each other, and we're each tackling different aspects of that how that works. There's a clear synergy in how we're making the world a better place.
And being likeminded has helped in more ways than one. We're both constantly working on improving the integration for new features, and taking into account how new features in one product will impact the integration with the other.
Doing this kind of work is easy because we've fully opened up the lines of communication between our teams, from the C-suite to the development team. The end result is a smooth integration with intuitive usage.
Rolling out new software can be a tricky thing. Everyone needs to use it, whether they asked for a new tool or not. But at myInterview, the feedback on adopting Pinpoint was overwhelmingly positive. "Everyone on our team enjoys using Pinpoint," Eliav says. "Rolling out any new tool adds a level of complexity that might garner complaints, but I don't get complaints."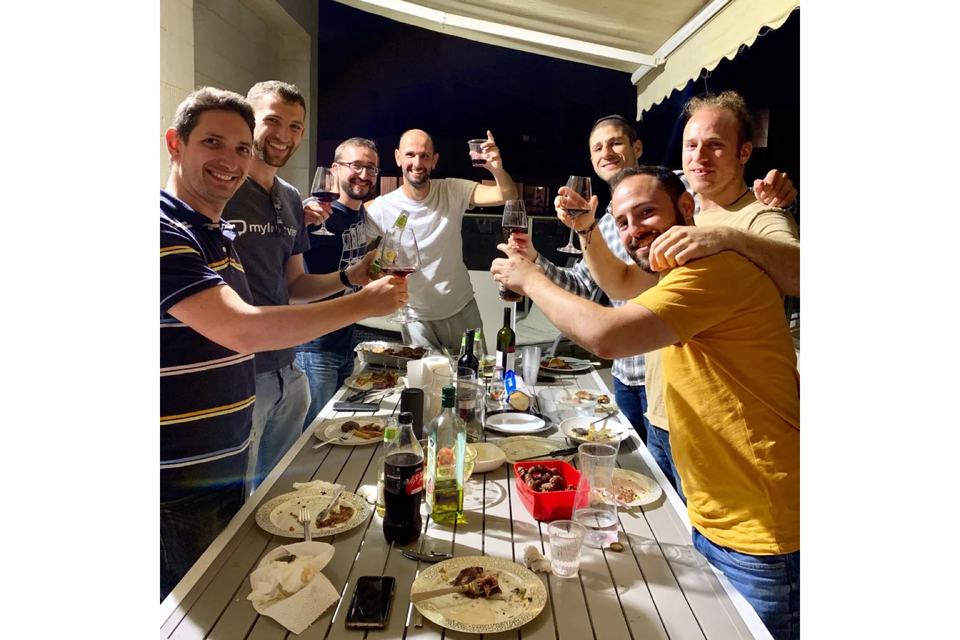 Pinpoint is helping myInterview evangelize modern interviewing
"At myInterview, we're video interviewing evangelists," says Eliav. "We believe everyone should adopt it into their process." 
We're nothing if not dedicated partners, so Pinpoint doesn't stop at helping myInterview attract and hire the best candidates as they grow. We help them spread the good word about video interviewing by jointly creating happy joint customers, proof that modern recruiting methods are both efficient and effective.
"The odd times when something does need fixing, the good relationship between our two companies makes that really, really easy. With Pinpoint, everything gets addressed very quickly and professionally," Eliav says.
Together, we're helping our clients grow and scale at a level that overwhelmed and under-teched talent acquisition teams simply can't manage.
Discover Pinpoint for yourself
Pinpoint's mission is to help our customers be different, not better, and develop streamlined hiring strategies that are right for them. Check out our demo video to learn more.
More case studies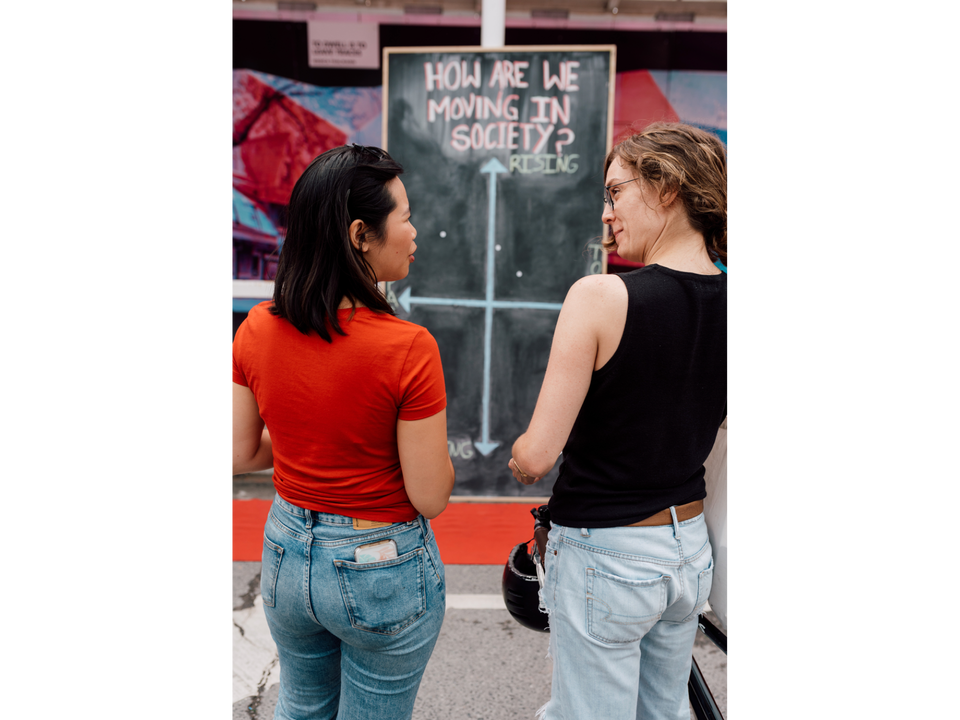 TEDxToronto is a unique organization in more ways than one. First, they are Canada's largest independent TED conference. And second, their workforce is completely volunteer-based.
Read case study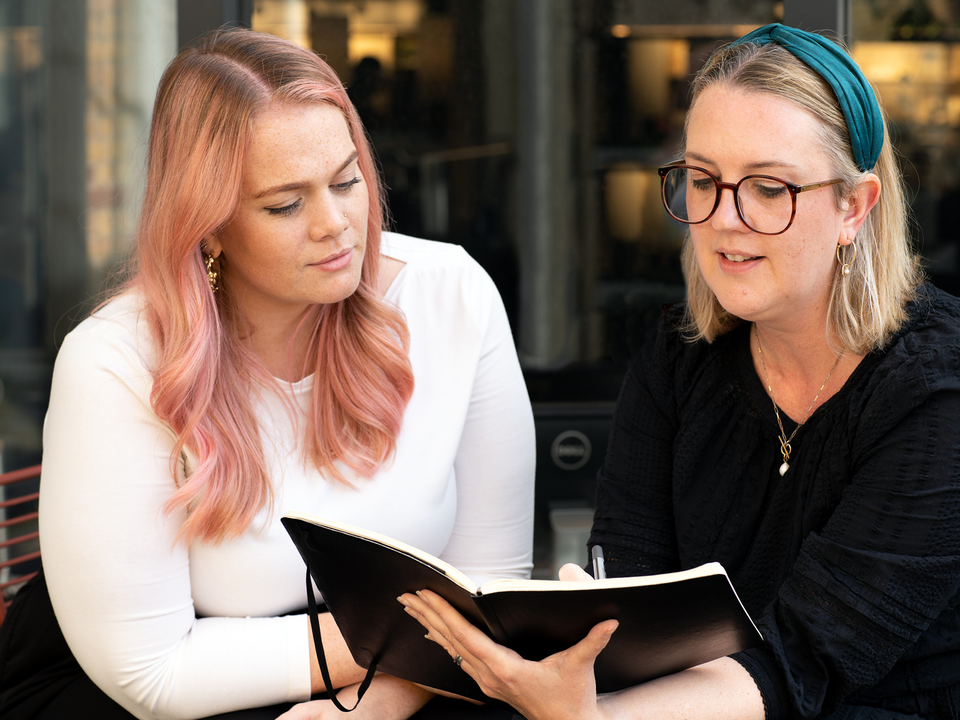 Sophie Tait, the Human Resources Director at architectural firm PDP London, understands the importance of a great candidate experience better than most.
Read case study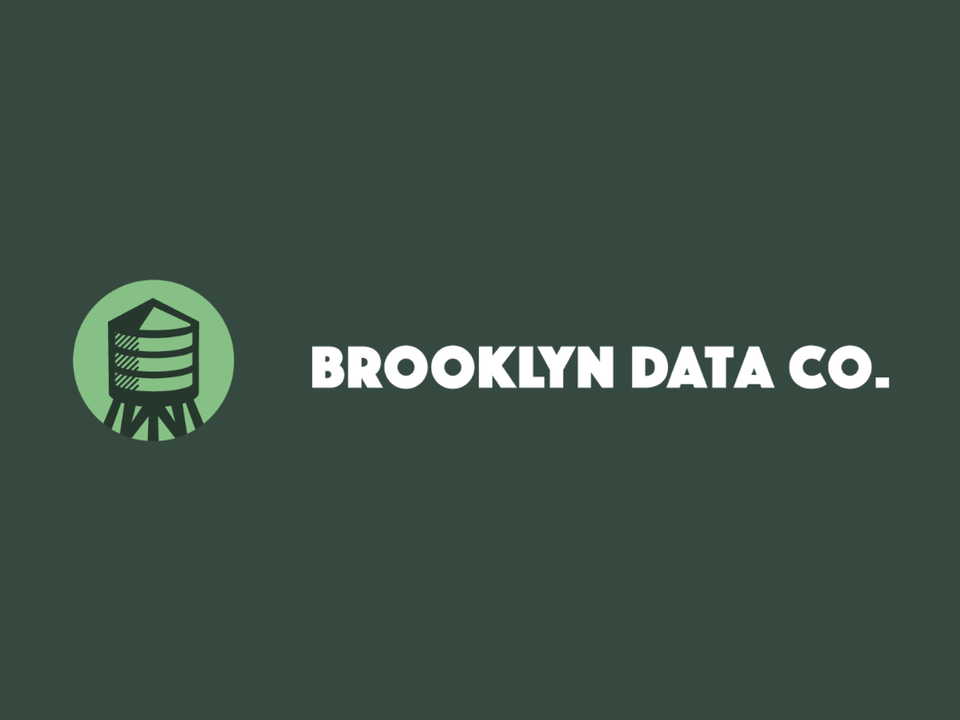 Brooklyn Data Co. (BDC), might have a U.S. city in their company name, but this small tech startup is truly global—their 31 employees represent 8 different countries (so far).
Read case study