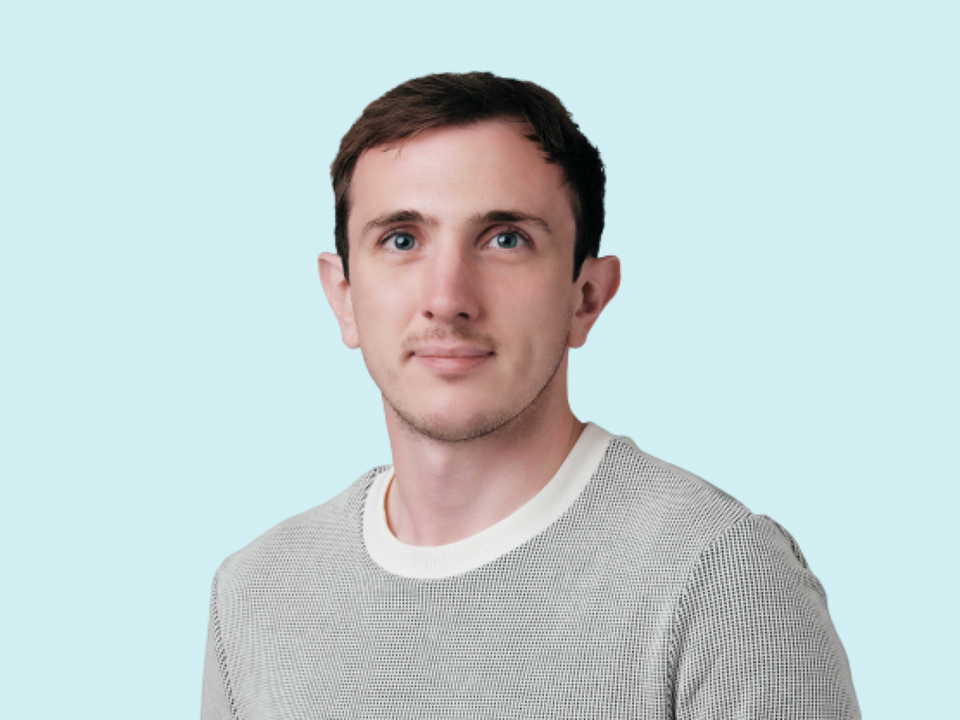 News
Product Spotlight – July 2021
July 9th, 2021
1 minute read
Hey there,
This month we've released new and improved integrations with popular job boards, new ways to assess candidates, and lots of smaller updates.
Let's take a look…
Oh, and if we haven't met yet, I'm Ryan—part of the Customer Success team here at Pinpoint. 👋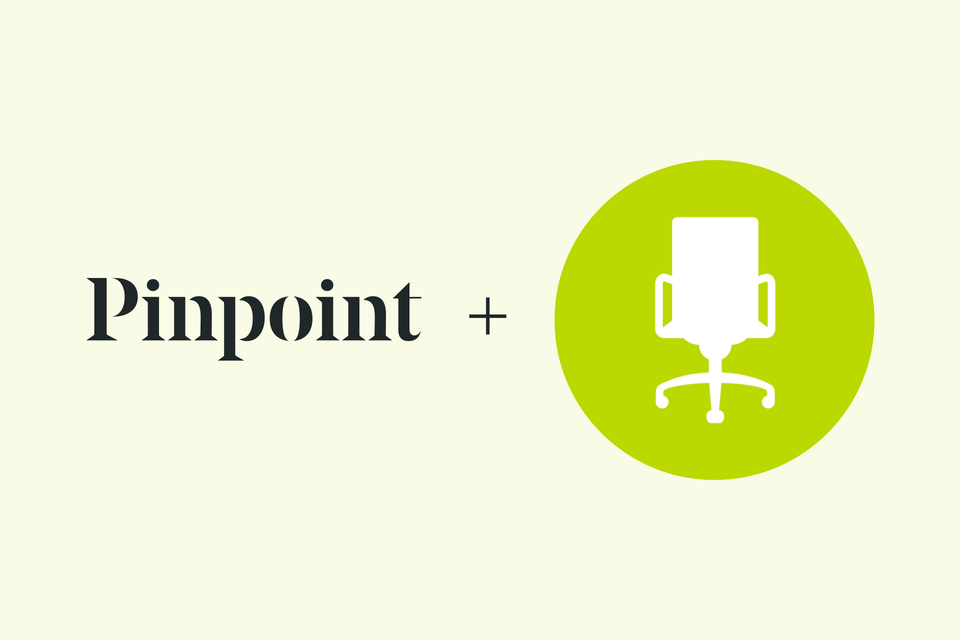 ZipRecruiter Integration Improvements
Last month we announced that we're one of the first applicant tracking systems to offer Indeed Apply. This month we've launched a similar feature for ZipRecruiter for jobs in the US, Canada, and Australia. From today, candidates that apply for your roles directly on ZipRecruiter will be automatically added to the job they applied for in Pinpoint.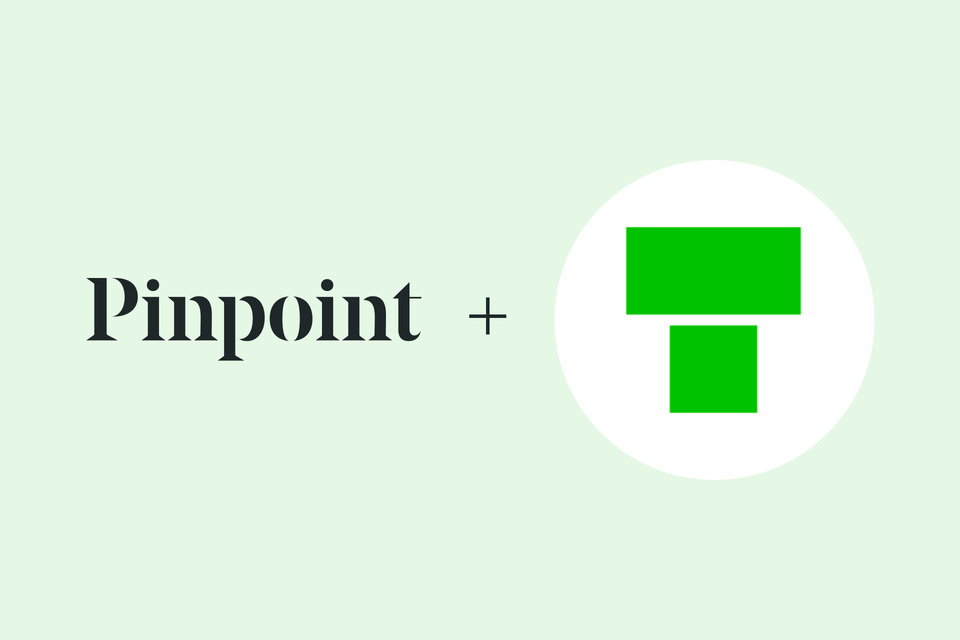 New Totaljobs Integration Options
Buying job ads on Totaljobs on a job-by-job basis through Pinpoint is easy. From today, if you have credits available in your existing Totaljobs account you can use these credits against the jobs you post to Totaljobs via Pinpoint.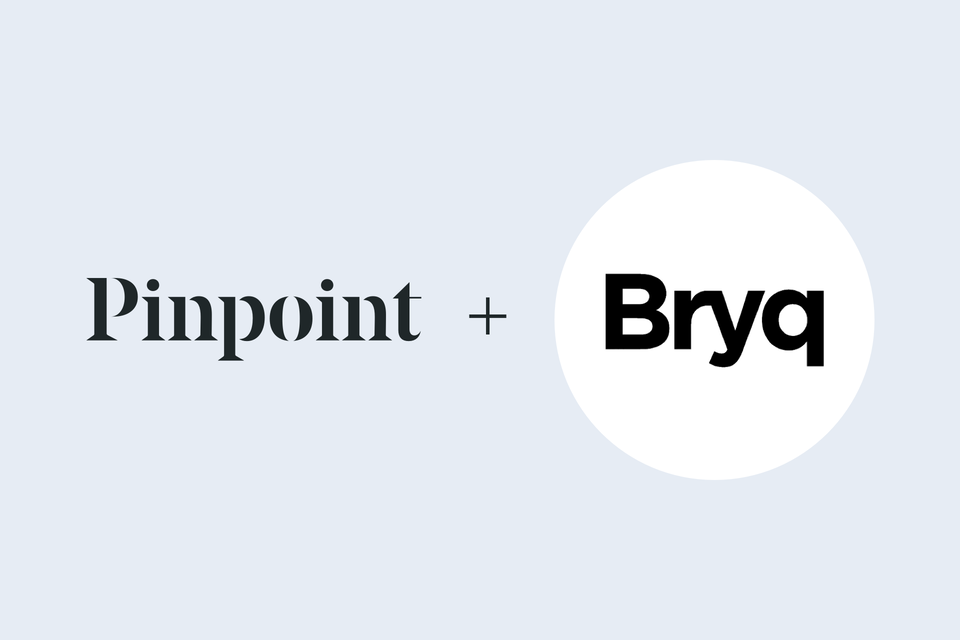 Bryq is a bias-free pre-hire assessment tool that helps you identify your most compatible candidates, based on personality traits and cognitive abilities.
With Pinpoint's new Bryq integration you can request Bryq assessments from your applicants and review the results in Pinpoint.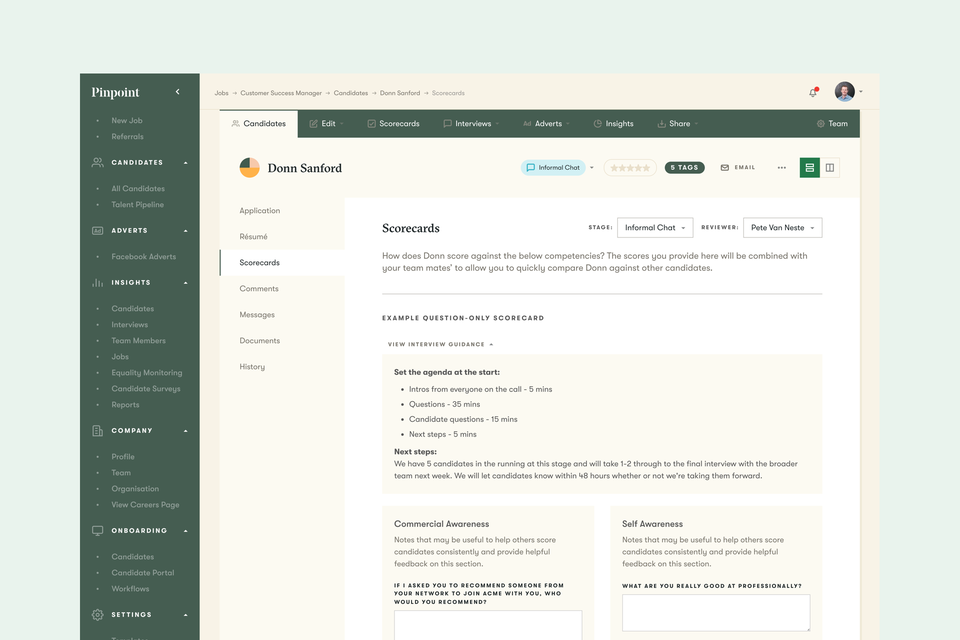 If you're like most of our customers, scorecards are already helping you make better, fairer hiring decisions. From today, we've introduced even more flexibility making it easier than ever to get the feedback you need from hiring managers and run better interviews.
These new changes enable you to:
Create "question-only" scorecards
Leave additional information for hiring managers about how to complete each section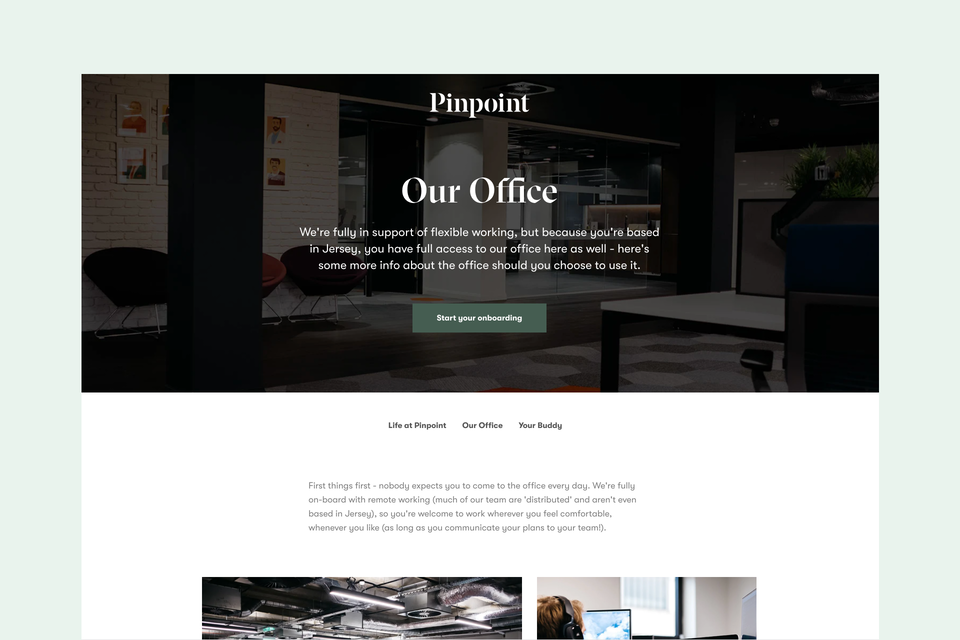 New Onboarding Portal Design Elements
Since launching in March, our Employee Onboarding software has become super popular with our ATS customers. From this month, onboarding portals are even more flexible with new "card" blocks and navigation options.
If you've not seen our Employee Onboarding software yet, and would like to see a demo, you can schedule some time here.
Other Small but Mighty Changes
Every month we make small improvements to Pinpoint that are a big deal for some of you.
🔎 Now you can preview offer letters and emails when sending an offer.
🖊️ Offer letters are more flexible with new variables including sender and manager name, job title, and phone number.
✏️ Change the address on offer letters and add additional context for the signatures with new customization options.
🧭 Make use of new navigation options for careers websites including enabling links to external sites in drop-down menus.
And that's it for this month.
We'd love you to get in touch if there's anything we can help with, or if you have feedback on this latest product release.
Want to see Pinpoint in action?
We'd love to show you around. Watch our on-demand demo video today.