Implementation Guide for Small & Midsize Businesses
Getting Started With Pinpoint as a Small or Midsize Business
Here's an overview of our implementation process, including the support you can expect before, during, and after launch. We always invest as much time as you need.

Everything on this page is included, so you'll encounter no hidden fees or other surprises.

Your timeline for implementation will vary based on the scope and complexity of your migration. The typical timelines is about 3-5 weeks for simple implementations. See below for advice on how to get started faster and avoid potential roadblocks.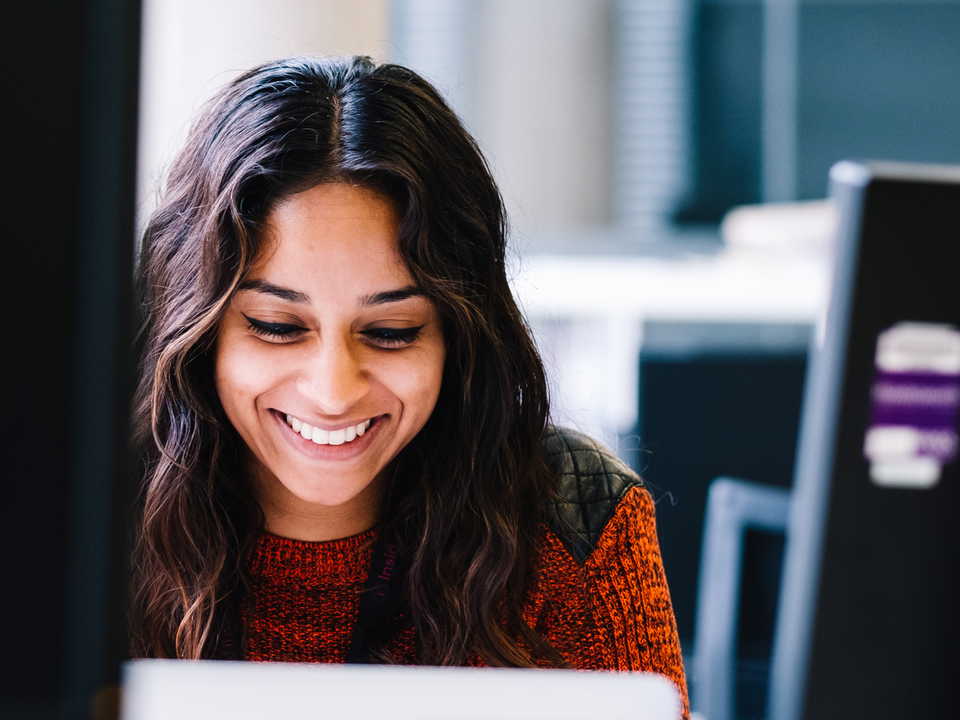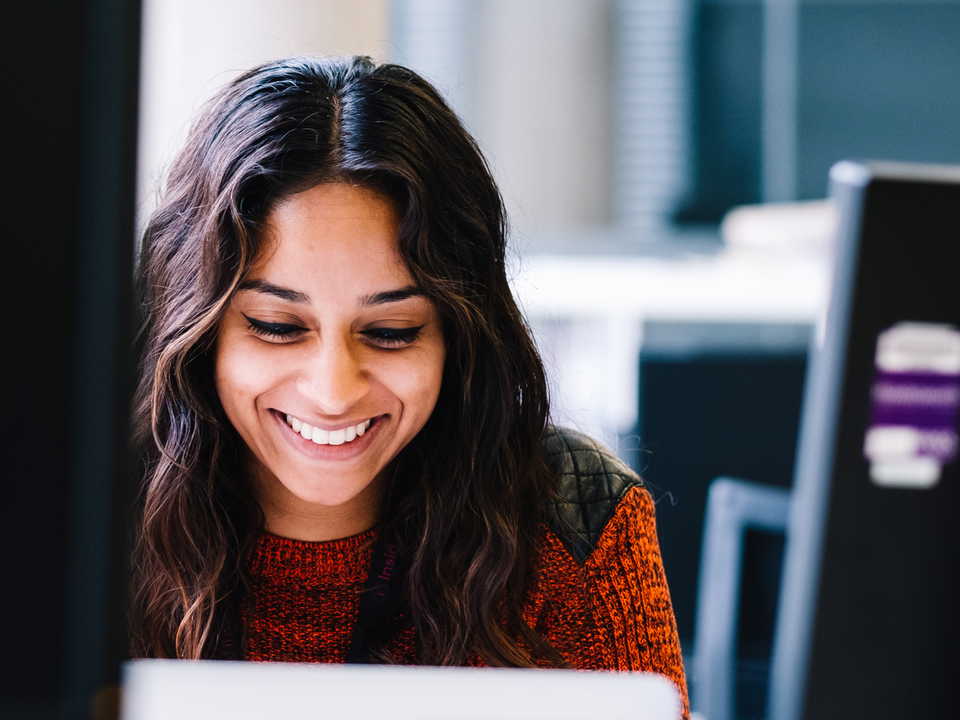 Plan Your Timeline
Here's an overview of the essential steps and decisions involved in implementation. Our guided customer onboarding sessions will walk you through each of these steps.
The process typically takes 3-5 weeks, depending on the size of your company, the complexity of your migration, the decisions you make. Some companies will want to go beyond these basics and implement more advanced features, and if that sounds like you, you'll want to give yourself additional time to get those set up.
Basic Steps of Implementation
Add in your company structure, including departments and locations
Review our default tags and email templates, and adjust if needed
Set up standard interview templates for hiring managers to use
Review company-wide settings and adjust to match your company policies
Train your hiring teams
Define your company's hiring workflows and adjust our defaults if needed
Create or integrate your careers website (more info below)
Learn how to manage jobs and applicants in Pinpoint
Set up user permissions so they're ready for your hiring teams
Connect your job boards
Key Decision: Will you use an existing careers site or create a new one?
You can bring your own careers site, or we're happy to help you create one within our platform.

If you'd like our help, we'll need design assets such as images, video, and text. The build process typically takes about 2 weeks.

But it can become delayed if you need more time to gather design assets, so you can reduce delays if you start planning for these assets ahead of time.
Key Decision: Do you need certain job boards to be active when you go live?
You can set up individual job board integrations at any time before or after your go-live date.

If you know of specific job boards that absolutely need to be active on your go-live date, we recommend planning for 2 weeks of lead time. Some job boards can take up to 2 weeks to finalize the integration on their side.

You can work on other parts of your implementation process while waiting on the job boards.
Key Decision: Do you need a data migration?
If you're working with an existing ATS provider, then you can migrate your data on your own or we're happy to help you.

First, you'll need to export your data from your existing ATS. The timeline for that can vary, so you'll need to ask your existing provider about it.

The next step is to import your data into Pinpoint. If you'd like to do that yourself, then your timeline is up to you and your internal team. If you'd like us to help, then we ask for 15 business days from the date that we receive the import files.
Learn more about data migration
Who Should Be Involved Early In the Process
Superusers who will perform the initial setup and train the rest of your team
IT Team if they are needed to help set up connections to your calendar and conferencing systems
Any executives who will need to sign off on key decisions
Website admins if you have any existing careers links that you plan to switch over to your new Pinpoint website
Who Can Be Involved Later In the Process
HR administrators who will help manage individual jobs and workflow steps
External recruiters who will use Pinpoint to hire for specific roles
Hiring managers who will use Pinpoint to fill the next open role on their team
Interviewers who will join interviews and help evaluate candidates
The team at Pinpoint have been great. They have been quick to deal with any questions and have ensured we have had a smooth implementation. They are keen to listen to any ideas and care about providing our team with a great service.
Share Your Goals With Your Team
Keeping your goals in mind will help everyone stay engaged and aligned throughout the process. Here are some of our customers' common goals for using Pinpoint.
Delight candidates
Strengthen your employer brand

Get more applications from the right candidates

Hire faster in competitive markets
Empower hiring managers
Reduce time spent on training

Meet the needs of hiring managers on-the-go

Enforce best practices for hiring
Lead strategic change
Make progress toward DEI goals

Become more a more proactive & agile talent team

Show the results of your initiatives
How to Get Started Faster
Avoid these potential roadblocks to accelerate your implementation timeline.
Prepare for data migration
Whether you choose to manage your own data migration or let us manage it for you, here's how you can ensure the process goes as smoothly as possible.
Migrating Your Data into Pinpoint
Reach out to job boards
If you'll be using job board integrations, let those job boards know about your move to Pinpoint as soon as possible to account for lead time on their side.
Prepare your careers site design assets
If you'd like our help with building a careers site, then we'll need design assets such as imagery, video, and text.
Plan to switch existing website links
Coordinate with your website administrators if you'll need any existing careers links to be switched over to your new Pinpoint site.
Live chat support
Get help from a human, whenever you need it, right inside Pinpoint.
Email support
Prefer to send an email? We're available any time. It's support@pinpointhq.com
Email us
Current response time
2.7 minutes
They have supported us every step of the way from pulling the business case together to training our people.
Want to see Pinpoint in action?
We'd love to show you around. Watch our on-demand demo video today.