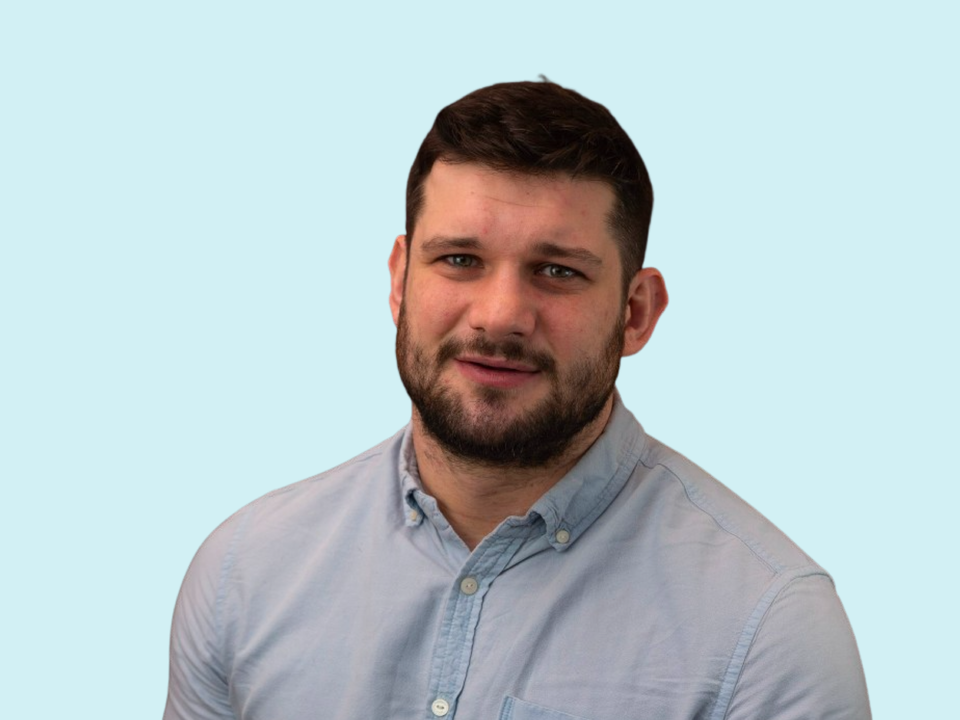 News
Product Spotlight – February 2022
February 7th, 2022
1 minute read
Hi there 👋
In our efforts to make Pinpoint the easiest way to attract, hire, and onboard great people, we spent January making lots of small changes that'll make a difference to your day-to-day workflows in Pinpoint.
This is an update where there'll truly be something small for everybody.
Let's dig in…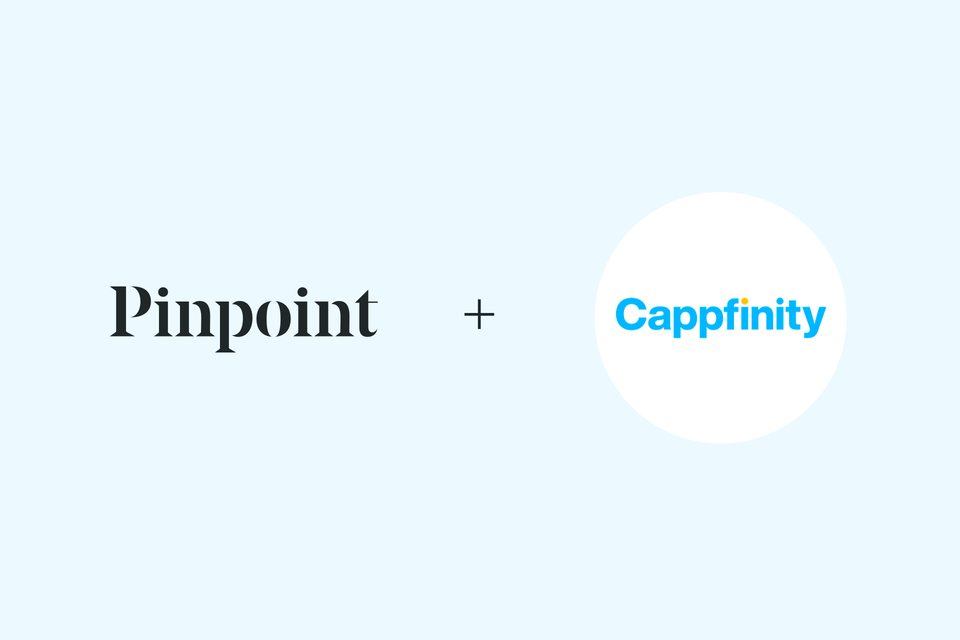 Cappfinity is the latest tool to join the growing list of assessment platforms with deep Pinpoint integrations. This new integration enables you to send an assessment to a candidate and get a link to the final report returned to the candidate's "assessment" tab—all within Pinpoint.
🔌 Integration Enhancements
We care a lot about building best-of-breed integrations with your favourite platforms. As well as the new Cappfinity integration, we've improved some existing ones too.
Send documents to bob (in addition to candidate information) when you make a new hire.
Send employment information including employment status, employer, start date, and continuous service date to Cintra when you make a new hire.
If you've built some of your own integrations using our API and webhooks, we've added a new webhook that fires when a job is created in Pinpoint.
We've added several helpful notifications that you can turn on or off in your notification preferences.
Get notified when an offer reaches the end of the offer approval process.
Decide whether you receive notifications when a candidate removes their data using the data management tool.
We're big on using data to improve your recruitment process and make better hiring decisions. We've made a few additions to the custom report builder this month.
Report on all levels of your company structure in the candidate report (not just locations and departments).
Use "Recruiting Manager" as a field and filter when creating candidate and job reports.
No two recruitment processes are the same and flexible workflows enable you to tweak your recruitment process to suit different levels of seniority, types of job, location, and so on. Over the past few months, we've been making it easier to manage your workflow templates and this month is no exception.
When you only have one custom hiring workflow we now select that as the default. If you have more than one custom hiring workflow we don't select a default.
When you reassign a job's entire hiring workflow we map the scorecards from the old stage onto the new stage so you will still see them on the applicant scorecard page.
➕ Other smaller improvements
Advanced SAML configuration can now be managed by your own admins, without reaching out to your Customer Success Manager.
You can invite and copy talent pipeline candidates straight to a job directly from their candidate profile.
You can choose to hide the education from parsed resumes using a new option in the preferences tab of your company profile.
Scorecard ratings and insights reports are available to view on archived jobs.
A new search feature and filters are available on internal and referral jobs in the employee dashboard.
New fields are available in the Chrome browser extension (department, location, and requisition ID).
And that's it for this month.
We'd love you to get in touch if there's anything we can help with, or if you have feedback on this latest product release.
Want to see Pinpoint in action?
We'd love to show you around. Watch our on-demand demo video today.