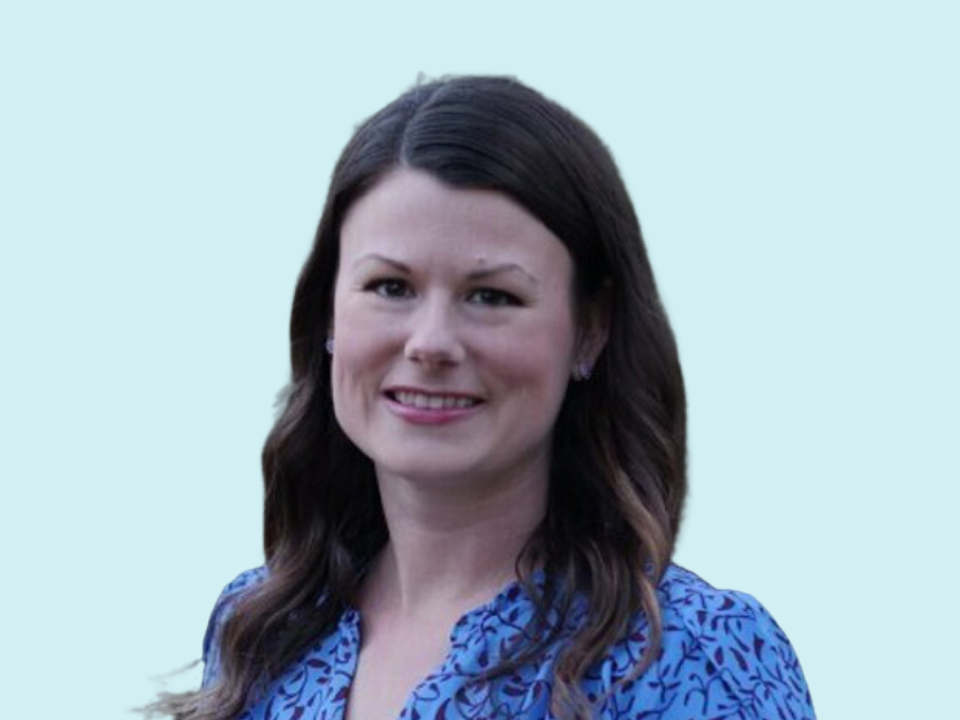 News
Product Spotlight – March 2022
March 7th, 2022
1 minute read
Hi there 👋
This month is all about saving you time and clicks. We launched several updates to help streamline your workflows, including our first workflow automation–the first of many more coming soon.
On top of that, we've made it easier to hire multiple people into the same role and process approvals for jobs and offers.
Let's dive in…
Many of you switched to Pinpoint to reduce your repetitive admin work, and we're continuously looking for even more ways to help you achieve that goal.
So this month, we're thrilled to release our first workflow automation. For now, you have the option to move a candidate to the Rejected stage automatically when they answer a question on the job application in a certain way.
While setting up this first automation, we put a foundational framework in place that we can use to launch additional automations more quickly in the future. Which means this is just the first of many automations coming soon.
If you're ready to get started with Workflow Automation, reach out to your Customer Success Manager to get it set up.
Sometimes, you need to be able to hire multiple people from the same job posting. Now, you'll have the option to specify a number of people who should be hired for an open job.
When the specified number of people are hired, the job will close automatically. But if you decide to reopen the job at any point in the future, you can also increase the headcount and re-open the role.
✅ Dashboard Widget for Approvals
A helpful update for your users who are on multiple approval chains for jobs and offers. They can now add a widget to their personal dashboards that will show how many approval requests are waiting for them, and then quickly access and process those approvals.
📊 External Recruiter Reporting
For teams who work with external recruiters, now it will be easier to see how those recruiters are contributing to your talent pipeline. We've added a new insight to your Candidate Insights page where you can see a breakdown of candidates submitted by external recruiters. The candidates are grouped by each recruiter's email domain so you can see where candidates are coming from.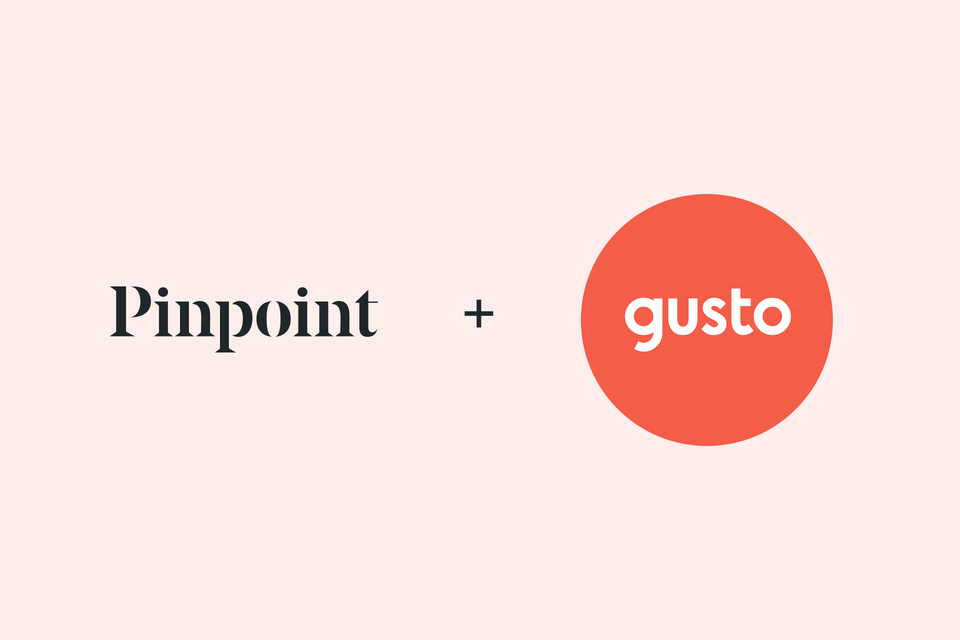 ➕ Other smaller improvements
In addition to the new features above, now you can also…
Get even more control over source attribution reporting by choosing to allow utm_medium and utm_source parameters to override the default channel attribution.
Select Arabic as a language option for the candidate experience.
Collect equality monitoring data for candidates who submit an application via the API.
Access the Hiring Manager & Recruitment Manager fields within the Jobs API.
Choose Talent.com as an organic job board option.
And that's it for this month.
We'd love you to get in touch if there's anything we can help with, or if you have feedback on this latest product release.
Want to see Pinpoint in action?
We'd love to show you around. Watch our on-demand demo video today.