Understanding why someone would choose to work at your organisation is a crucial part of being able to attract and retain great talent.
The answer is your employee value proposition – a clear answer to the question, "Why should I work for your company instead of somewhere else?"
In this article, we've curated Employee Value Proposition (EVP) examples from seven companies that are leading in employee engagement to give you a little inspiration as you create or improve your own EVP.
EVP Example 1: Hubspot's Employee Value Proposition
HubSpot don't just talk the talk. When they say they care about family planning and building an inclusive culture, this includes paying for female employees to freeze their eggs, empowering them to choose when to grow their careers and when to grow their families.
"We're dedicated to building an inclusive culture where employees can do their best work. Feedback, research, and our own employees show that the number one way to do that is by being flexible. Giving HubSpotters the freedom and flexibility to create their own work-life balance builds trust in our company, but it's also just the right thing to do. That's why flexibility is at the core of our benefits and culture, from family planning to financial planning."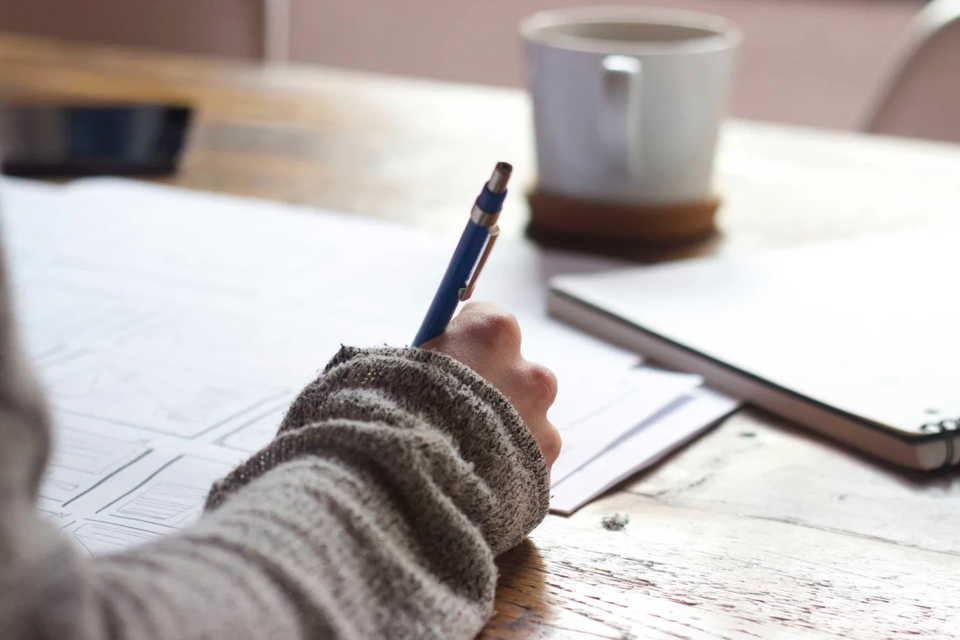 EVP Example 2: Stripe's Employee Value Proposition
What's interesting with Stripe is that they encourage you to apply even if you don't match the job description. This tells us that they care more about finding the right people rather than the right résumés. They are willing to invest in training and education if the candidate has the right personal attributes.
"At Stripe, we're looking for people with passion, grit, and integrity. You're encouraged to apply even if your experience doesn't precisely match the job description. Your skills and passion will stand out—and set you apart—especially if your career has taken some extraordinary twists and turns. At Stripe, we welcome diverse perspectives and people who think rigorously and aren't afraid to challenge assumptions."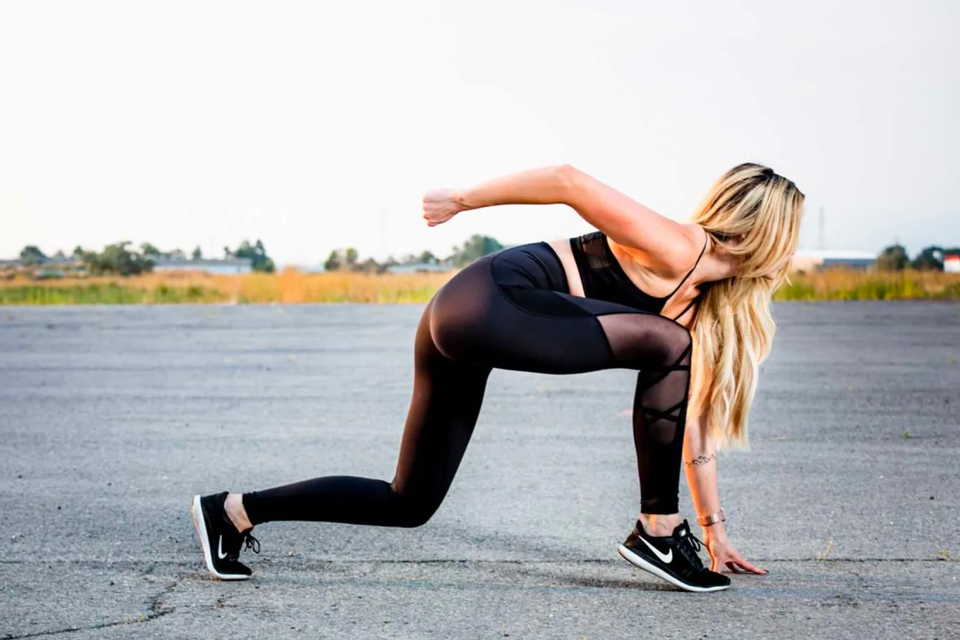 EVP Example 3: Strava's Employee Value Proposition
Strava has a client-base of athletes, marathon runners and cyclists so it's important for them to have a workforce that's equally motivated and driven. Energetic employees need lots of, well, energy and that's why they always have a fully stocked kitchen with great snacks, quick meals and all the fussy coffee and brewing equipment you'd expect from a company of athletes.
"You will engage in interesting and challenging work that will improve the lives of our athletes. And in the same way that Strava is deeply committed to unlocking the potential of our athletes, we are dedicated to providing a world-class workplace where our employees can grow and thrive."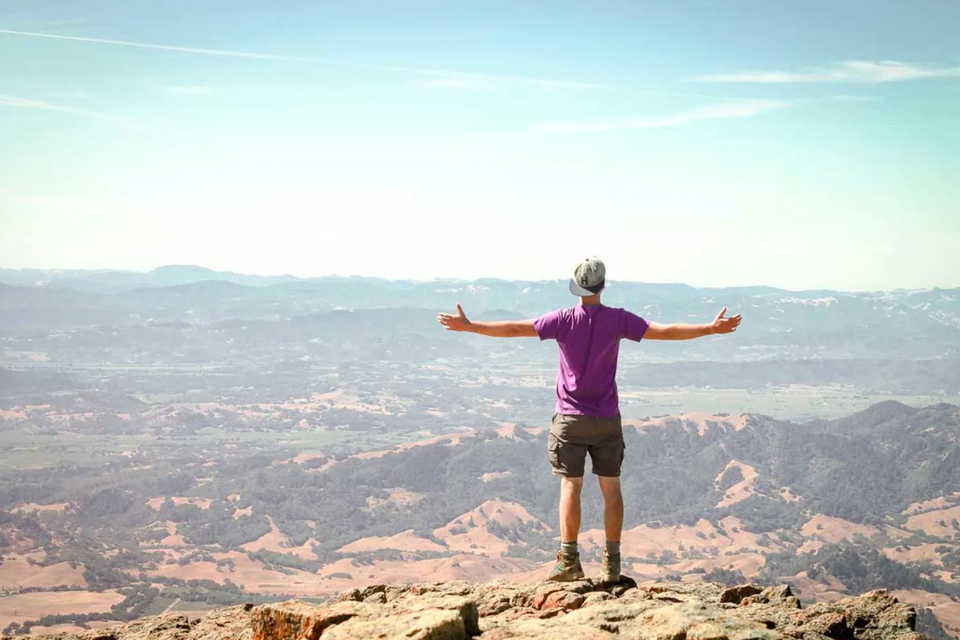 EVP Example 4: UiPath's Employee Value Proposition
UiPath get right to the point to shout about their explosive growth, which provides exciting opportunities for people hungry for a challenge.
"First, let's cover the table stakes. Yes, you'll get all the usual perks. But if you're the rare creature we need, that's not why you're here. You're here because you want to build the future. You're here to free people from repetitive, boring jobs and have a blast in your job along the way. We're growing faster than we expected and that's humbling. This means you'll grow fast too. And one day, you can say that you were there at the beginning."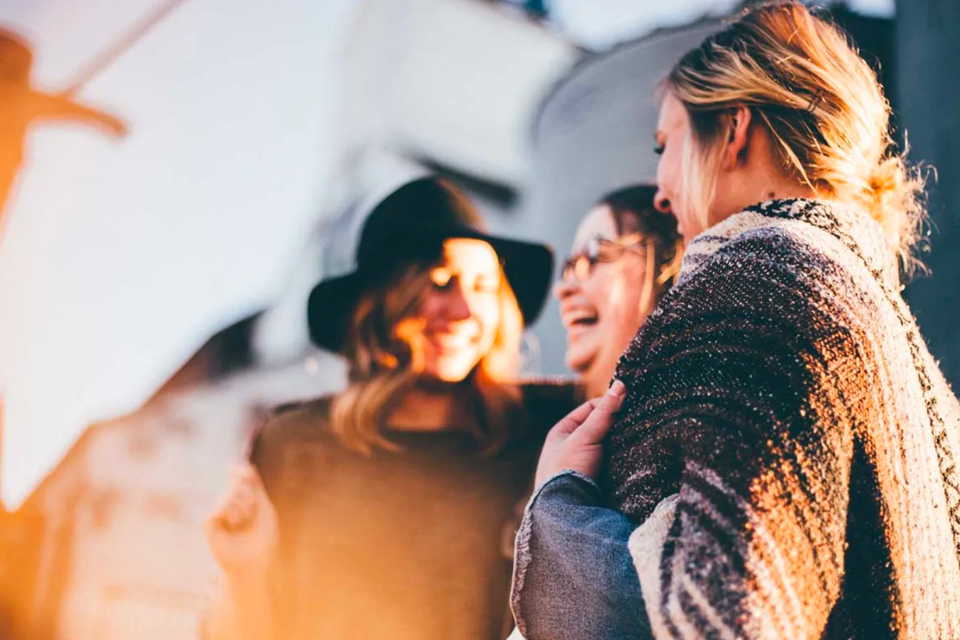 EVP Example 5: Google's Employee Value Proposition
Google are leading the charge when it comes to an employee value proposition. There's no doubt you'll have a rewarding and fulfilling career at Google.
"There's no one kind of Googler, so we're always looking for people who can bring new perspectives and life experiences to our teams. If you're looking for a place that values your curiosity, passion, and desire to learn, if you're seeking colleagues who are big thinkers eager to take on fresh challenges as a team, then you're a future Googler."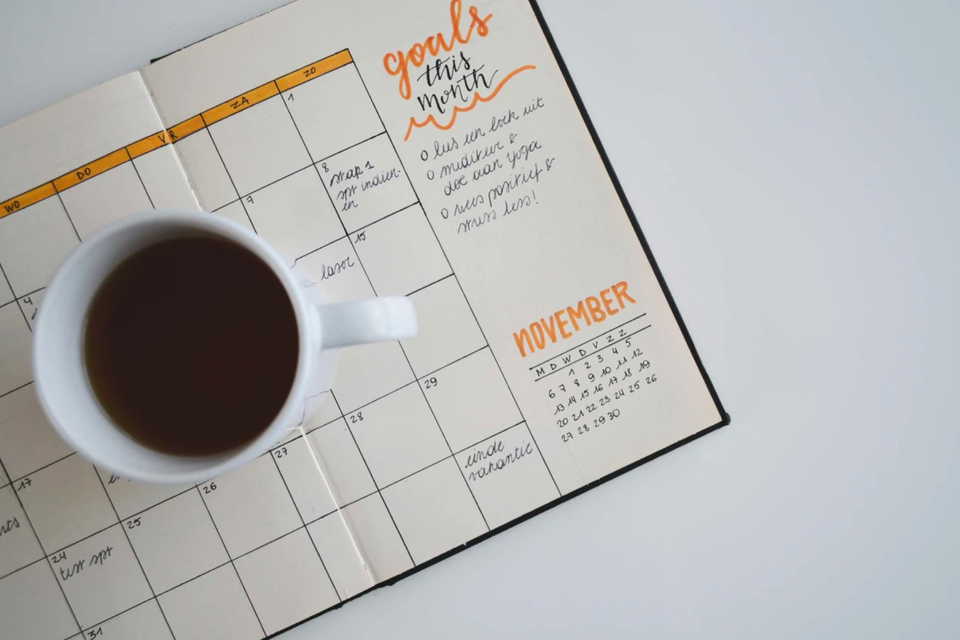 EVP Example 6: Shopify's Employee Value Proposition
For people looking to make a real impact, Shopify offers an environment and culture focused on achieving the mission.
"We're Shopify. Our mission is to make commerce better for everyone – but we're not the workplace for everyone. We thrive on change, operate on trust, and leverage the diverse perspectives of people on our team in everything we do. We solve problems at a rapid pace. In short, we get shit done."
EVP Example 7: Nike's Employee Value Proposition
One key selling point at Nike is their fitness center and culture of sport which will obviously appeal to those people who are into their health and fitness. Perhaps this contributes in part to their winning Glassdoor's award of "Best Places to Work' in 2018.
"When you join NIKE, Inc., you're part of the family. To inspire greatness inside and outside work, we invest in our culture and offer employees competitive health, financial, security and work-life benefits. From opportunities for career development to personalized benefit options, we want all who join our team to realize their full potential."
Now that you've seen what some of the world's leading brands are offering, you can start to craft your own unique employee value proposition.
The process of defining your EVP is not something to be taken lightly and requires a methodical, considered approach involving your employees, customers and even your suppliers. You'll only have one shot at getting this right so the success is all in the planning.
Get started defining your own EVP with our step by step guide to creating an EVP or downloadable EVP template.
Get your free Employee Value Proposition Template.