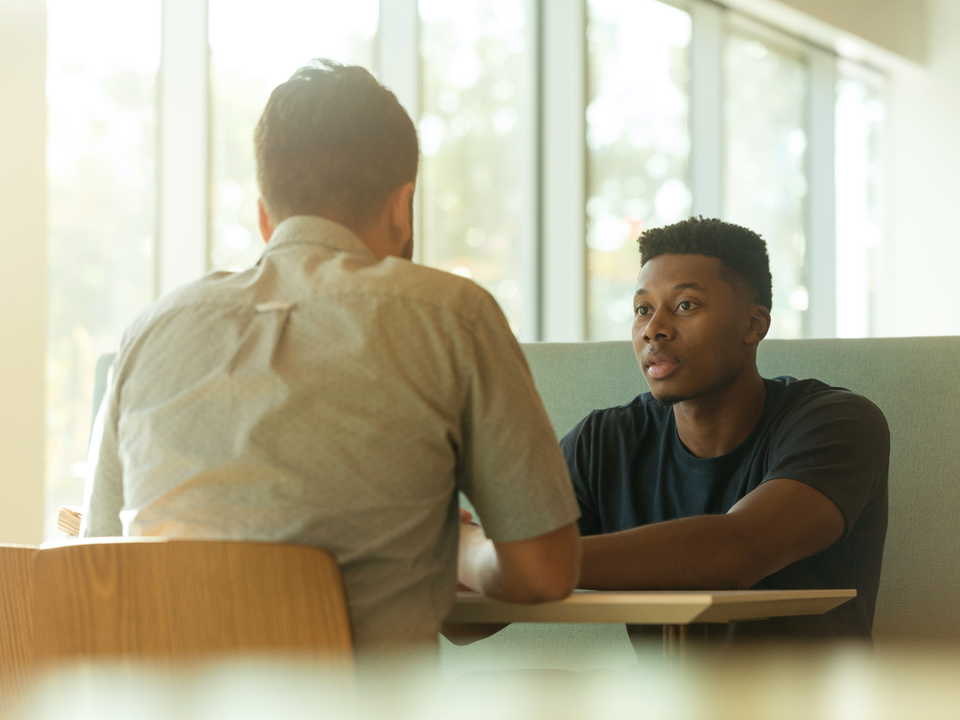 Insight
How to Attract the Right Candidates When Your Budget's Maxed Out
April 30th, 2021
1 minute read
Securing a budget for direct recruiting begins with proving it works. There are things you can implement quickly that cost nothing, but that can be incredibly effective to demonstrate some "quick wins" and secure budget for bigger recruitment initiatives.
Whether your budget's set and you need to deliver more with less, or there's the potential to increase your budget if you can show savings compared to outsourcing your recruitment, these tactics are for you.
Leverage free and niche job boards
Job boards get a bad rep for attracting huge volumes of poor-quality candidates. But, by asking the right questions on the application form, it's easy to separate the wheat from the chaff and, in our experience, if you focus any budget you do have on the more niche job boards you'll get a much more focused and targeted response.
Your ATS will likely have integrations with hundreds of different jobs to help make this process easier – so you're not managing applicants and ads across every individual job board, and you can easily report on which job boards are attracting candidates that you go on to hire.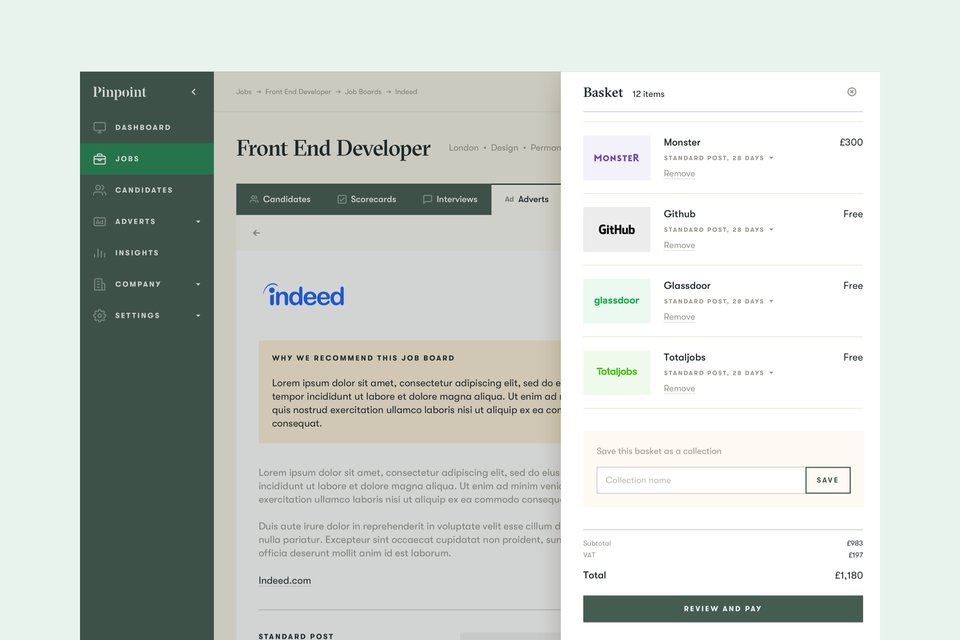 Start by researching job boards that are relevant to each of your roles you're trying to fill ,and create collections of your favourite for each type of role. Our clients typically create different collections for different departments, types of roles, seniorities, or locations. This helps makes it easier to post to multiple job boards quickly each time a new opportunity comes up.
Make the most of employee referrals
Employee referral schemes cost nothing to implement, result in better retention, and help keep your existing team engaged. You only pay a referral fee on success, just like with agencies, but the incentive usually costs significantly less—often taking the form of an experience, gift, or even claiming bragging rights …
Dell uses the Dell Talent Community, its social sourcing tool, to award points to "Top Referrers." The more frequently employees share jobs in their network and refer candidates, the more points they get, and their names are displayed in Dell's internal system. Dell also recognizes successful referrers in team meetings, both locally and globally.
And in terms of tools, if your applicant tracking software doesn't have an employee referral portal built in, you can easily build your own with something as simple as a Google form.
Convinced you want to start an employee referral program? We've put together a comprehensive guide to get you started.
Remember the best people you haven't hired, yet
Once you've got the direct hiring flywheel going, you'll likely attract more than one great candidate for each role. But you can still only hire one.
What do you do with the rest of them? Leave them in your inbox and start from scratch for each role? If that's what you do, it's time to implement a system to properly manage your talent pipeline.
This is about taking a proactive approach to cultivating a group of potential hires–even before you need to fill positions. Say hello to your little black book of talent.
The financial savings of this are huge when you don't have to pay anyone (agencies, third parties, employees, or advertising platforms) to find you candidates because you already have a library of great ones.
And time to hire and fill are much shorter when you cut out 90% of the attraction process.
1. Identify your company's long-term goals and needs
Think about the positions that currently need to be filled, while also anticipating future growth or changes that might impact your hiring needs.
2. Build
Every time you make a connection, in any area of your organization, consider whether they might be a potential candidate. If they are, then invite them to join your talent pipeline.
Would they be a good addition to your culture?
Will their past experiences be applicable to a position at your company?
What challenges might they face, and are they equipped to overcome those?
What new skills will they be able to develop at your company?
Can your company fulfill their personal goals and needs?
Does the makeup of your talent pool align with your company's diversity initiatives?
Encourage your whole team to be constantly identifying potential future hires. At Pinpoint, everyone has a KPI to know the next three people they want to hire.
3. Nurture the candidates in your pipeline
Once you've started building your talent pipeline, you need to keep your candidates engaged. It's all about building relationships over time.
Nurturing these relationships requires a delicate balance on your part. You want to continue building relationships with the candidates in your pipeline, but you don't want to irritate them. Let them know about big changes in your organization. And when new opportunities come up that could be a fit for them, drop them a line and let them know (your applicant tracking system or candidate CRM should help you automate this).
Candidates from previous rounds of recruitment that you couldn't hire at the time make great talent pipeline candidates (see: What to do with the candidates you don't hire).
Candidates are acting more and more like consumers. They're doing their own research about your organization before they apply and independent reviews are increasingly important to that process.
Don't underestimate the power of proving you're a good place to work. Glassdoor, Google reviews, Facebook reviews, and your existing team members' social media all help to show potential candidates what it's like to work at your organization.
Work on developing your social proof across all channels and don't let a few disgruntled ex-employees own the narrative on review sites like Glassdoor.
Advertise to candidates that have visited your careers site but not applied yet
Our data shows that it takes an average of 5 interactions with your employer brand before a candidate will apply. So, what happens to the candidates that spot your ad on their lunch break, but forget to apply by the evening?
You need to keep your message in front of them. And that's called retargeting.
You know when you've looked at an item of clothing on a website and then you see it EVERYWHERE in online advertising. That's retargeting, and it's a really powerful tool.
It's incredibly cost effective and can deliver you quality applicants for single digits of spend. Retargeting is a great way to get your business comfortable with investing in programmatic recruitment advertising. It's low risk and the rewards can be huge.
You can use all of these tactics to start making cost savings in your recruitment. Once you've saved some money, you can start to re-purpose those funds into some longer-term recruitment marketing.
We'll dive into more detail on that in the next chapter.