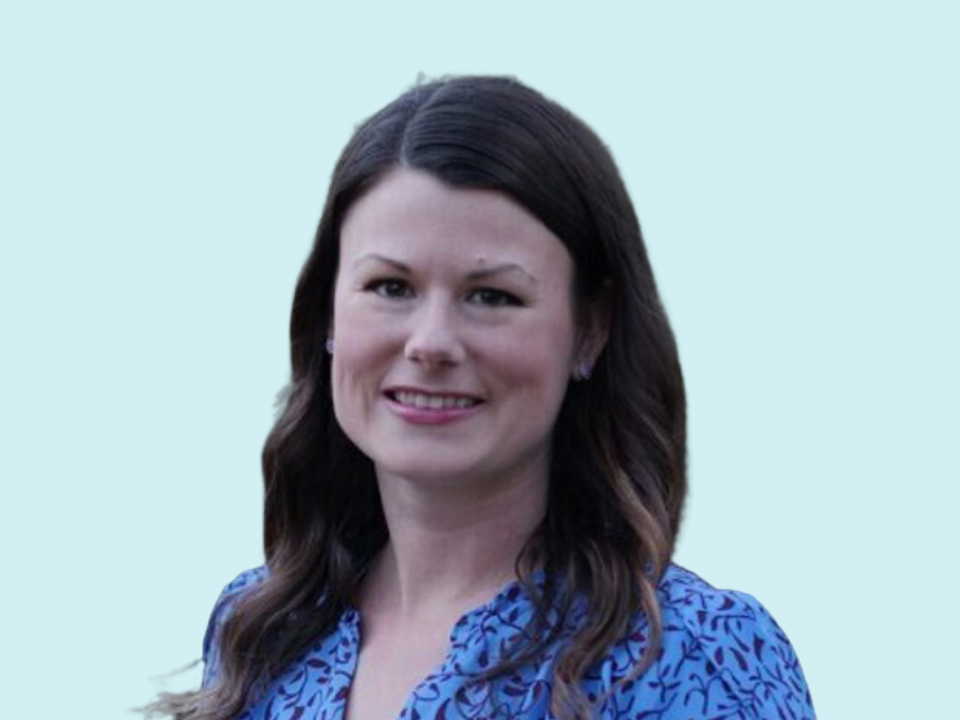 News
Product Spotlight – August 2021
August 5th, 2021
1 minute read
Hey there,
This month the team's been hard at work delivering the first of lots of planned improvements to workflows, reporting option flexibility, and a bunch of new integrations.
Oh, and I just wanted to say hi. I'm Allison—the newest member of the Pinpoint team. I'm based in Austin, Texas and recently adopted a new pup… Bailey.
We have lots of updates to talk about, so let's dive straight in…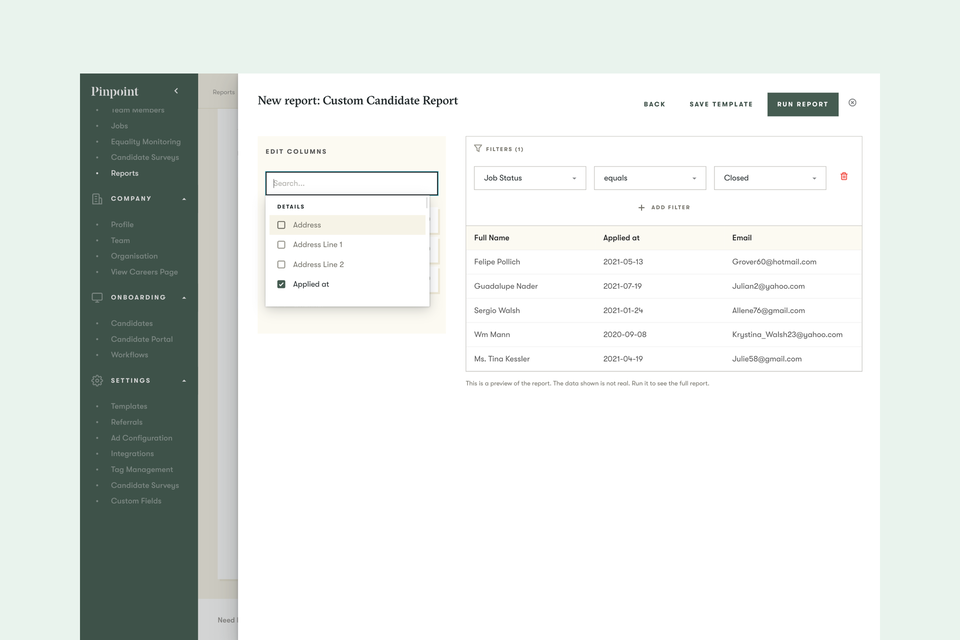 New fields in custom report builder
Custom report builder has become even more powerful with the addition of new reporting options. Now you can create reports using:
Standard offer fields
Custom fields from the job
Custom fields from the offer
EEO / equality monitoring attributes (reach out to your Customer Success Manager to have these enabled for reporting in your account)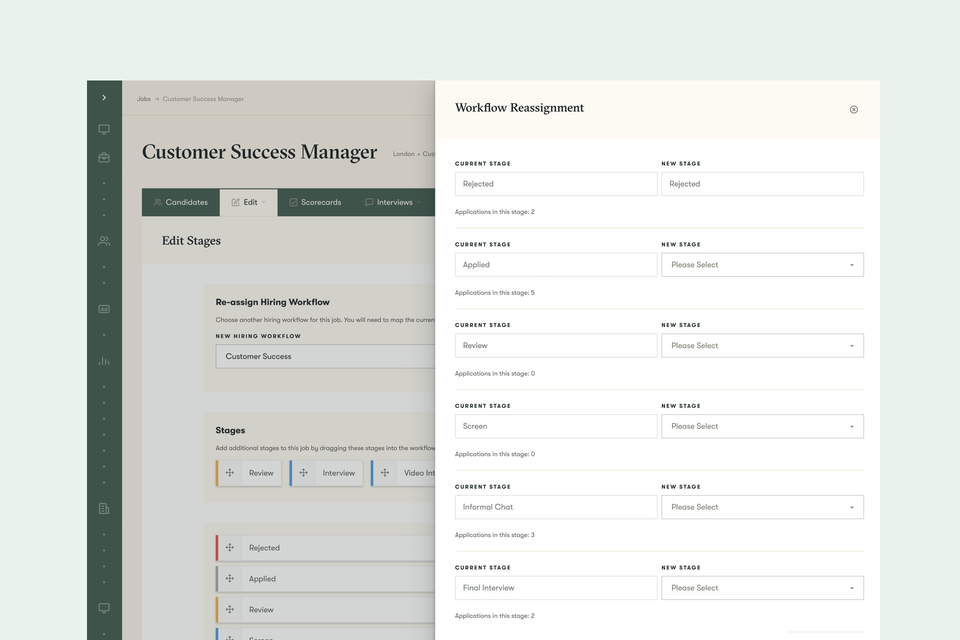 A better way to reassign hiring workflows
You've always had unlimited custom hiring workflow templates in Pinpoint but when you wanted to change the workflow assigned to a job it's been a very manual process. Not any more.
Now you can easily select a different workflow template and map candidates from each stage of your current workflow to the appropriate stage of the new workflow.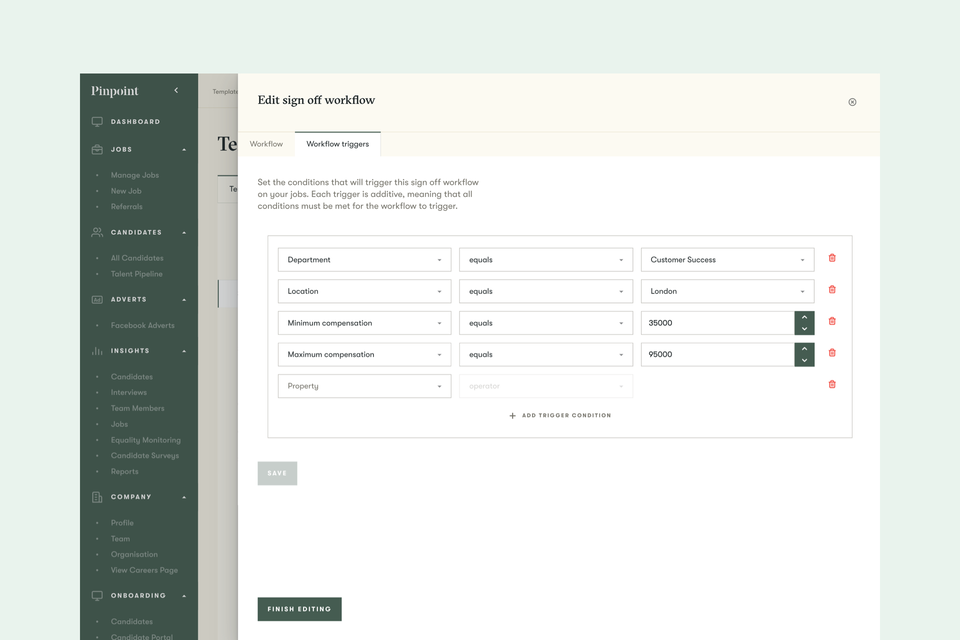 More flexible sign off workflows
In the past, requisition and offer approval workflows were assigned based on departments and locations. From today, you have more flexibility than ever before and can assign different approval workflows based on a job's:
Location
Department
Hiring Manager
Location
Compensation minimum
Compensation maximum
Employment type
or any of your custom fields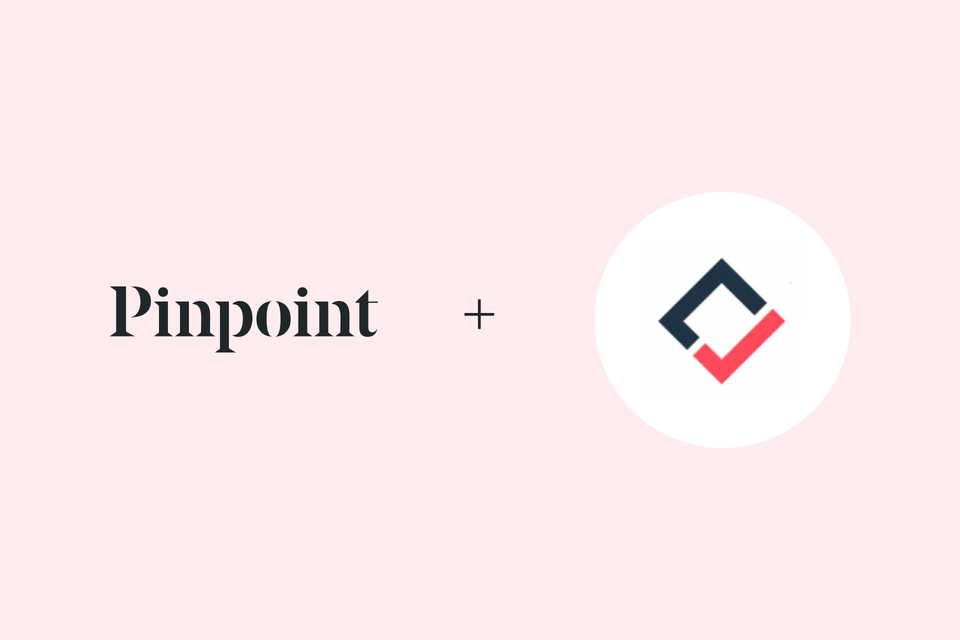 Reduce your time-to-hire by combining Pinpoint with RefNow's automated online reference checking software. In just 36 hours on average, you'll be able to view and download a full reference report with detailed feedback about the candidate.
Find out more about RefNow here.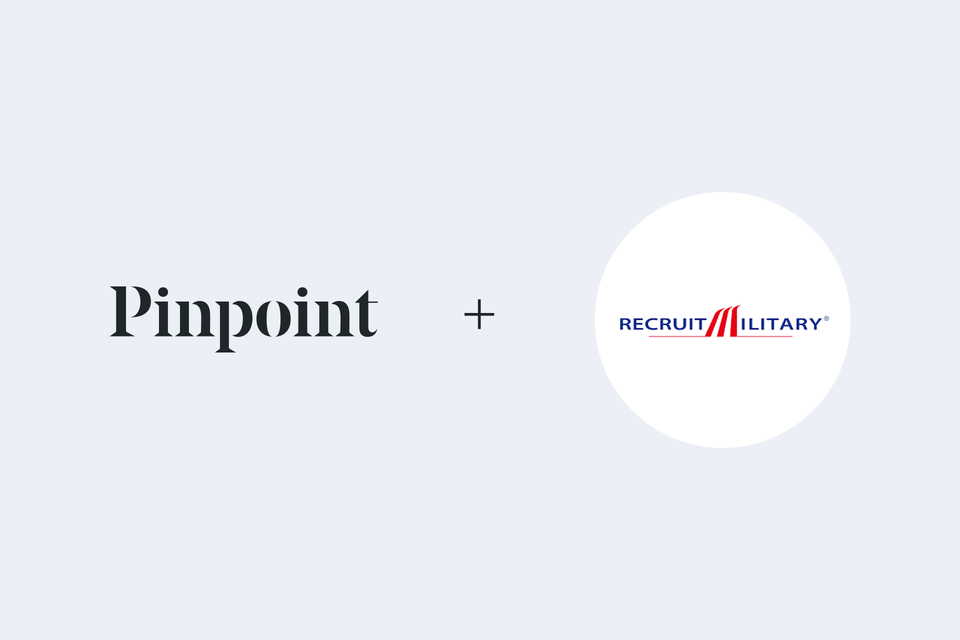 Recruit Military Integration
Improve the reach of your job adverts in the United States Veteran community using our new integration with Recruit Military—a job board dedicated to connecting employers with veteran talent.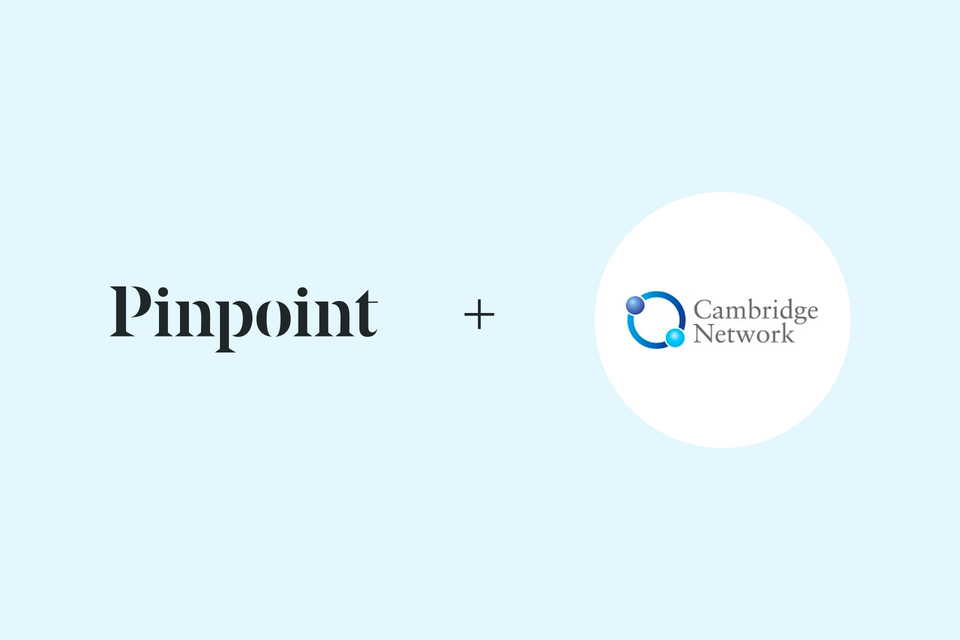 Cambridge Network Integration
Advertise your jobs to the Cambridge UK high-tech cluster using the Cambridge Network Recruitment Gateway. Learn more about Cambridge Network membership here.
Other Small but Mighty Changes
Every month we make small improvements to Pinpoint that are a big deal for some of you. Here's what we launched this month:
📤 Send custom reports via SFTP as well as email. This is cost-effective way of integrating Pinpoint with many legacy HR and payroll systems that don't offer an open API (or if you're using a vendor that's not caught up with the times and still charges a fortune for API access).
⏭️ We've taken your feedback on board and updated the way that queues work. From today, the "Next" button moves to the next candidate but leaves the current one in the queue (like the "Skip" button used to). If you want to remove a candidate from the queue, just click "Remove".
And that's it for this month.
We'd love you to get in touch if there's anything we can help with, or if you have feedback on this latest product release.
Want to see Pinpoint in action?
We'd love to show you around. Watch our on-demand demo video today.