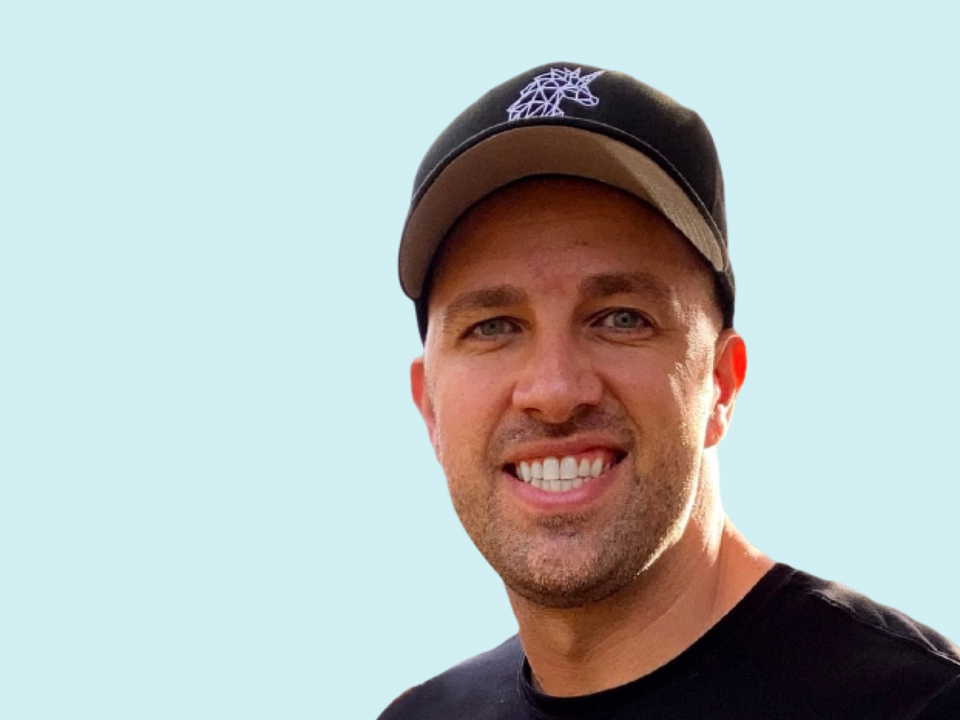 News
Product Spotlight – May 2022
May 9th, 2022
1 minute read
Hi there 👋
A big theme this month is reporting & insights. Here at Pinpoint, we love helping talent teams use their data to find new opportunities. To help you get more insights, faster, we've made several enhancements to reporting recently.
Let's dive in…
On candidate reports, you can now add fields to show reasons for rejection and offer status. And you can have more control over visibility of your reports by using the new reporting and insight manager user roles.
To further help with reporting, we've added a new feature that will allow you to group together similar jobs. For example, if you have several open positions for similar roles, you can group those open positions together and run reports on the aggregated group. If you'd like to get started with job groups, reach out to your Customer Success Manager.
Custom Themes for Emails & Job Pages
For companies that have multiple sub-brands, you'll now be able to customise more of the candidate experience for each of those sub-brands. You can assign a different logo and colour scheme to specific areas of your company structure, such as locations and departments. Then, that logo and colour scheme will carry through to emails and job description and application pages. If you'd like to get started with multiple themes, reach out to your Customer Success Manager.
In addition to the new features above, now you can also…
Select Welsh as a language option for your careers site

Add users who need to see a specific job directly from the job creation page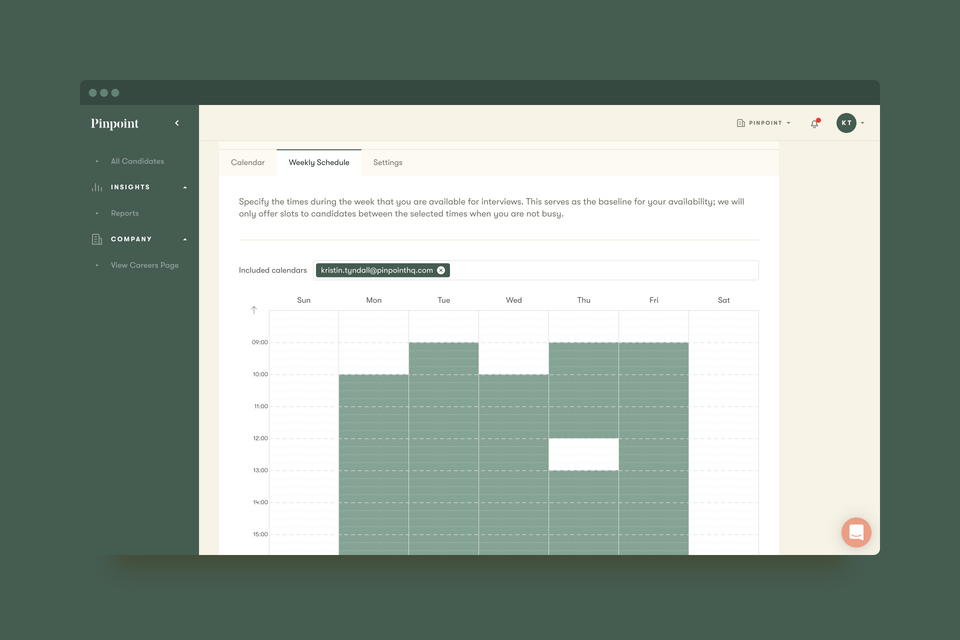 A Monthly Tip from Pinpoint Power Users
This month, our power users are loving the interview availability settings. Want to take part in interviews between Monday and Thursday only? And only after 11am so you can get through your team's morning meeting and emails before that? No problem! Pinpoint's rule-based availability allows you to configure when you can be considered 'available' during the average week. Learn how to set it up here.
In case you missed them, here's a roundup of our latest articles & podcast episodes…
And that's it for this month.
We'd love you to get in touch if there's anything we can help with, or if you have feedback on this latest product release.
Want to see Pinpoint in action?
We'd love to show you around. Watch our on-demand demo video today.