If you own a car, you touch certain areas of it every day. You think a lot of them are made of leather, but very few actually are. As a leader in the coated fabric industry, these high-tech materials are just one of the few CGT makes.
When it comes to attracting talent to the business, like many, they say it's their people and quality that sets them apart. But when this team says 'it's a family environment', it truly is. When you join their team, it's as though you've joined your own family business.
How does that actually play out?
When we caught up with Leslie Johnson, CGTs Human Resources Director, and Amanda Harrison, their HR Generalist and in-house recruiter, they explained:
"Every week we do something to show you that you matter. This week we celebrated National Coffee and Homemade Cookie day."
"Last week the leadership team prepared 'happy meals' for everyone – we grilled hot dogs for everyone, packaged them up, put stickers on them with smiley faces, and delivered them."
In early 2020, CGT's HR team were getting frustrated with their applicant tracking software vendor and started evaluating new solutions.
Leslie explained: "We couldn't get someone to answer a question for the life of us. If we had a problem there was no one to call. When it came to billing it was never right. It was always back and forth and there was absolutely zero support."
Amanda added: "They were really stagnant, and nothing was changing with them so we started to look elsewhere."
As they began to evaluate the market they discovered that things had come a long way and they were missing out on a whole bunch of features available in more modern recruitment tools.
"One thing is the scheduling of interviews. It was just very time consuming reaching out to every single candidate manually."
"We had demos with some of the major applicant tracking systems and took a little bit of everything we wanted from each one."
"Pinpoint offered most of what we wanted and the things that Pinpoint didn't have at the start were implemented quickly. I love that—Pinpoint is changing with the times and features like the new Zoom integration are amazing."
Choosing a new ATS that's constantly adapting to the times has proven to be a good move in a year where COVID-19 has recruitment moving faster than ever before—especially for a company where in-person tours of their facilities are a key part of the screening process.
"It's been a challenge because nothing is going to replace the in-person, small feel of a tour. Now we're doing all of our interviewing completely virtual and the only time we get someone on site is for a tour of the facility at the end. That's a step we still don't feel can be missed. We looked at the possibility of trying to do a video or something like that, but it just doesn't show you what we do."
"And there have been a lot more texts, a lot more phone calls, and we've also automated a lot of our onboarding with our HRIS as well."
Pinpoint responded quickly to the changing environment and has delivered new tools to help with remote hiring. These include integrations with popular video platforms like Zoom, and improvements to existing hiring team collaboration tools like scorecards, and messaging.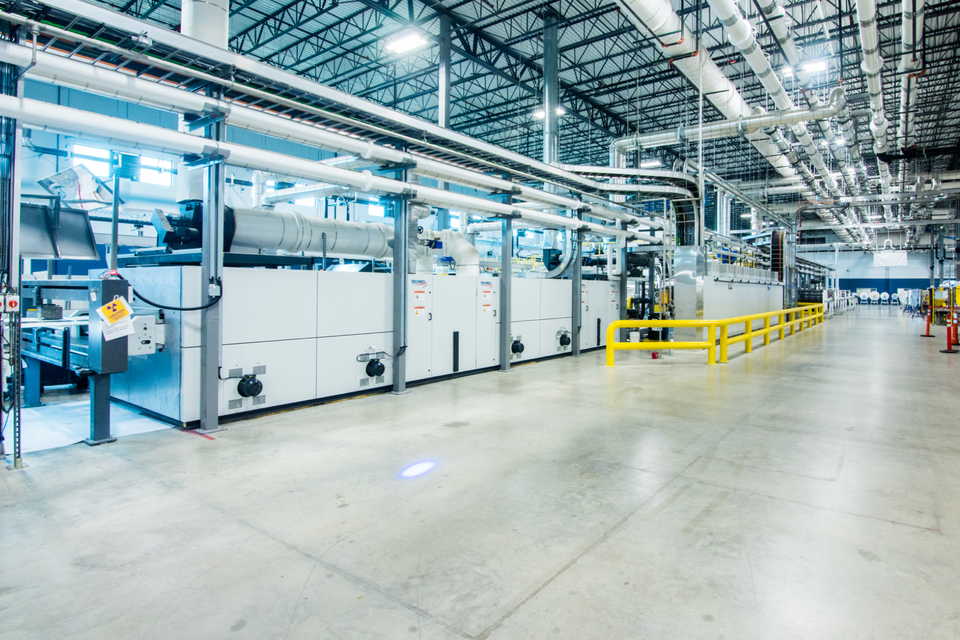 Moving to a new ATS is a big decision that you want to get right. It's normal to have some reservations and CGT was no exception to that rule.
"I didn't know anyone that had used Pinpoint before, plus Pinpoint is based in another country and we wanted responsive customer service. Those were our biggest concerns."
"But it's worked out well – the support experience is more than I actually thought I'd be getting. I use the live chat, and there's no waiting on it. It's a great experience and we really love talking to you – you have clients all over the world and I'm talking to people who have a different worldview and share different opinions so that's exciting as well."
"And beyond that level of service, we wanted to work with an organization that would be on the cutting edge but was established enough that it would have longevity."
The team at CGT benefit from the new features and improvements that are constantly being developed within Pinpoint. There's a new texting module that they're making great use of, and there are constant updates which "have truly been a blessing".
"It's almost as if we think 'hey, it would be cool to have this feature', and shortly after it's just there. It's not like we're asking you for it – it just magically happens to appear."
With a blended HR and recruiting team there's always plenty to be getting on with.
Since the move to Pinpoint, CGT is saving a huge amount of time on admin that can be reinvested elsewhere, including offering candidates a better experience.
"One of the biggest things is it's a very modern, very clean platform – so that fits well with our image as a business."
"I think the [interview] scheduling feature in Pinpoint is phenomenal – that saves time that we're able to devote to other functions. Pinpoint's definitely given us the opportunity to take time to spend on some of the other functions because the recruiting piece is being taken care of."
Discover Pinpoint for yourself.
No need to talk to sales. Watch our on-demand demo video.
More case studies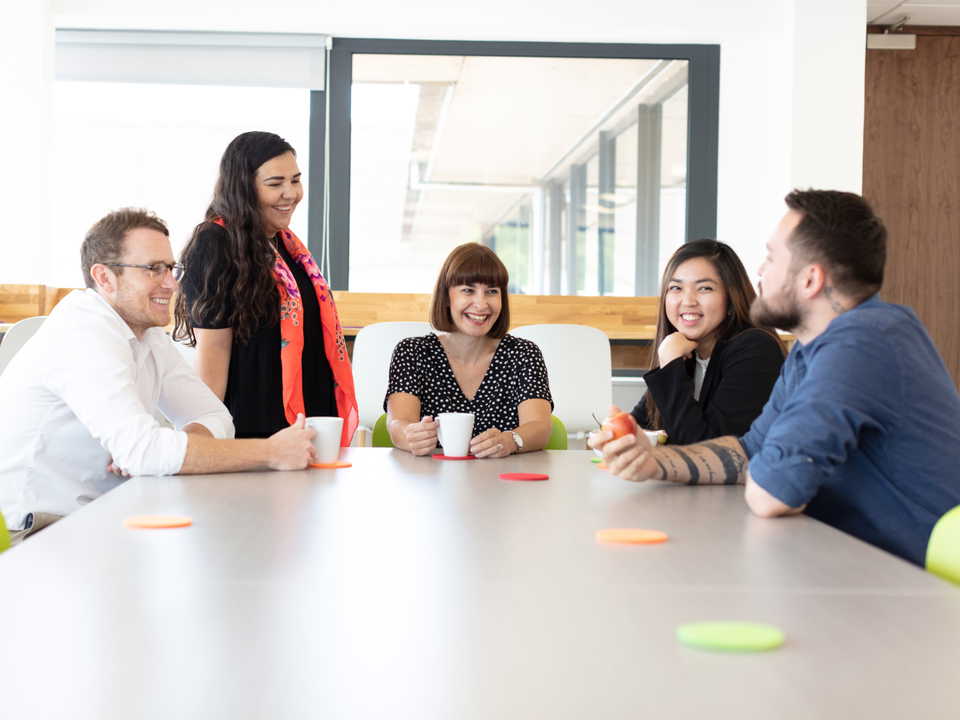 After implementing Pinpoint, processes have been streamlined, the candidate experience has been improved, and recruitment admin has been significantly reduced.
Read case study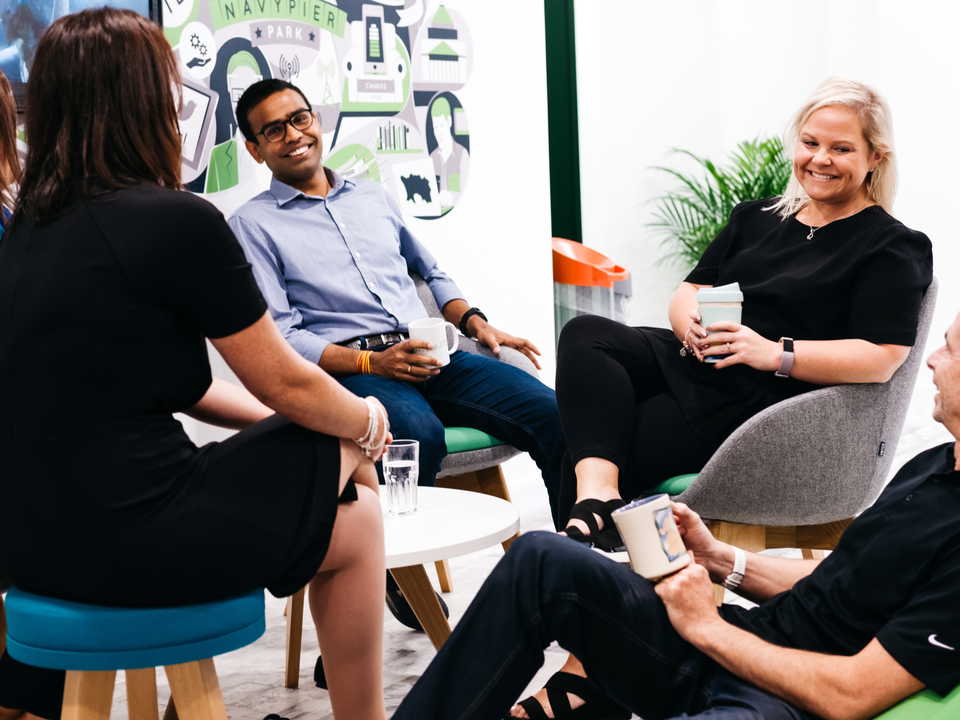 Empowering hiring managers, improving employer branding, and reducing reliance on agencies.
Read case study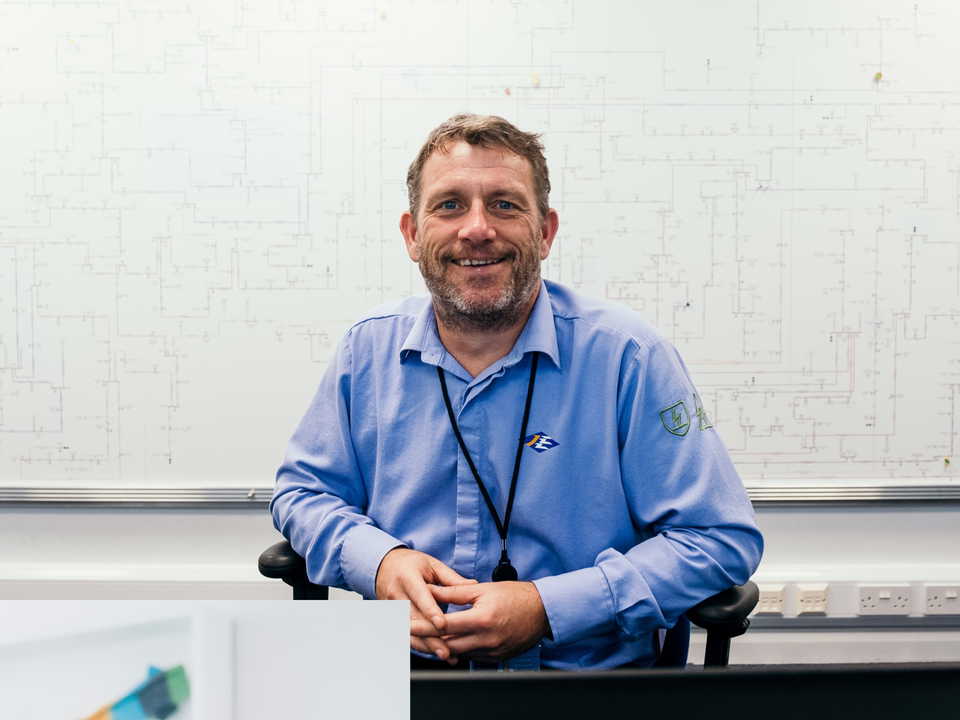 Attracting better applicants and reducing reliance on recruitment agencies.
Read case study