Interview Scheduling Software
Scheduling interviews should be easy. Now it is.
Finding a time that works for everyone, keeping track of emails, and making sure candidates get a great experience is a massive burden on recruitment teams. Our interview scheduling software automates the whole process saving you time and providing a better candidate experience.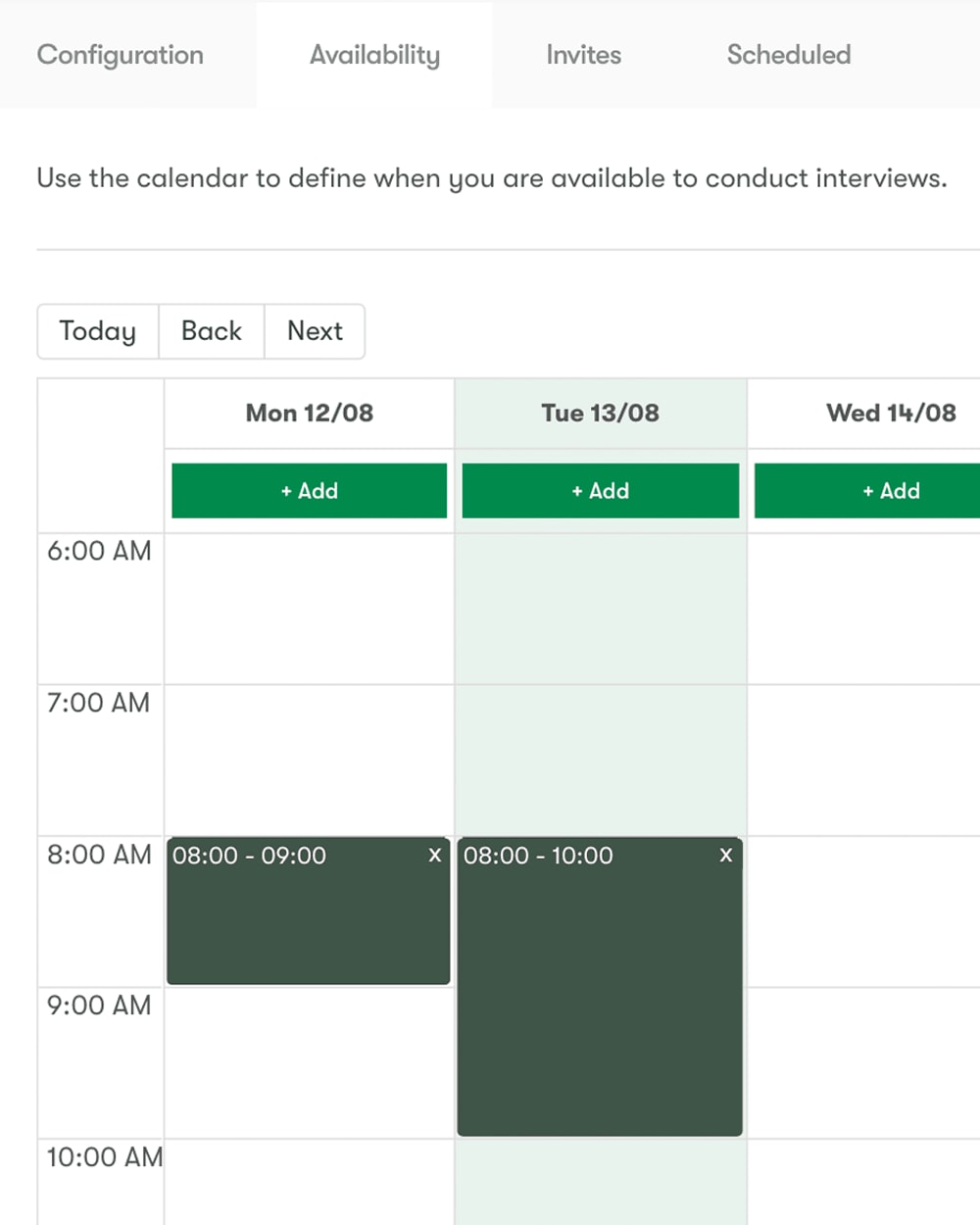 Eliminate Scheduling Conflicts
Synchronize your hiring team's calendars with Pinpoint and eliminate interview scheduling conflicts.
Spend Less Time on Admin
Invite multiple applicants to interview with one click. No more emails going back and forth to schedule an interview.
Give Candidates Choice
Provide an exceptional candidate experience by giving candidates the freedom to choose a time that suits them.
Interview Scheduling Tools
Inviting Candidates to Interview is Simple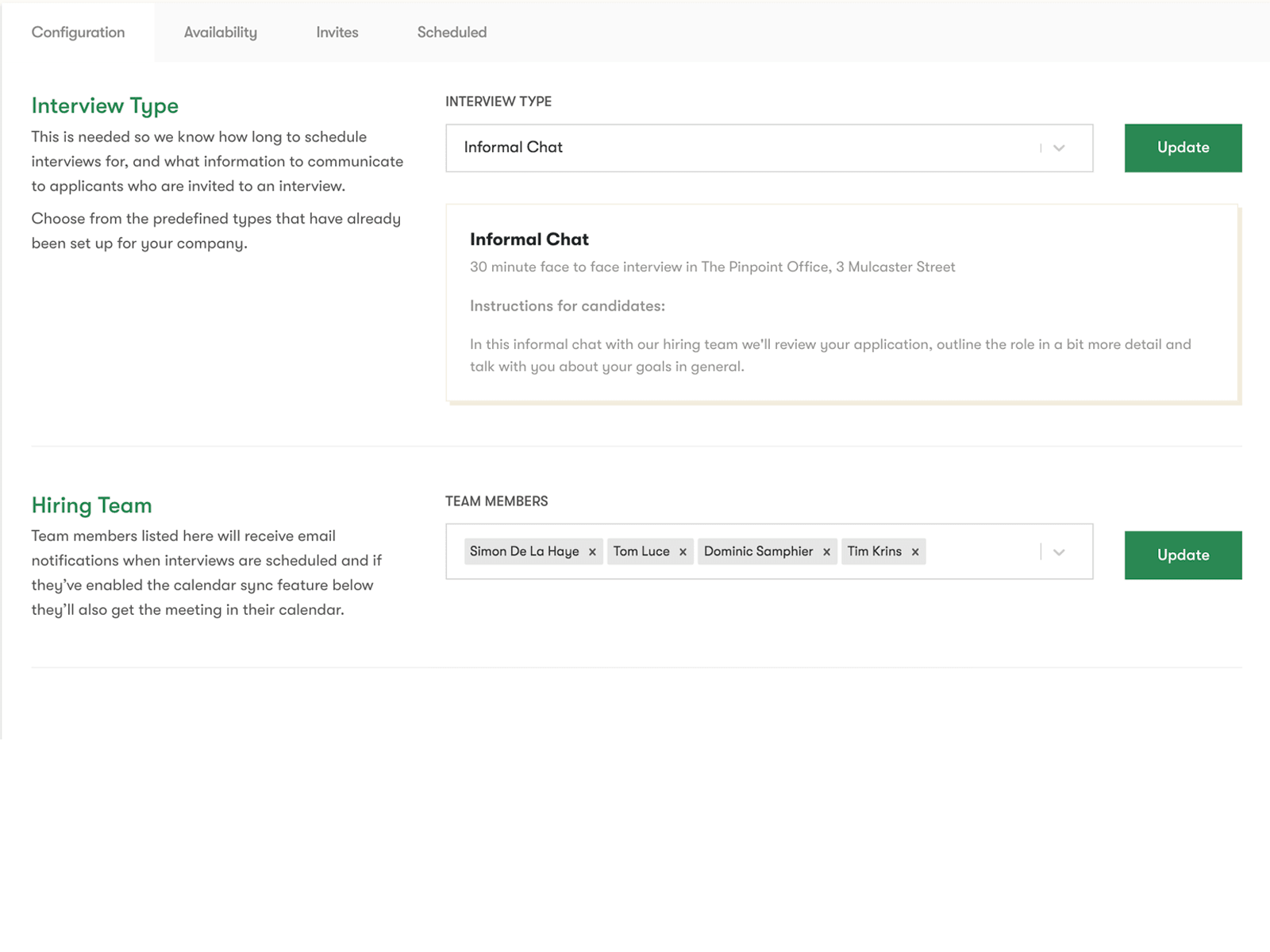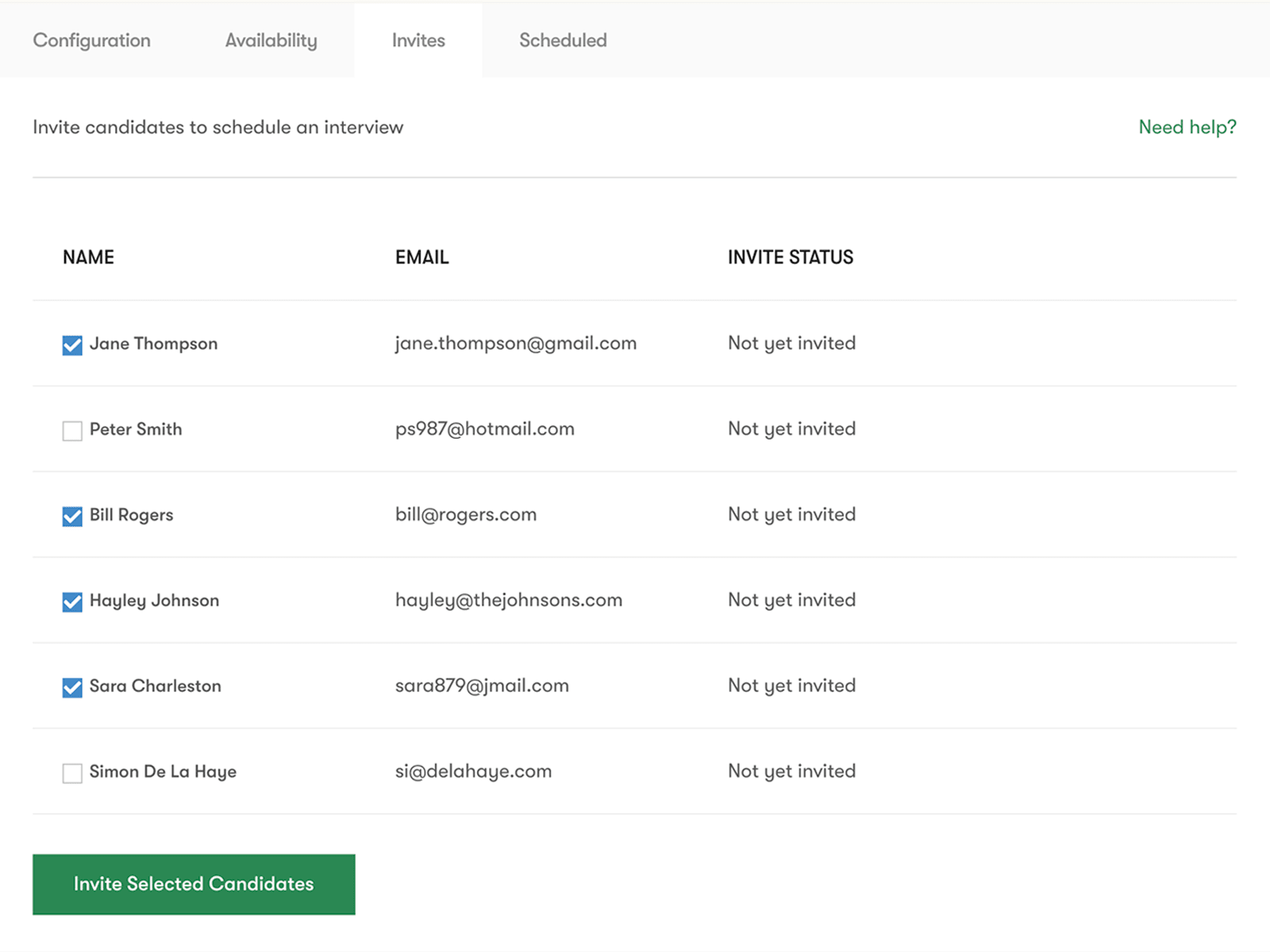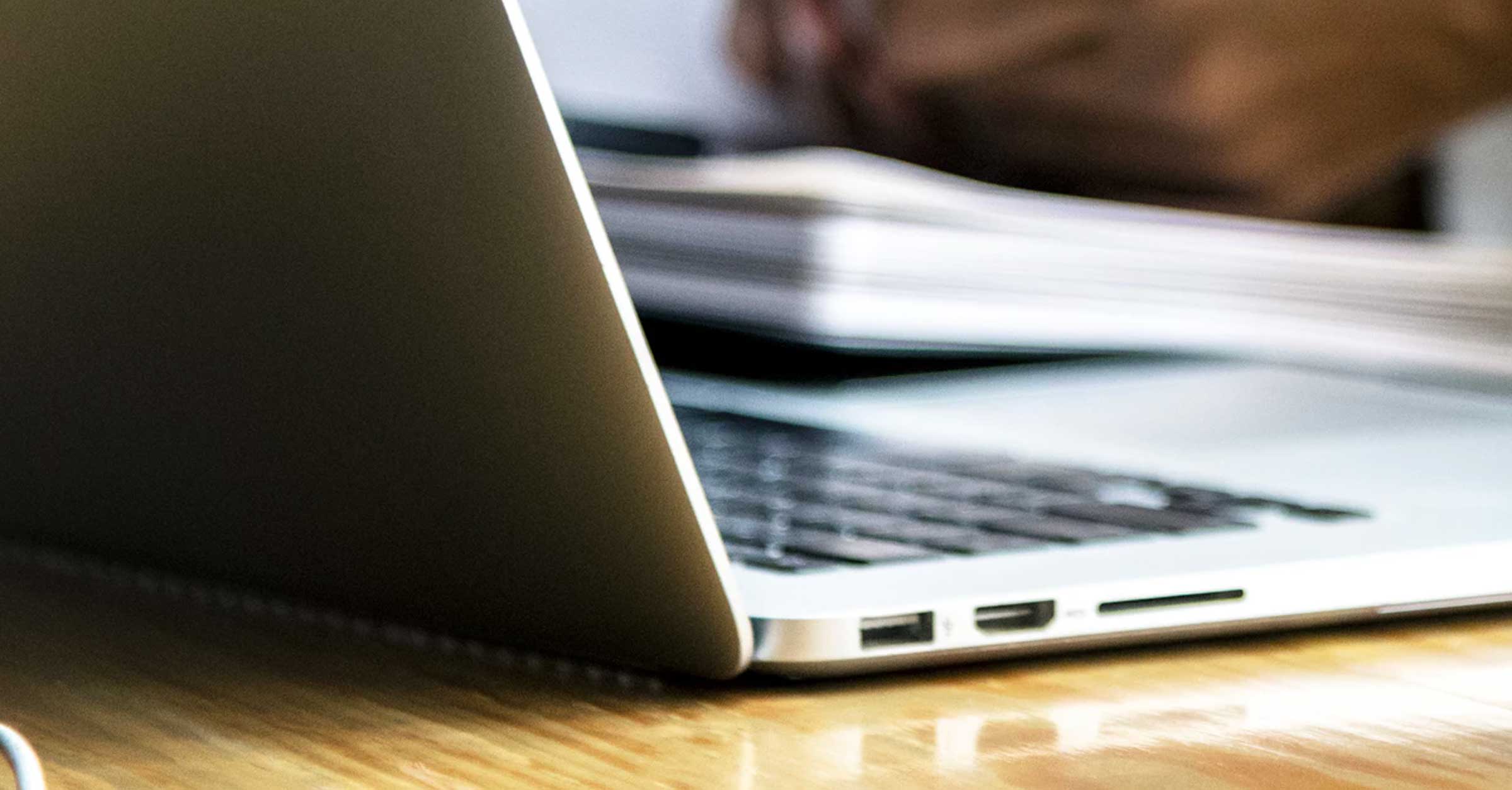 Candidate Experience
Candidates Choose a Time That Suits Them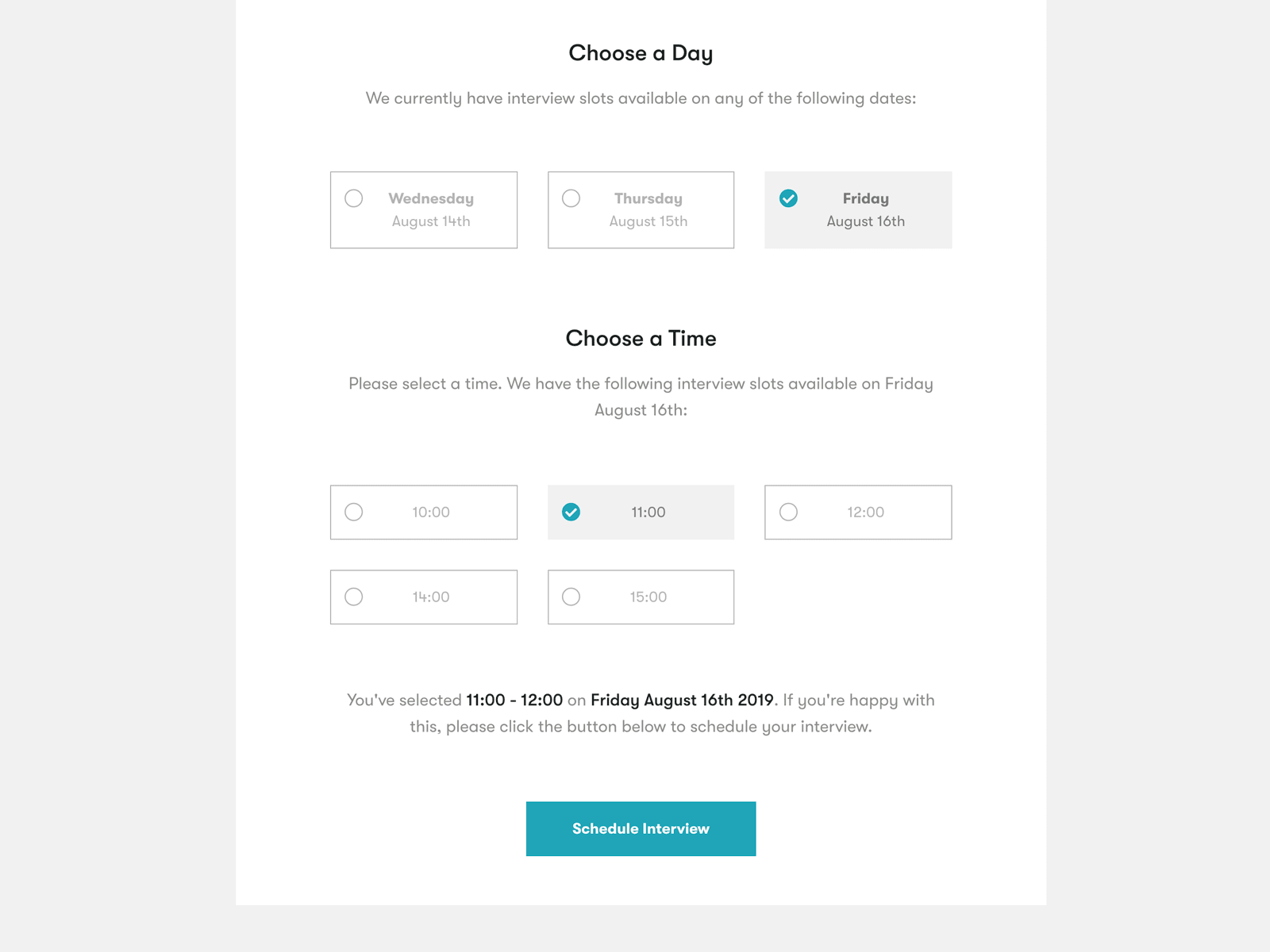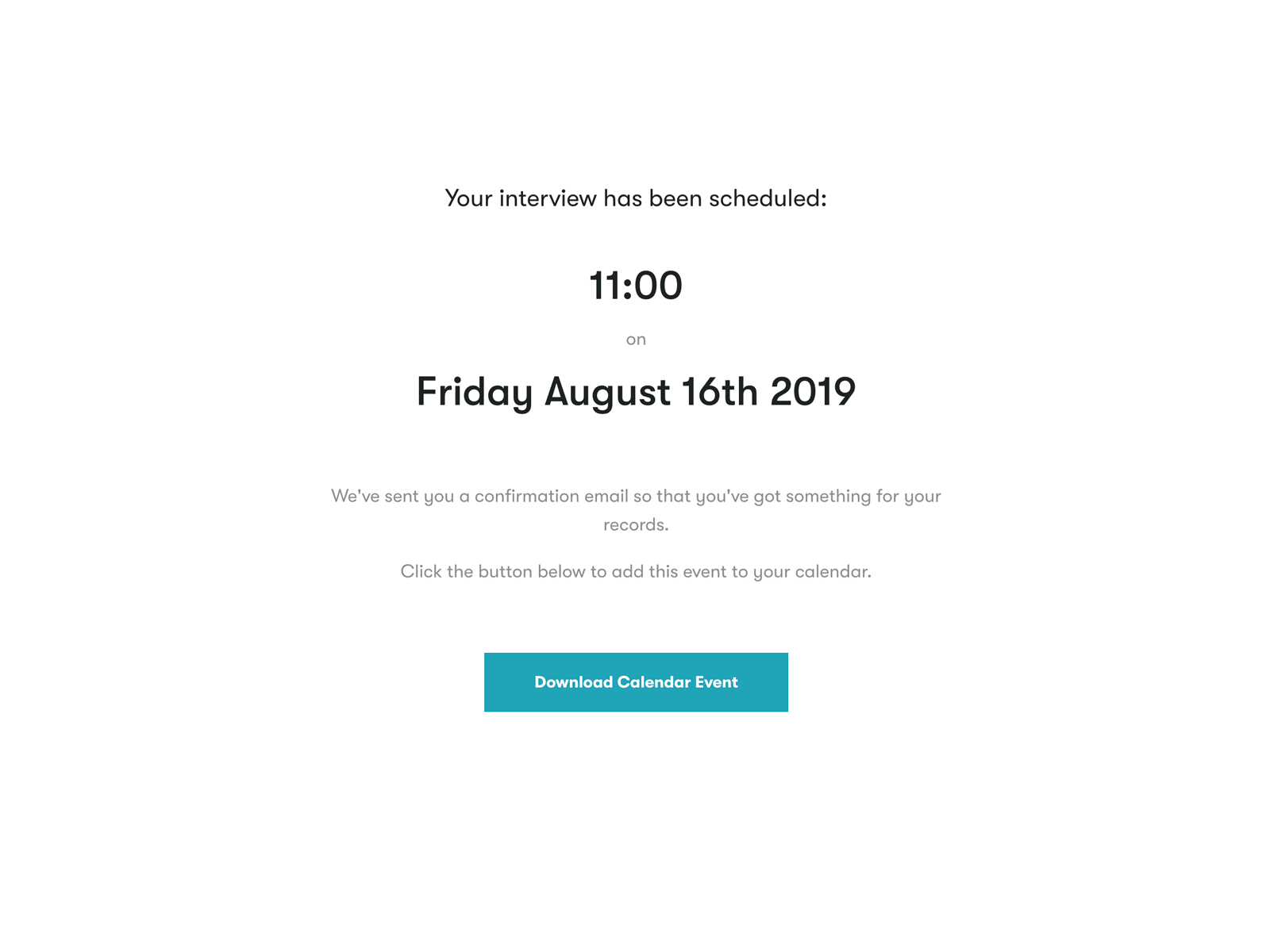 Interview Scheduling FAQ
Frequently Asked Questions
Does Pinpoint's interview scheduler include email templates?
Yes, candidates receive an interview invitation email and interview confirmation email. The template is stored in Pinpoint and is fully branded for your company.
Will Pinpoint's interview scheduler sync with any calendar?
Pinpoint currently syncs with iCloud, Exchange, Google, Outlook, and Office 365 calendars.
Can we have more than one interview for a role?
Yes, you can have more than one interview as part of your hiring process and you can easily assign different hiring team members and interview slots to each interview.
How do candidates schedule their interview?
When you invite a candidate to interview, they'll receive an invitation email with a link to schedule their interview through an online self-service portal.
Looking for all-in-one talent acquisition software? Pinpoint helps you attract, interview, and hire more of the best people.