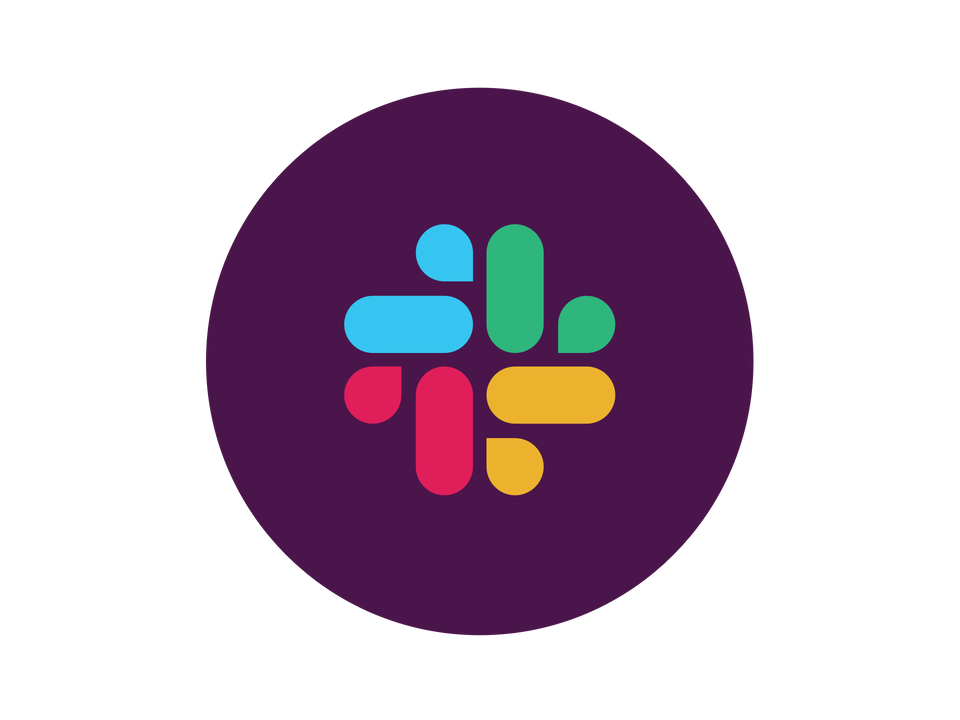 News
Pinpoint Launches Slack Integration – Get Notifications Delivered to Slack
June 23rd, 2020
1 minute read
Today we're launching our integration with Slack, a collaboration hub that connects you to the people and tools you work with every day.
Organizations that adopt Slack use it for more than just internal communications. Integrations with the tools their teams use every day make it a central hub for notifications and communications across the whole business.
That's why, from today, users of Pinpoint will be able to get any notifications they currently receive by email delivered directly to Slack including:
New applicant received
New message received
New interview scheduled
Talent pipeline invitation accepted
Job expiration notice
New hire made
New advert created
New job created
For new customers that want more information about how Pinpoint makes it easier to attract, hire, and retain top talent, you can schedule a demo here.
If you're an existing Pinpoint customer looking to get started with the new Slack integration, drop us a line here or get in touch with your Customer Success Manager who can help you get the new Slack integration set up.