Guernsey Electricity is the sole supplier for electricity in Guernsey, Channel Islands.
With many extremely technical roles to fill, multiple teams were needed to collaborate on any one hire – but the process was lengthy, with lots of administration involved for everyone. In short, it was a headache.
After choosing Pinpoint, this all changed.
What Guernsey Electricity wanted to do...
Make collaborative hiring easier for everyone involved.

Reduce recruitment administration.

Improve the candidate experience.
Making collaborative hiring easier with easy-to-use features
Guernsey Electricity had multiple roles to fill. And, they're mainly technical roles which require a number of in-house teams to be involved. No problem.
Using the Pinpoint system helped make collaborative hiring easier. With each candidate's profile listed in a central area, using a pre-agreed set of criteria, each team can login and score the applicants as they see fit.
In the past, the Guernsey Electricity HR team was unable to update job listings on their website themselves – instead having to rely on their IT team. 
Pinpoint offers each customer their own branded recruitment website that needs no support from their portal, which sits on their website without any support needed from IT or Marketing teams to integrate. 
So now, Guernsey Electricity's HR team can easily add, edit, or remove roles when they need to. Saving everyone time.
The tool is extremely easy to use and the functionality is really good. This is my first experience of using an online recruitment tool and I have to say I have been really impressed with the functionality and customer experience.
Reducing recruitment administration
Because so many people internally need to be involved in each hire, the recruitment process was very administration heavy. 
But, within Pinpoint this soon changed.  
Now all applicants are listed within the same central area. Pre-screening questions can be customized per job, making it easier to select the right people to interview. Our candidate scorecard feature makes it quick for hiring various managers to log in and provide feedback on applicants, in a simple to use points system. 
When it comes to organizing an interview, which may need multiple team members on the hiring panel, individuals are easily able to block out time that suits in their diaries – and then candidates can book their preferred slot directly from an automated email.
HR reports for senior management can be easily created too, simply log into Pinpoint and get instant access to the most up to date information. Winning.
Making the application process easier and better for the candidate
Guernsey Electricity's HR team couldn't update their careers website without support from IT, so it was easy for roles to become out of date – meaning people applying for roles which didn't exist. Frustrating for the candidate.
By creating a modern, branded careers portal that automatically updates whenever a role is changed in Pinpoint there is no need to wait for IT anymore and roles are always accurate.
Candidates can apply quickly and easily through an online application form, with the option to populate information easily from their Linkedin profile – or to upload a CV. Much better than previously, where they applied via email.
On top of this, great candidates are automatically stored in Pinpoint's talent pipeline – so they can be considered for future opportunities.
An amazingly simple concept, delivered by the Pinpoint team with gusto and tremendous customer treatment. I was so impressed that I've recommended Pinpoint to another company with c.500 employees who signed up straight away. It's saving us time, and therefore money, and really improves the candidate experience. I think the pricing offers good value for money so it was not difficult to take a test drive and then sign up for a year!
Want to see Pinpoint in action?
We'd love to show you around. Watch our on-demand demo video today.
More case studies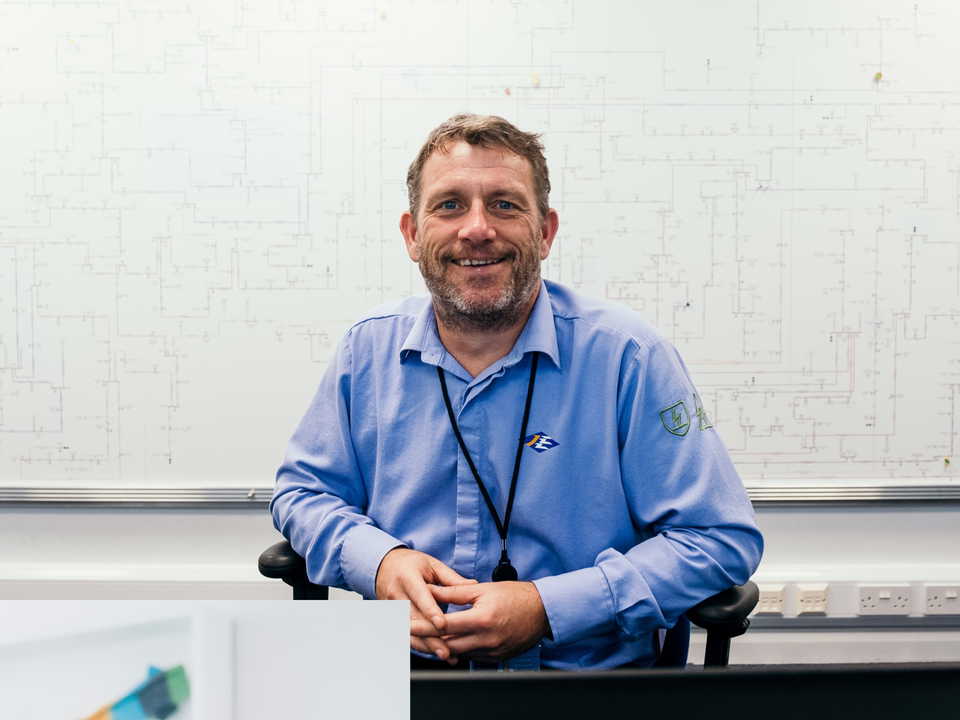 Attracting better applicants and reducing reliance on recruitment agencies.
Read case study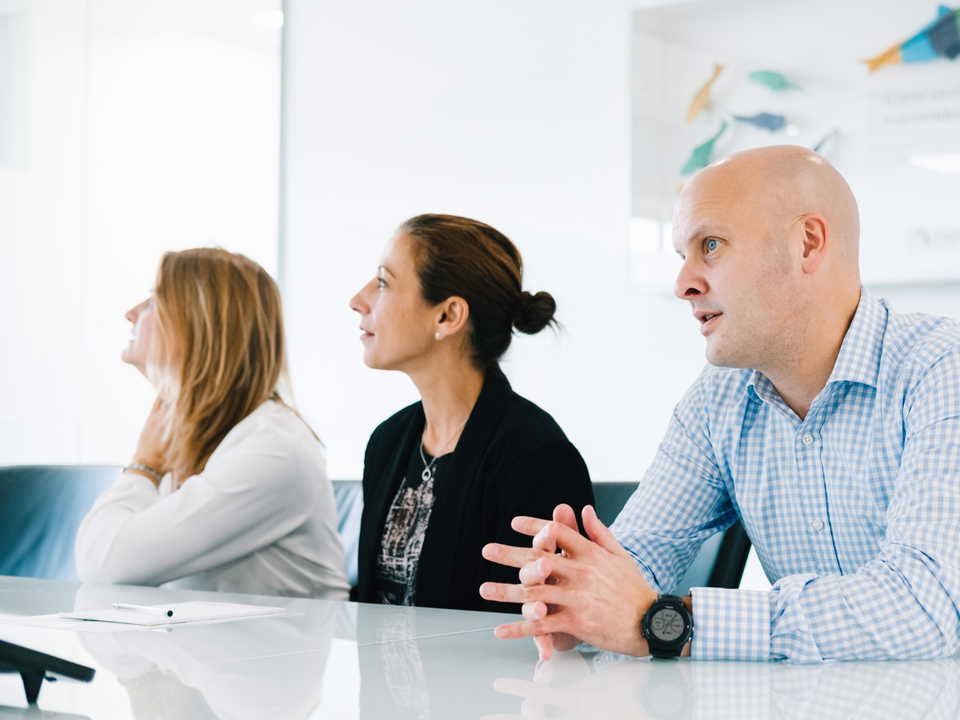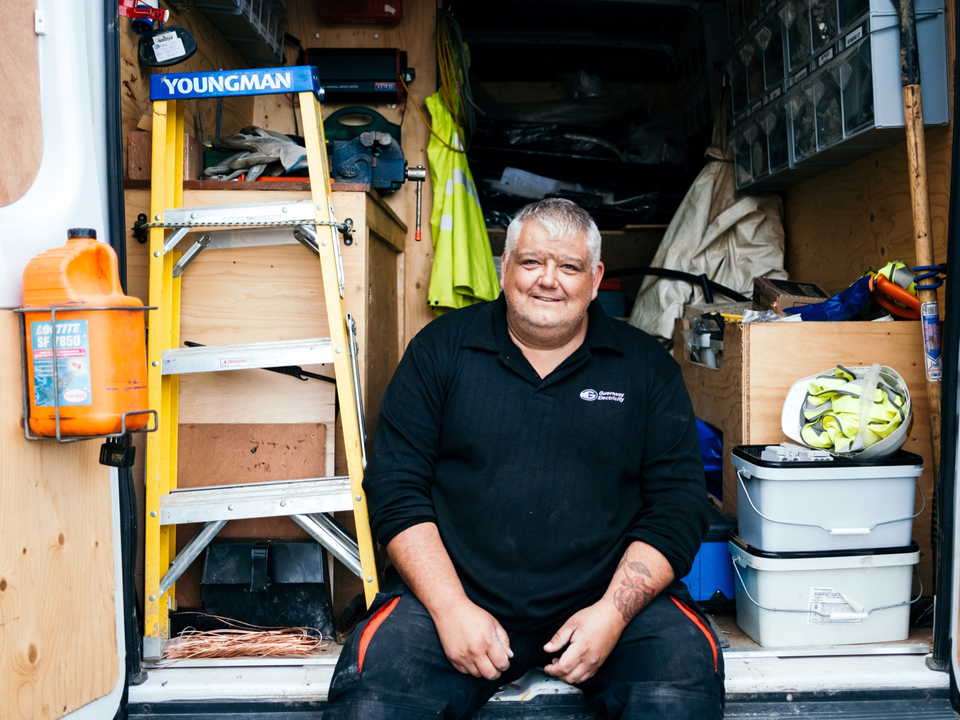 Making collaborative hiring easier and reducing recruitment administration.
Read case study