Jersey Electricity plc is the sole supplier of electricity in Jersey and serves around 50,000 customers.
Before Pinpoint, they had several business-critical vacancies that were going unfilled, even with the help of recruitment agencies. 
Now, they are attracting three times more candidates directly and have reduced their agency spend by 83%. Nice.
Attract 3x more quality applicants
3x
What Jersey Electricity wanted to do...
Attract more direct applicants, and reduce reliance on recruitment agencies.
Improve their candidate experience.
Save them considerable administrative time.
I only regret not purchasing the software sooner!
Attracting more direct applicants through automated recruitment marketing
Attracting quality candidates is one of the biggest challenges in recruitment, especially within the competitive Jersey market where there's almost 100% employment. 
On average, it was taking Jersey Electricity six to eight weeks to fill a vacancy and the HR team was under a lot of pressure to fill a number of business-critical positions which they'd been advertising for months. 
A lack of direct applicants meant that Jersey Electricity were relying on recruitment agencies, which wasn't always working and was expensive.
Through using the Pinpoint system, Jersey Electricity was able to take control of their recruitment process. Intelligent recruitment adverts were created easily within the Pinpoint system within a couple of clicks, and were specifically targeted at their ideal type of candidate. 
Within 6 months, Jersey Electricity reduced their reliance on recruitment agencies by 83% and were filling vacancies with their own talent pipeline.
83%
Reduce agency spend by 83%
£185
Average cost per vacancy filled
I found that I was very comfortable using Pinpoint almost straight away. Having the whole recruitment process in a digital format and centralized saved time and helped with selection.
Providing a world-class candidate experience
Now that Jersey Electricity is reaching both the active and the passive candidate market through their recruitment marketing it's more important than ever to engage job seekers both before and after they apply. 
Prior to Pinpoint, their careers website was difficult for candidates to navigate and use. It was complex for the HR team to update without support from IT, resulting in a list of vacancies that was often out of date. 
They now have a branded careers website that's kept up to date automatically and candidates that apply through it like the user-friendliness and simplicity of the application process. Once candidates have applied, they're kept up to date with personalized emails, and tools like automated interview scheduling make the whole process faster and easier for everyone involved.
The simplicity of Pinpoint and the ease of integration is what I like the most about this software. The team was up to speed with little downtime in training and we were able to integrate the software with our website within a few hours.
Streamlining the recruitment process and saving time for the whole business
Shifting from recruitment agencies towards in-house recruiting is often associated with additional admin but that's not the case for teams that use Pinpoint.
Today, all of Jersey Electricity's applications, candidate correspondence, and any internal hiring communications, are stored centrally. With feedback from hiring managers and HR stored centrally for every applicant, deciding who to interview is now a much faster process. Automated, personalized email templates make it easy to keep candidates up to date, and candidates can be invited to interview with a single click. 
When it comes to reporting, there are powerful out of the box reports available within Pinpoint that mean the HR team no longer have to produce manual reports, and the management can log into Pinpoint to track progress at any time. 
One of the biggest challenges when implementing any new piece of software is to ensure it'll be adopted by the whole team. 
We've invested in making Pinpoint simple to use without compromising on the underlying power of the system. This, combined with unlimited support and training for anyone in the business that needs it, means that Pinpoint is loved by throughout the organization. Users at all levels are reviewing applications, assessing candidates, giving feedback, participating in candidate interviews, and viewing hiring reports
Pinpoint is easy to use and means you can train hiring managers in-house in minutes. It's changed the way my team work and has enabled them to concentrate on value added tasks rather than administration tasks that are onerous
Want to see Pinpoint in action?
We'd love to show you around. Watch our on-demand demo video today.
More case studies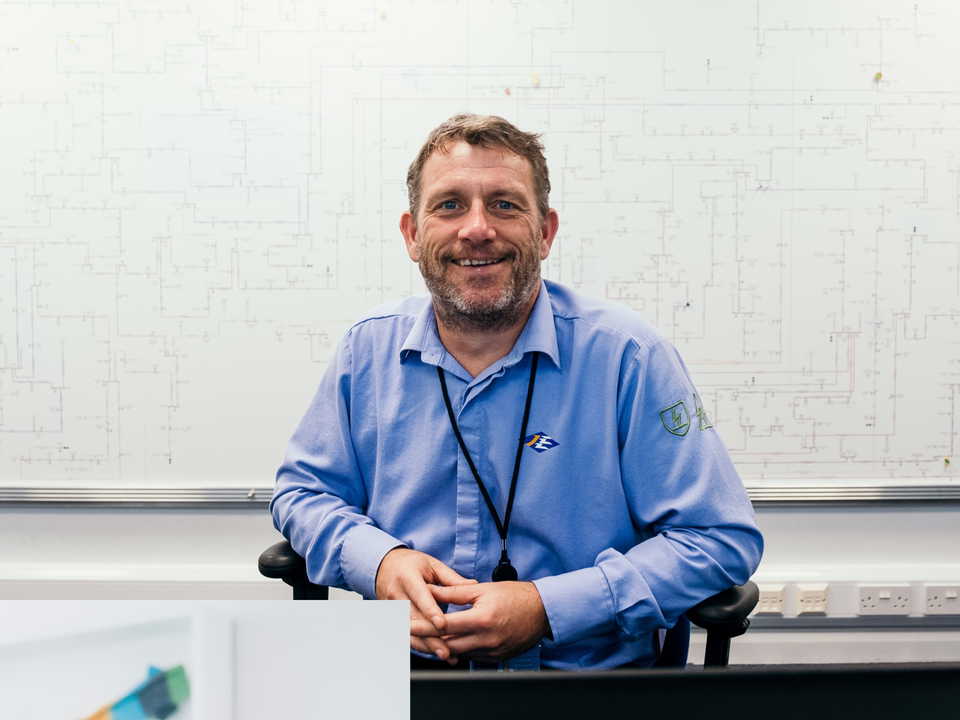 Attracting better applicants and reducing reliance on recruitment agencies.
Read case study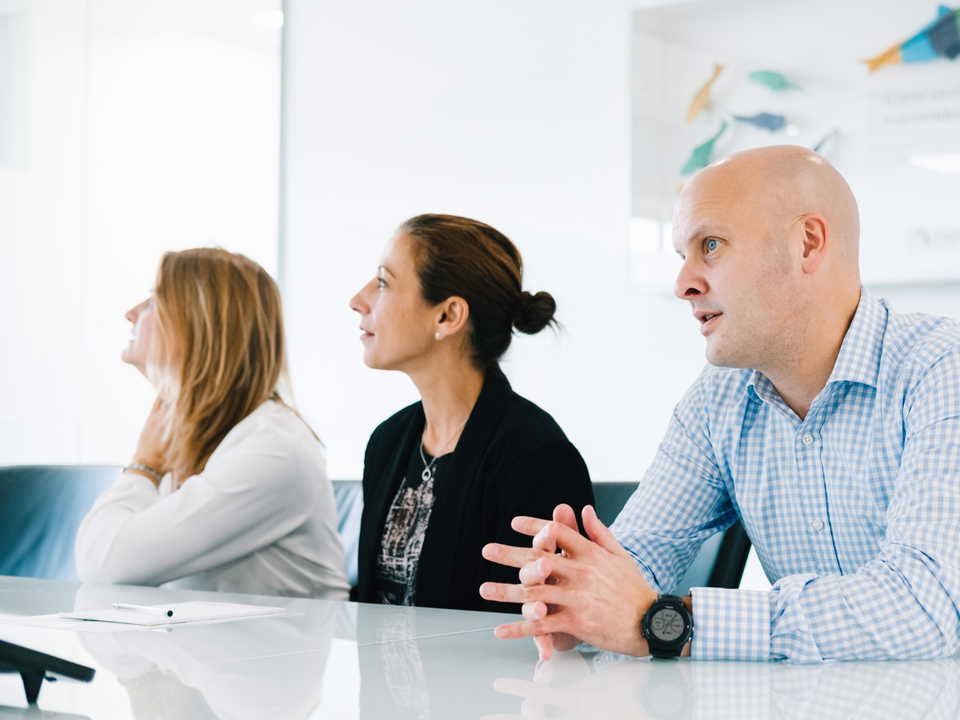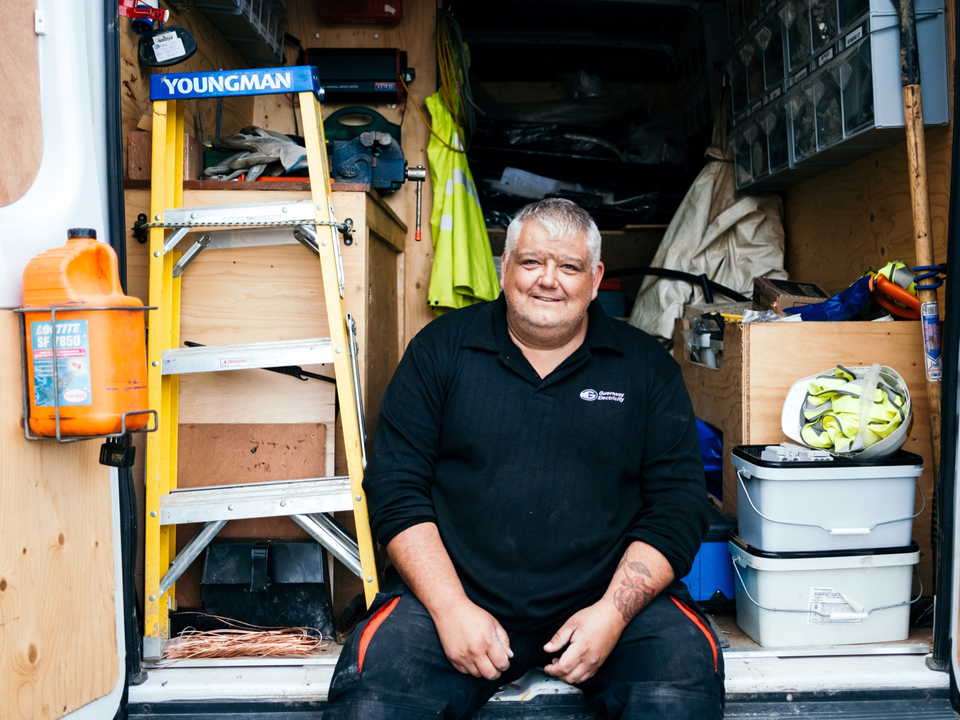 Making collaborative hiring easier and reducing recruitment administration.
Read case study