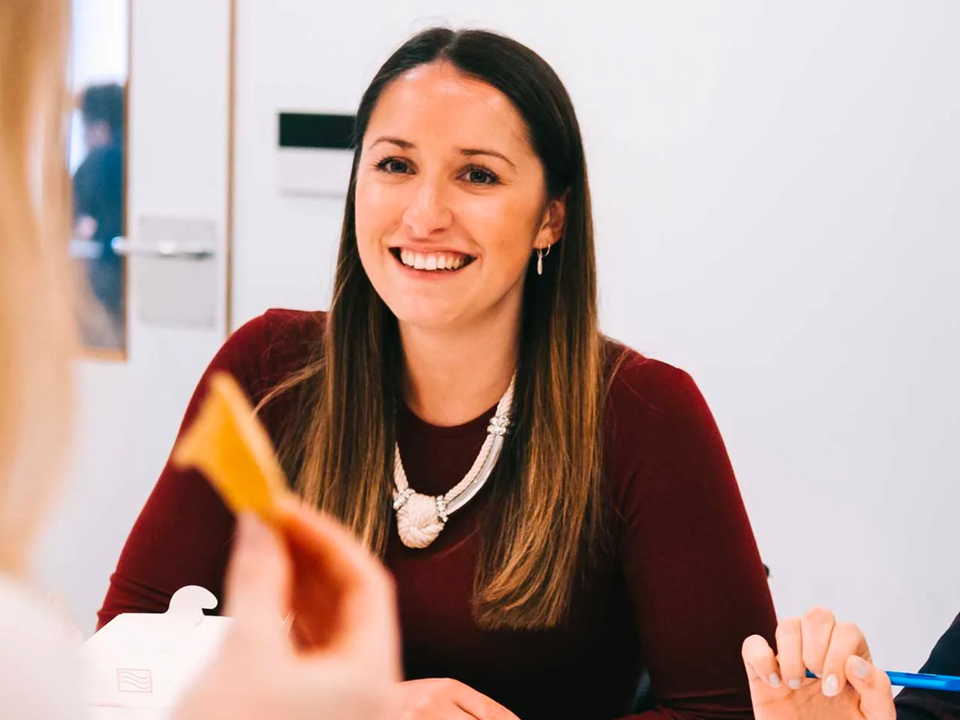 Insight
Employer Branding Strategy: The In-House Recruiter's Guide
May 29th, 2019
4 minute read
A well-executed employer branding strategy will help you strengthen your employer brand and set your organization apart from your competition - making it easier to attract, hire, and retain more of the best talent.
In this guide, we take you step-by-step through the process of creating your employer branding strategy.
What is an Employer Branding Strategy?
An Employer Branding Strategy is an organization's plan to communicate who they are as an employer and to make sure they're living up to the promises they make in their employer brand advertising.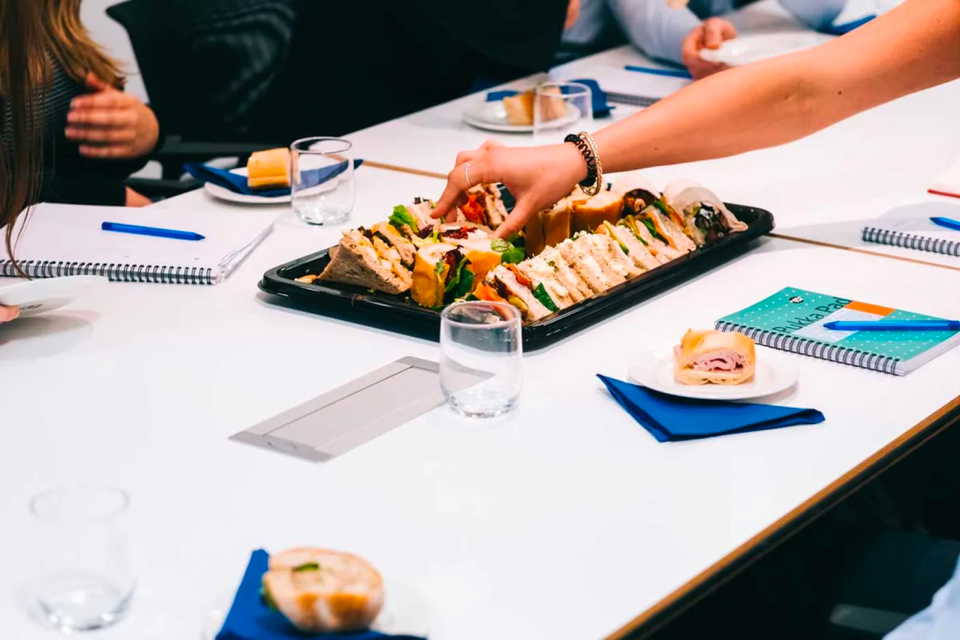 Setting your employer branding goals
What do you want to achieve with your Employer Brand? Some of the most common employer branding goals include:
Attracting better applicants
Attracting more applicants
Building a talent pipeline
Relying less on recruitment agencies
Increasing the offer acceptance rate
Increasing employee referrals
Building trust with current and potential candidates
Developing candidate personas
Without knowing who your ideal candidate is, you don't know what you need to do to attract them.
A candidate persona is a documented, semi-fictional representation of your ideal candidate. Before you continue with designing your employer branding strategy we recommend you create your candidate personas.
This guide takes you through the process of creating candidate personas or download our ready-to-use ideal candidate profile template.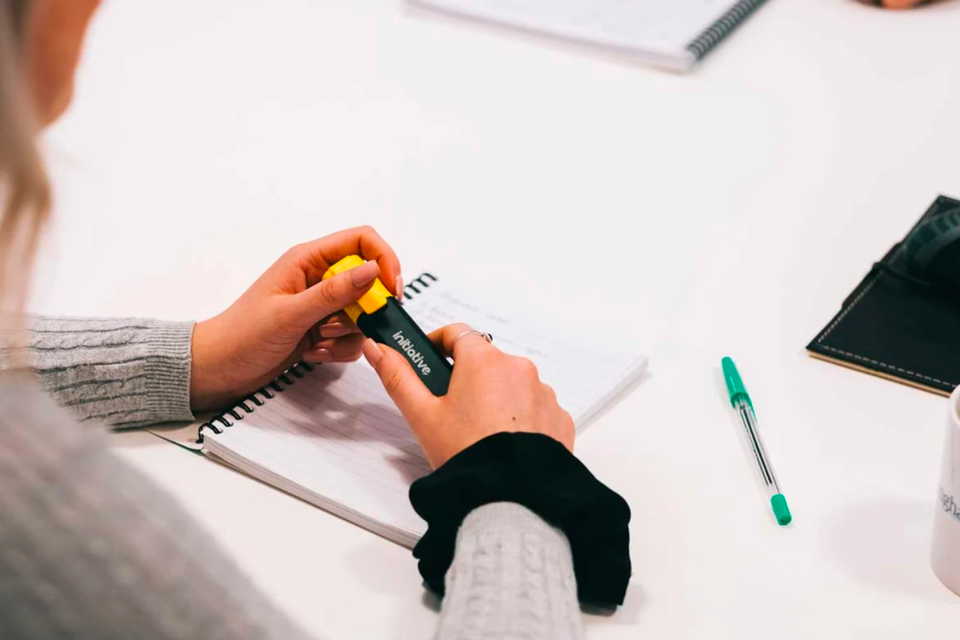 Get your free ideal candidate profile template
Develop your employee value proposition
The market for top talent is very competitive and candidates have more choice than ever about where to work. All the recruitment marketing reach in the world is irrelevant if nobody wants to join your team.
That's where your employee value proposition (EVP) comes in. Your EVP is the answer to the question:
"Why would someone want to work for us rather than a competitor?"
If you've not got a clear Employee Value Proposition yet, a good place to start working out what it might be is by asking your existing team:
Why did they join?
Why have they stayed?
How would they sell your employment experience to others if asked?
Next, think about the key differentiators of your EVP:
Are your benefits competitive?
Do you have a novel approach to compensation and reward packages?
Do you have a culture that's particularly appealing to the candidate?
How are you going to be the best stepping stone for them on their chosen career path? Do you even understand what their long term plans are?
If you need some help creating your employee value proposition, we've put together a step-by-step guide and employee value proposition template to help you.
Get your free employee value proposition template
Create an EVP that helps you attract, hire, and retain more of the best talent.
Mapping out the candidate experience
How are you going to communicate your employee value proposition clearly at each stage of the process? How do you make sure you're not losing candidates at any stage?
It typically takes five touchpoints before prospective candidates apply. Depending on the length of your recruitment process, there could be ten or more additional touchpoints before you make a hire.
We recommend mapping out your candidate journey from start to finish but some areas to consider include:
Your Recruitment Advertising
Your Careers Site
Your Job Descriptions
Your Application Process
Your Existing Team
The Interview Scheduling Process
The Interview
Interview Feedback
Rejection Communications
Offers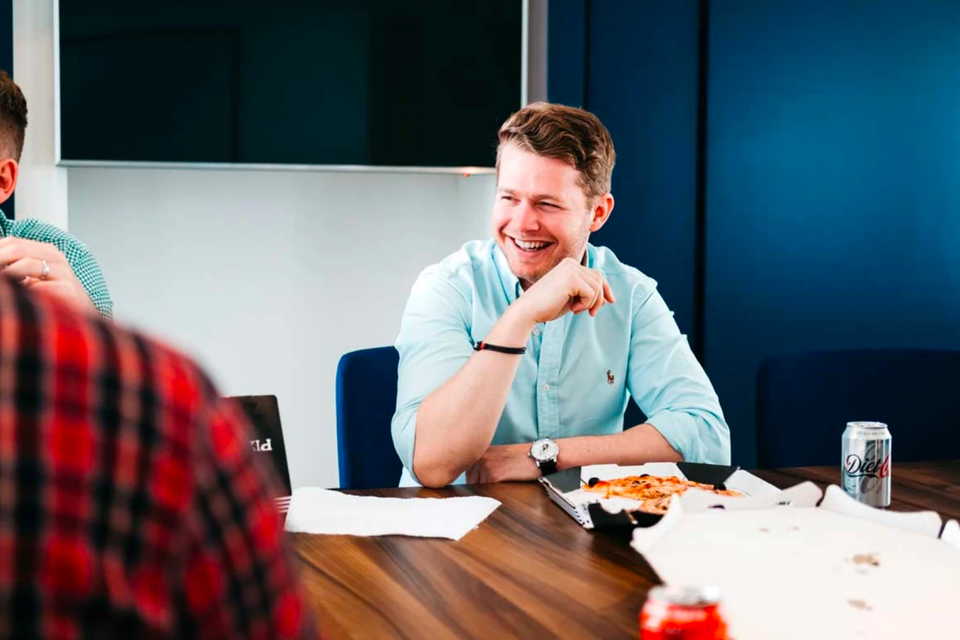 Considering your internal employer brand
It's as important to reinforce your employer brand internally as it is to promote it externally. If there's a difference between who you say you are externally, and the reality when new hires join your team, word will quickly find its way back to the marketplace.
Your employer brand will constantly evolve with your company – it's not something you can just 'set and forget'. Keep open communication with your team and look for ways to evolve and improve your employer brand and employee value proposition.
Employee satisfaction surveys are a great way to take a 'moment in time' assessment of how you're doing.
So you've decided you need to work on developing your employer brand but you're not sure how best to get started. We'd recommend downloading this free employer branding strategy template to help you identify some quick wins and get the process moving.
If you have any questions, we'd love to hear from you. Get in touch and we'll connect you with the person on our team that's best placed to help.
Get your free employer branding strategy template
Get your step by step guide to making your organization more attractive to the best talent.