Care Connect is a healthcare startup providing health practitioners to cover last-minute and planned staffing gaps.
In the leadup to launching their business, Care Connect knew they needed to attract and hire at least 10 quality staff. 
With the help of Pinpoint's healthcare applicant tracking system help they did way better, and hired 20.
What Care Connect wanted to do...
Attract quality applicants, without lots of leg-work.

Hire a lot of great people, fast.

Keep it simple – and administration to a minimum.
Attracting quality applicants, without lots of leg-work
Care Connect were looking for the right talent acquisition software to support their startup. It needed to be easy to use, and attract quality applicants fast. 
As a startup, time is valuable, budget is low, and resources are stretched. Great software can be a real game changer to save time, money and resources. This is where Pinpoint comes in.
Care Connect is now attracting almost all of their applicants using targeted social media recruitment adverts that they create in Pinpoint with just a few clicks, and with no previous experience of recruitment marketing. 
Pinpoint's features include a branded careers website, which is automatically updated every time the team updates a job description. This includes customizable application forms, so that Care Connect can ask the right questions before deciding who to interview. Plus, candidates find it easy to apply through the online form on Care Connect's new branded careers website. No more lengthy arduous applications which lose candidates in the process. 
The result? Care Connect has a central database of all candidates – past and present. Time saved. Candidates found.
Pinpoint has helped us find really good candidates through social media advertising and made it quick and easy for candidates to apply. The system is easy to use (even for people who are new to HR technology) and has a very professional look. But my favourite thing about Pinpoint is the sheer volume of high quality, relevant applicants we're getting.
Hiring great quality people, fast
With a goal of making at least 10 hires in 10 weeks, Care Connect needed to attract the right people, and actually hire them as quickly as possible.
The candidate scorecard feature in Pinpoint allowed Care Connect to collate feedback on candidates from members of the hiring team that work remotely. This feedback was  then automatically pooled and displayed against each candidate profile, making deciding who to interview much fairer for the candidates, and much easier for the hiring team.
In fact, Care Connect actually attracted and hired 20 quality applicants within the 10 weeks leading up to their business launch.
My favourite thing about Pinpoint is the sheer volume of high quality, relevant applicants
Keeping it simple - and administration to a minimum
Making so many hires in such a short amount of time could result in a lot of paperwork – but, only if you don't have the tools to make doing your job easier.
Pinpoint has been created specifically to make it easier for companies of all sizes to attract, hire and retain the best talent.
After shortlisting, our automated interview management tool means that Care Connect can save hours of back and forth by email by simply blocking out time slots for interviews. The candidate is then sent an interview request, and can select the slot that suits them. Simple.
Plus, Care Connect can rest assured that all of Pinpoint's features have been built taking into account the legalities that are involved in hiring a new starter. So no hidden headaches. 
Even after they'd made these 20 new hires, they were able to create a talent pool within Pinpoint, made up of "silver medalists" – candidate's they really liked but weren't able to hire quite yet.
All the candidate interview feedback and assessments are stored clearly against the candidate, so they can be considered for future roles.
Simple.
Want to see Pinpoint in action?
We'd love to show you around. Watch our on-demand demo video today.
More case studies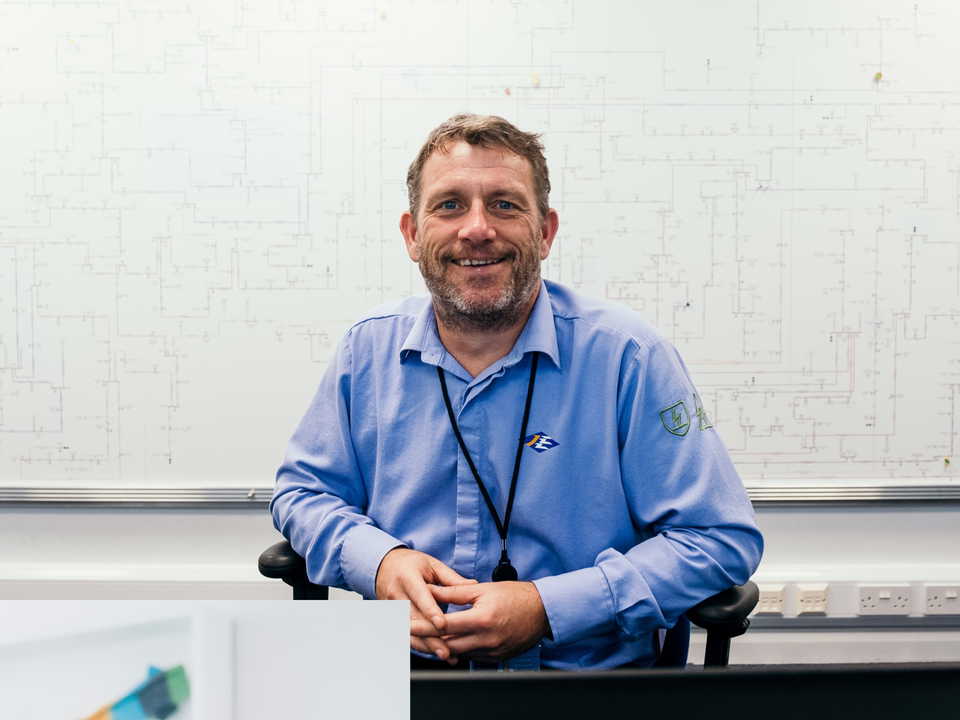 Attracting better applicants and reducing reliance on recruitment agencies.
Read case study