Recruitment Case Study
Streamlining The Hiring Process For Guernsey Electricity
Discover how Pinpoint is helping Guernsey Electricity improve their candidate experience, make better hiring decisions, and streamline recruitment admin.
Making better hiring decisions
Standardised scoring and feedback tools make it easier for hiring teams to give feedback on candidates.
Attracting and hiring the best talent
Improving the candidate experience is making it easier to attract and hire more of the best candidates.
The right data at the right time
No more waiting for HR to produce a report. Easy access to recruitment data for any area of the business for anyone with permission to access it.
How We're Helping
Making Hiring Easier
More great candidates and simple selection tools make hiring top talent easier.
Improving Candidate Experience
Branded Careers Website
Before Pinpoint
Guernsey Electricity's HR team couldn't update their careers website without support from IT so it was easy for the roles being advertised to become out of date. Candidates applied via email.
After Pinpoint
Guernsey Electricity have a modern careers portal that is automatically updated whenever a role is changed in Pinpoint.
Candidates can apply quickly through an online application form with the option to populate information from their LinkedIn profile or to upload a CV.
The HR team can customise the application form on a job-by-job basis so they can ask the right questions for each role.
Building a Talent Pool
Talent Pipeline
Before Pinpoint
Guernsey Electricity had no central system to store information about past and present vacancies and candidates.
After Pinpoint
All vacancies are advertised through Guernsey Electricity's branded careers page and applications are stored in their recruitment CRM.
Candidates who scored highly during the recruitment process but who weren't the best fit for the role are added to the talent pipeline. This means that the HR team have a great pool of candidates to choose from when they are looking to fill a position in the future.
Collaborative Hiring Made Easy
Selection Tools
Before Pinpoint
One HR person can't be expected to select the best candidates for the wide range of complex technical roles in the business. But collecting, understanding, and reviewing feedback from hiring managers was time consuming.
After Pinpoint
28 members of Guernsey Electricity's team now collaborate on hiring decisions using Pinpoint. They work together to score candidates based on standard sets of pre-agreed criteria and their feedback is all stored within Pinpoint. The HR team no longer have to interpret subjective feedback in order to decide who to interview.
This, combined with the use of pre-screening questions, is resulting in faster, better hiring decisions.
How We're Helping
Reducing Recruitment Admin
Helping Guernsey Electricity's HR team spend more time on the things that matter.
No More Manual Reporting
Automating Reporting
Before Pinpoint
Because so many people are involved in each hire, and information was stored in multiple locations, reporting on recruitment was time consuming and could easily become inaccurate.
After Pinpoint
Senior management no longer have to ask HR for reports or status updates on recruitment. They simply log into Pinpoint and get instant access to the most up to date information.
Taking the pain out of interview scheduling
Automated Interview Scheduling
Before Pinpoint
The process of providing updates to candidates one-on-one was time consuming and the process of scheduling interviews was inefficient with lots of back and forth between HR, candidates, and hiring managers.
After Pinpoint
It now takes less than 10 minutes to schedule interviews for a role, no matter how many interviewers are involved or how many candidates are being invited to interview.
Candidates are given the flexibility to choose from a range of times that are convenient to them and to book instantly online.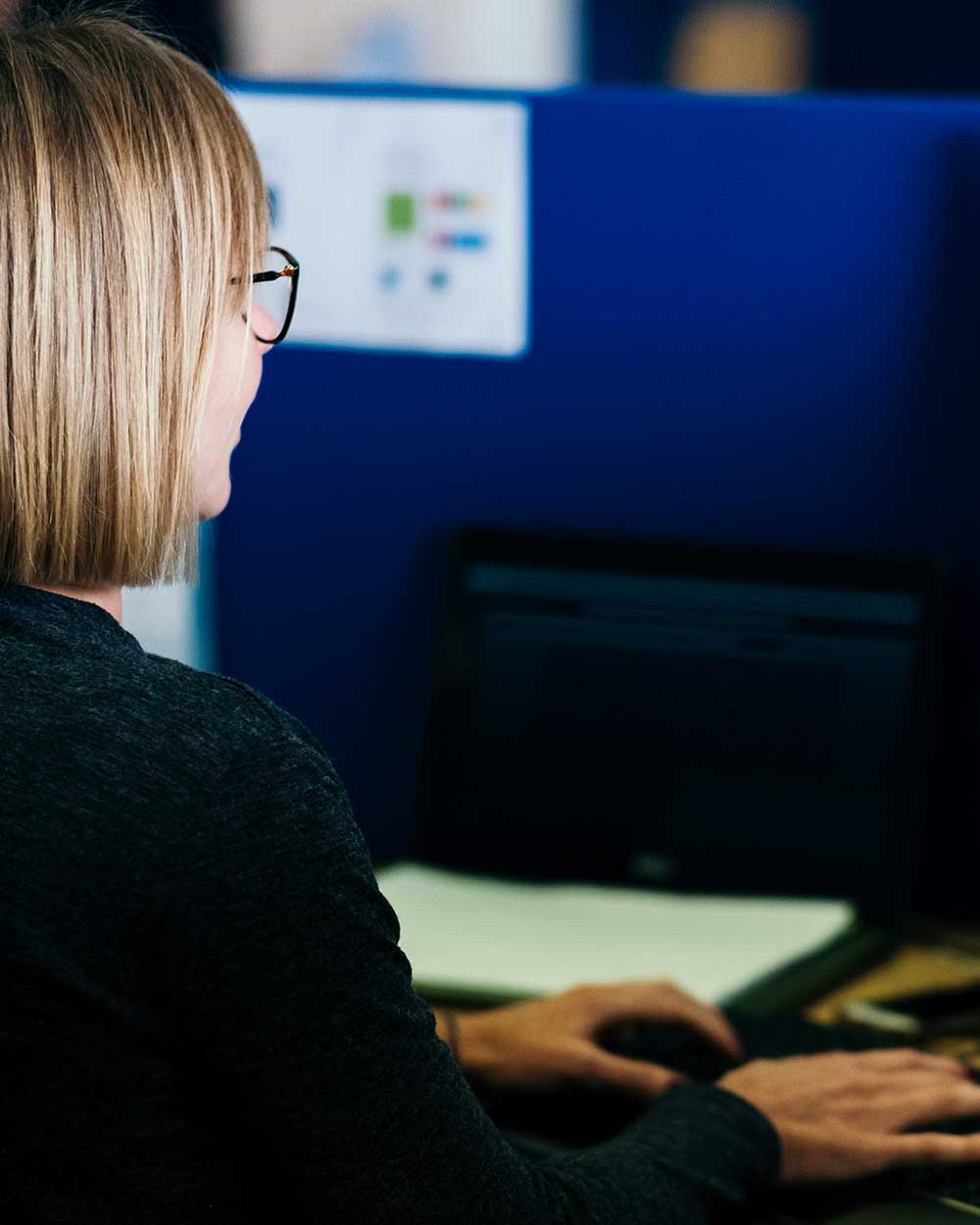 We're just like an extension of your in-house recruitment team. If you don't have one, you'll soon feel like you do.
If you have questions about how your company can benefit from Pinpoint, we have an amazing team ready and waiting to support you.
Trustpilot
Rating
Capterra
Rating
G2 Crowd
Rating
Our Customers
The Latest From our Customers
Discover how successful hiring teams are reducing recruitment costs and making better hires.