Jersey Electricity Recruitment Case Study
Reducing Recruitment Costs by 83%
What would it mean if you could precisely target your recruitment advertising to exactly the right type of potential applicants?
For Jersey Electricity it means reducing recruitment costs by 83% and attracting 200% more applicants.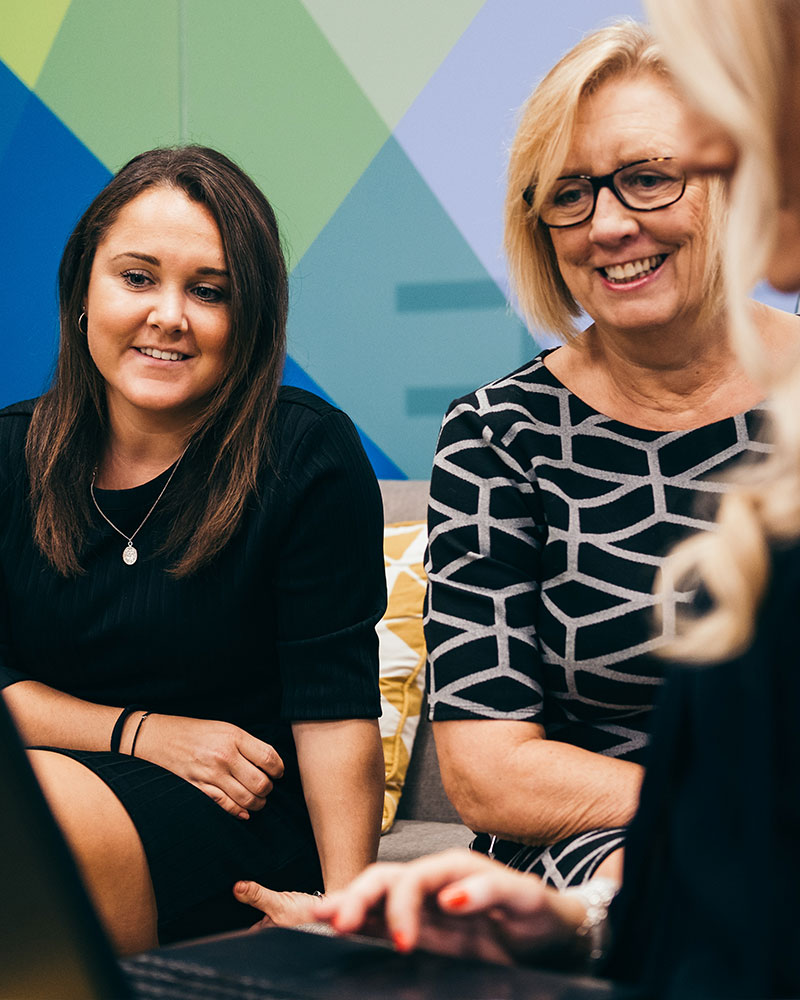 200% more applicants
Targeted recruitment advertising and a beautiful careers site are resulting in more direct applicants than ever before.
83% reduction in cost
A larger candidate pool, and powerful selection tools means more roles are being filled at lower average cost per hire.
Better hiring decisions
Hiring the best talent is easier when you have a wider choice of candidates, and the right selection tools.
How they're doing it
Improving candidate experience, sourcing, and selection has made the difference. Improving one
but not the other won't move the needle.
Highly Targeted Recruitment Advertising
Jersey Electricity's HR team are attracting more applicants using highly targeted social media recruitment campaigns that they create with just a few clicks.
An Intuitive Candidate Experience
Controlled by the HR team, and automatically kept up to date, Jersey Electricity's branded careers website is intuitive to use and applicants apply through a customizable online form.
The Right Information From the Right Applicant
The online application form can be customized on a job-by-job basis meaning the HR team can ask exactly the right questions to assess applicants for each role.
Removing Bias from the Hiring Process
By anonymizing candidate profiles, the risk of unconscious bias is removed from the hiring process.
Assessing Hiring Team Feedback
Gathering feedback on applicants is easy with built-in, customizable scoring and internal feedback tools.
Automating Interview Scheduling
The HR team are saving hours of back-and-forth with candidates by automating the interview scheduling process.
Candidate Data Management
Résumés, applications, hiring team comments, and candidate correspondence are all stored in Pinpoint and can be easily shared between team members.
Building a Talent Pipeline
Recruitment is becoming progressively easier - the team are building a pool of candidates that are interested in joining the team but haven't been hired for a role yet.
Ready to start attracting more of the best talent?
If you have questions about how your team could reduce recruitment costs and make better, faster hires, we have an amazing team ready and waiting to support you.
Trustpilot
Rating
Capterra
Rating
G2 Crowd
Rating
Our Customers
The Latest From our Customers
Discover how successful hiring teams are reducing recruitment costs and making better hires.