Customers ❤️ Pinpoint
Pinpoint is trusted by CEOs, Hiring Managers, Talent Administrators, and everyone in between.
Our customers try all sorts of things before switching to Pinpoint — email, spreadsheets, website forms, traditional applicant tracking systems. So what's changed since making the switch?
Find out how Pinpoint has helped transform other organizations like yours.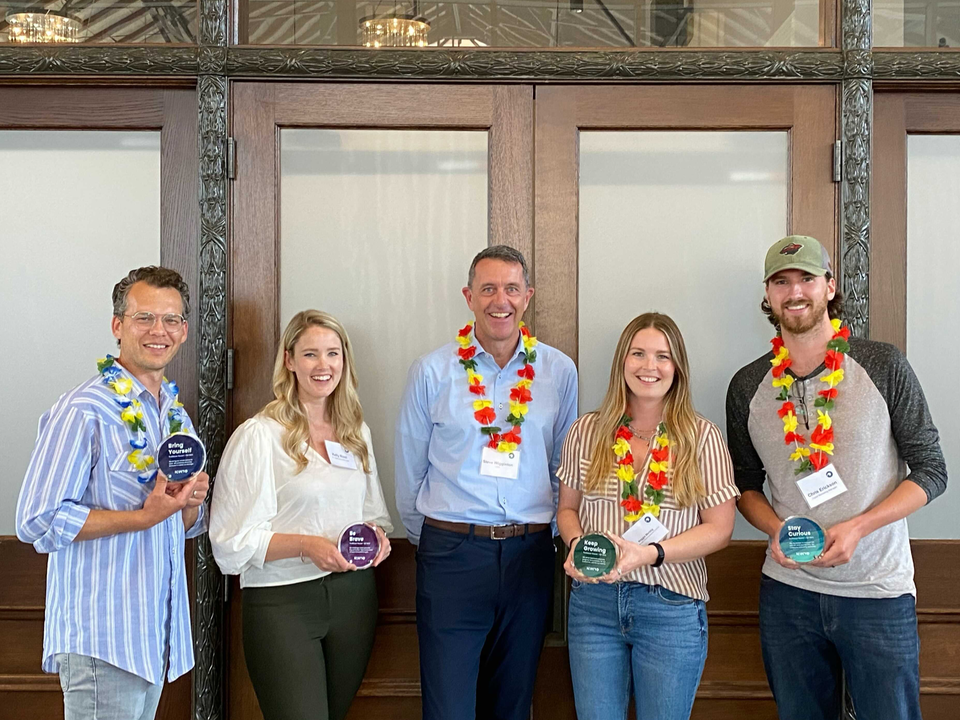 After five years in her Talent Acquisition role at Icario, Rachel Todd had used her fair share of Applicant Tracking Systems (ATS). But there was always something missing. Too often, she found herself adjusting recruitment processes to fit the software rather than the other way around.
Read case study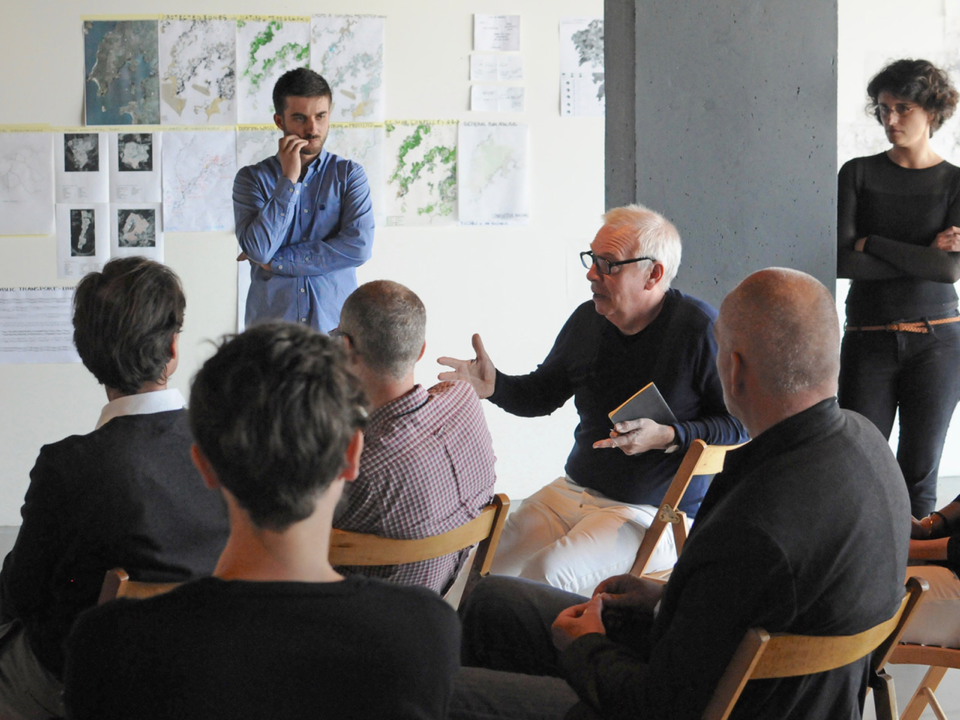 Optimizing diversity and inclusion (D&I) is a major focus point for design-led architectural firm David Chipperfield Architects, London—and Pinpoint is helping to identify the gaps in their recruitment plan.
Read case study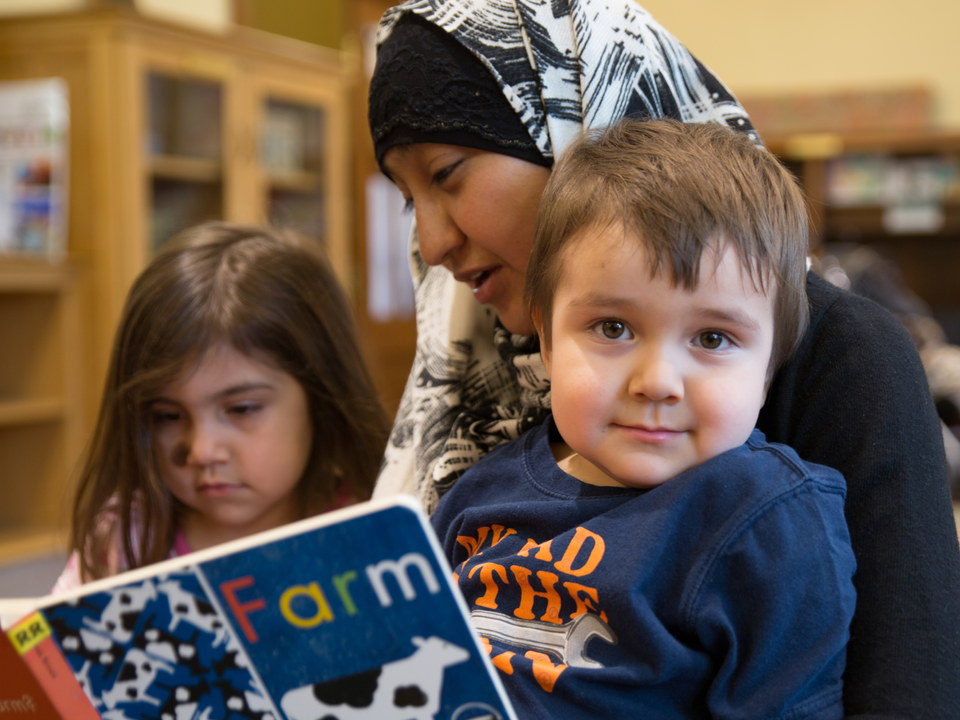 The New York Public Library turns 127 years young this year, and with a legacy spanning over a century they are no stranger to shaking things up every now and then.
Read case study
Switch to Pinpoint today, and:
4x
Attract 4 x more direct candidates
80%
Spend 80% less time on admin
40%
Make 40% faster hires
83%
Reduce recruitment agency spend by 83%
Want to see Pinpoint in action?
We'd love to show you around. Watch our on-demand demo video today.