A lot of companies say they value culture and community impact. But when it starts to cost money, they wind up paying lip service to it.
However, this isn't the case for Pivot Energy, which is committed to operating on a triple bottom line—measuring the company's success by its positive impact on people, planet and profit.
Pivot believes that more businesses should adopt this lens of the purpose for doing business, and they're as passionate about the business model as they are about advancing clean energy.
Pivot has quickly grown to become a leader in solar energy developing, financing, building, and managing community and commercial solar projects across the US, a result of having the strongest team in its sector of the industry.
The business is growing, fast.
Investing in a new applicant tracking system
In early 2020, Pivot was looking for a new applicant tracking system. It needed to be a tool that would help them with their Diversity, Equity, and Inclusion initiatives, which are a key part of their commitment to being a company "that's respectful of its employees and provides a healthy workplace, extensive benefits and a fulfilling work experience for all."
Hannah Erwin, Senior Human Resources Associate at Pivot Energy, explains: "Over the past several years, Pivot has been expanding, and we needed a new ATS that would streamline the recruitment process. Before finding Pinpoint, much of our process was manual.
"The team wasn't able to leave notes against candidates, and we couldn't send messages from the system. There was a lot of time consuming work that wasn't organized in a single repository."It was an added bonus that there was now software that offered blind candidate review too. In the context of equity and inclusion, human bias sometimes gets in the way of identifying the best person for the job. There are tons of research studies about how a female-sounding or foreign-sounding name creates a negative neuro-response, and the possibility of that human error is now removed from Pivot's process.
Discovering Pinpoint—one of the few applicant tracking systems with blind screening built in
"The fact you can press a button and do a complete blind review is fantastic," adds Hannah. There are solutions similar to Pinpoint that you can find online but, at best, they recommend downloading a resume and manually covering up all identifying information. When you have 20+ candidates for 3-4 jobs at a time, this isn't practical.
And with hiring managers keen to see Pivot's HR team implement a better system to streamline the recruitment process, ease of use was key.
Hannah adds: "There's always that little bit of uncertainty with a new process, but everyone has adopted Pinpoint really well. I think that the efficiency and user experience of the system has helped to gain our team's overall buy-in for the new process."
On the decision to invest in Pinpoint, Hannah says: "From our first meeting, I could tell that Pinpoint shared the same values as Pivot. They really care about putting people first and creating a better way of doing business, and so do we. They treated us like a partner, making sure to hear our concerns, and meet our needs.
"I'm happy we found them because it's great to be able to point people in the direction of a team and product that's transparent, professional and collaborative. Every single person I've talked to has been fantastic, and I would recommend them to any recruiter or HR professional."
More case studies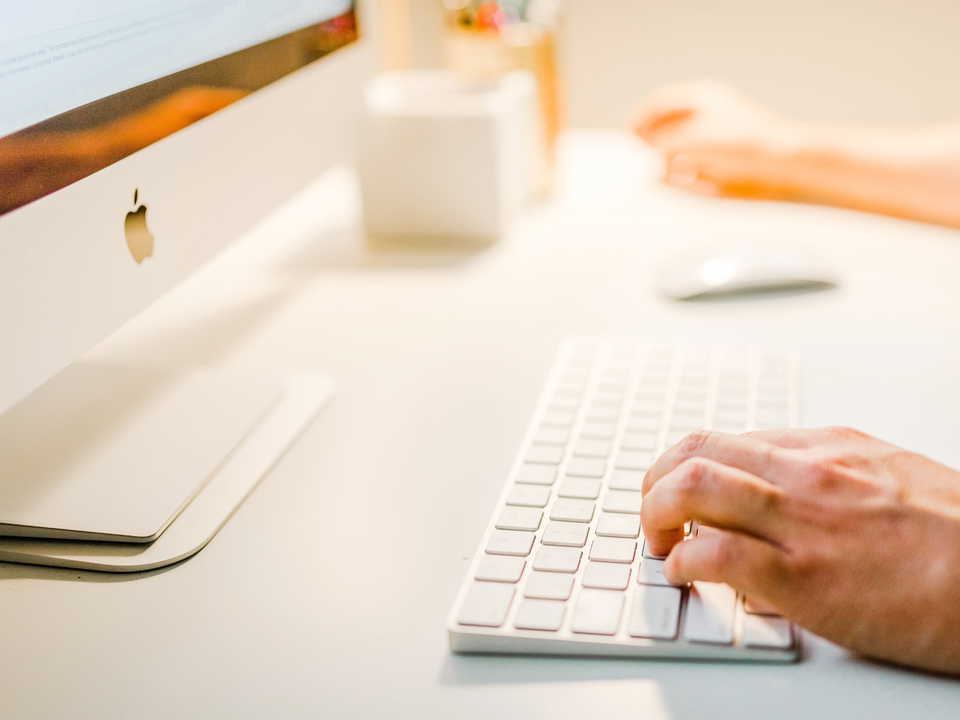 Raising a round of funding generally means lots of new hires. More specifically for internal recruiters, it's often the prime time to demonstrate how critical their role is, make improvements to processes, and secure more budget.
Read case study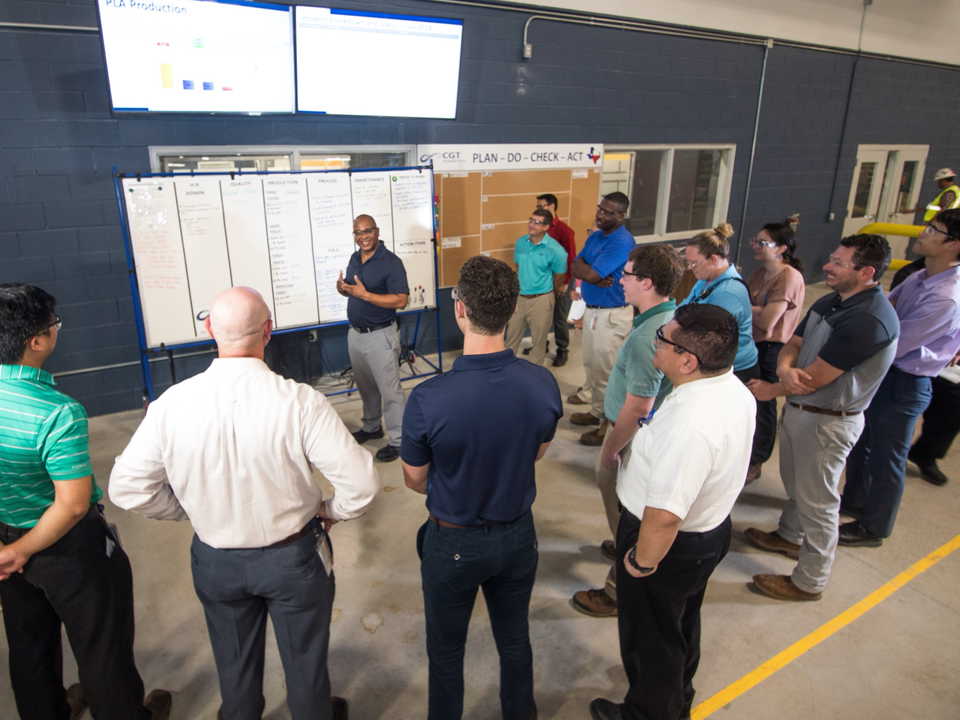 Since the move to Pinpoint, CGT is saving a huge amount of time on admin that can be reinvested elsewhere, including offering candidates a better experience.
Read case study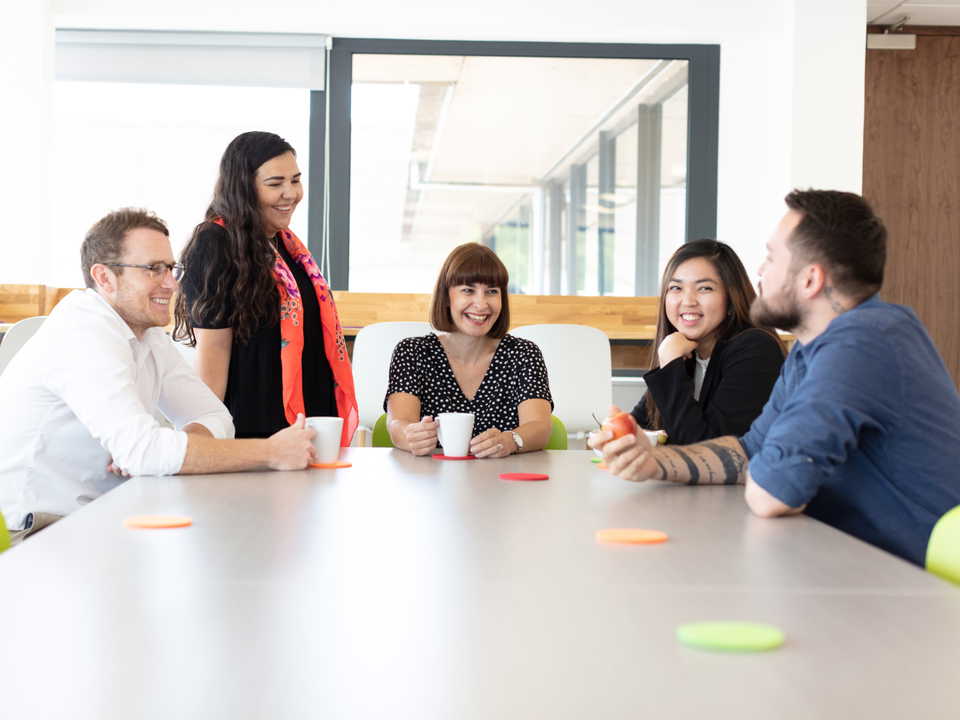 After implementing Pinpoint, processes have been streamlined, the candidate experience has been improved, and recruitment admin has been significantly reduced.
Read case study