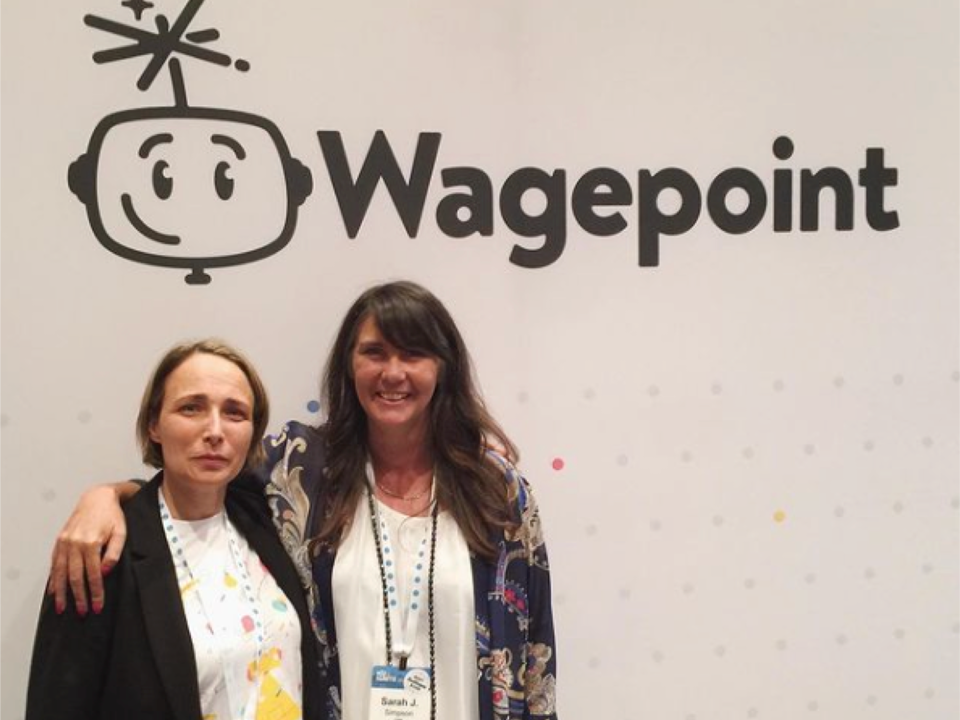 Case study
Wagepoint is Finding the Right People to Help Them Deliver White-Glove Service
Hopefully, you have reasons to show up at work every day that range far beyond a paycheck. Even if you haven't yet found your soul's true calling, you might love working with your team, or enjoy the opportunity to put your genius to work in a unique way.
But getting paid is a critical component of any job, and Wagepoint makes that process accessible and easy for thousands of small businesses across North America. 
As the friendliest payroll company on the planet, they've made it their mission to serve small businesses in a way that makes them feel like Wagepoint is a friend . . . who just happens to know a lot about payroll. 
Tory Pearson runs People Operations at Wagepoint, and as their first HR hire, she's seen a lot of change since she came aboard. So we thought we'd ask her: what makes Wagepoint a special place to work?
"Above and beyond things like compensation," she says, "one of the things that we as a company really value is making space for people to bring their true, authentic selves to work. You want people to think about work in a way that they don't have to turn on and turn off."
Authenticity has been a distinguishing factor at fully-remote Wagepoint since long before spring 2020, when remote work became the norm for millions of knowledge workers worldwide.
"We've always been a remote team," Tory tells us. "This year is a bit different since everyone is remote, but we had a leg up on the whole remote work thing."
What that means—at least in part—is that no one at Wagepoint is going to pass judgment if your dog barks at the mailman, or if your baby cries mid-meeting. (They'll probably just ask to see pictures.)
Sourcing an ATS was priority #1 for Wagepoint's first HR hire
Before Tory joined the team, the CEO managed recruitment and hiring. Candidates occasionally found their way through the ether on Indeed, or were scouted on LinkedIn. 
Without an ATS, Wagepoint's recruitment and hiring systems were either nonexistent or unsustainable.
So, Tory made it her top priority to find software that would appeal to hiring managers and administrators on People Ops alike.
First, she looked to an ATS she'd used and liked in the past, while working at a previous employer. But something gave her pause. She decided to do her due diligence and scout around a bit first, so when she found Pinpoint, she scheduled a demo.
"At that point, it wasn't even a question. Pinpoint was clearly the better choice."
Other software she considered simply wasn't a good fit for a company their size. It was too "expensive and intense"—more complicated than necessary for her one-woman (and now, two-woman and growing) team.
Since joining the Wagepoint family, Tory has engineered a standardized recruitment process from the ground up—and she's quick to point out that Pinpoint played a critical role.
"Pinpoint was really critical in getting our sh*t together," she says with a grin.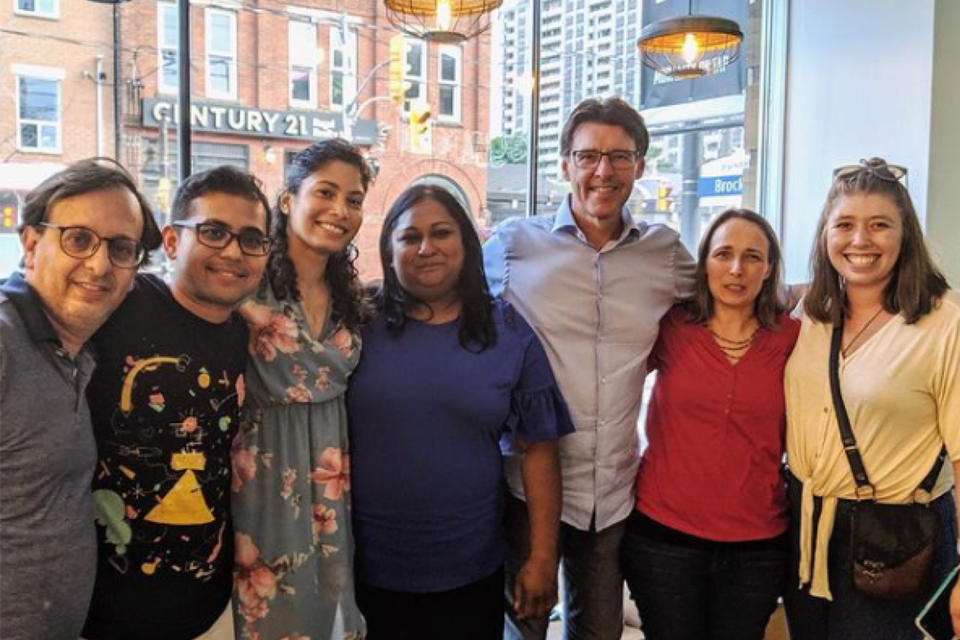 Pinpoint's user experience, customization, and white-glove service outshone the competition
Tory knew she'd made the right choice from the moment she started onboarding. 
Pinpoint's customer-first approach resonates strongly with Wagepoint, which also focuses on customer-led development and supporting small teams that do big work.
"Our company values really intertwine," says Tory. "It's a match made in Heaven."
"I think I've talked to everyone at Pinpoint," says Tory. "Every interaction I've had has been positive. Everybody is a customer support agent, it seems."
And the love connection goes even further—because Wagepoint's people love using Pinpoint, too.
User experience was the main selling point for Wagepoint, who wanted hiring managers to be engaged and excited about their new ATS. 
Most of Wagepoint's managers were either new to management or had no experience with an organized recruitment process, so rolling out a user-friendly solution with all the functionality they needed was mission-critical.
Since they've been using it for a while, we asked about the team's favorite feature. "Scorecards," Tory says, without missing a beat. The ability to customize scorecards—and easily compare them after each interview stage—has been essential.
Add in that finding "a great solution for a great price" (Tory's words) made the setup even sweeter. Affordability wasn't the most important consideration for Wagepoint, but it was certainly a perk to discover a tool built with users in mind that wouldn't break the bank.
In partnership with Pinpoint, Wagepoint (no relation) is growing in a big way
Since rolling out Pinpoint, Tory and her team have made 13 full-time hires.
"That seems like a small number—but for our size, it's huge," says Tory. "We also have an average of 85 candidates per job opening, which is amazing!"
Wagepoint has never had a native Careers page on their website, so before Pinpoint, candidates drifted in from job boards that didn't always provide the best matches for Wagepoint's open positions.
Now, they're surprised and delighted by how many candidates find them and are excited about applying.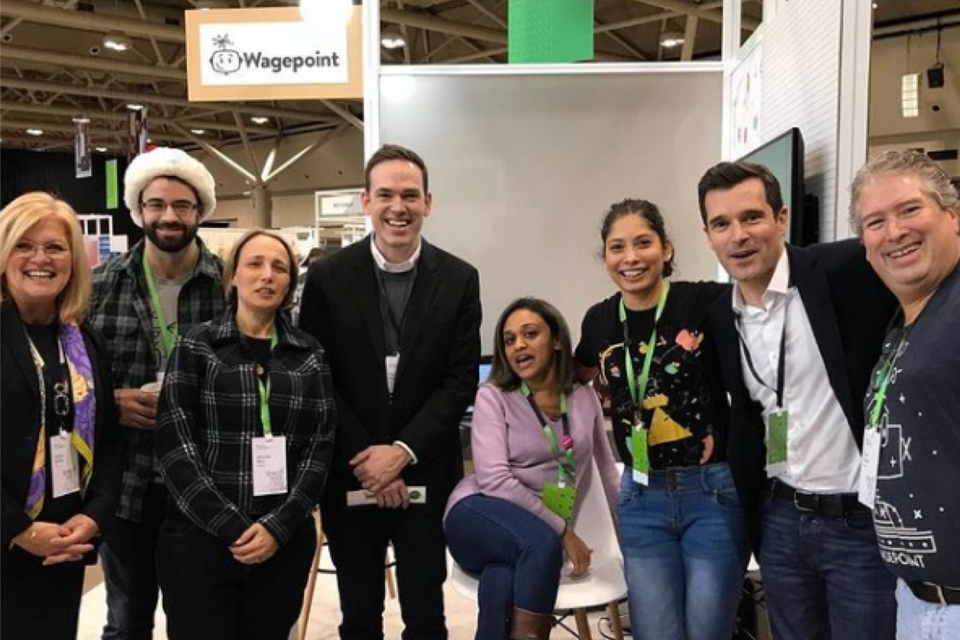 "I don't know the magic that Pinpoint has," says Tory, "but we posted a part-time developer position and got over 300 applicants! It's crazy how many people are interested in working with us."
That magic comes to life on the Pinpoint-powered careers website, which shows candidates what their interview process will look like, and who they'll report to if they get the job. 
"People respond to that stuff. It makes a difference," Tory says.
With this level of detail front and center, Wagepoint isn't just getting more candidates for every open role. They're getting the right candidates.
For the first time, they're also able to keep track of the candidates they don't hire. "We're able to really build out a process for organizing candidates," Tory tells us. "We're building a pipeline for the future."
Her team uses tagging to flag the candidates they'll want to call when they expand further into French-speaking Canada, for instance. With tags, they can easily identify bilingual candidates who'd be a great fit for roles that open up in the future.
Anything your current ATS can do, Pinpoint can do better
(But don't take our word for it.)
We asked Tory what she'd say to someone who was considering Pinpoint, and here's what she said:
"Just hop on a 30-minute call with them and let them show you what else is out there. Pinpoint can do everything your current ATS can do, but probably better."
Discover Pinpoint for Yourself
If you like what you've heard and want to learn more, check out our demo video to discover what Pinpoint can do for you.
More case studies
Las Vegas-based Everi does it all, providing what they describe as a "digital neighborhood for casinos," with security-driven financial technology and innovative gaming content.
Read case study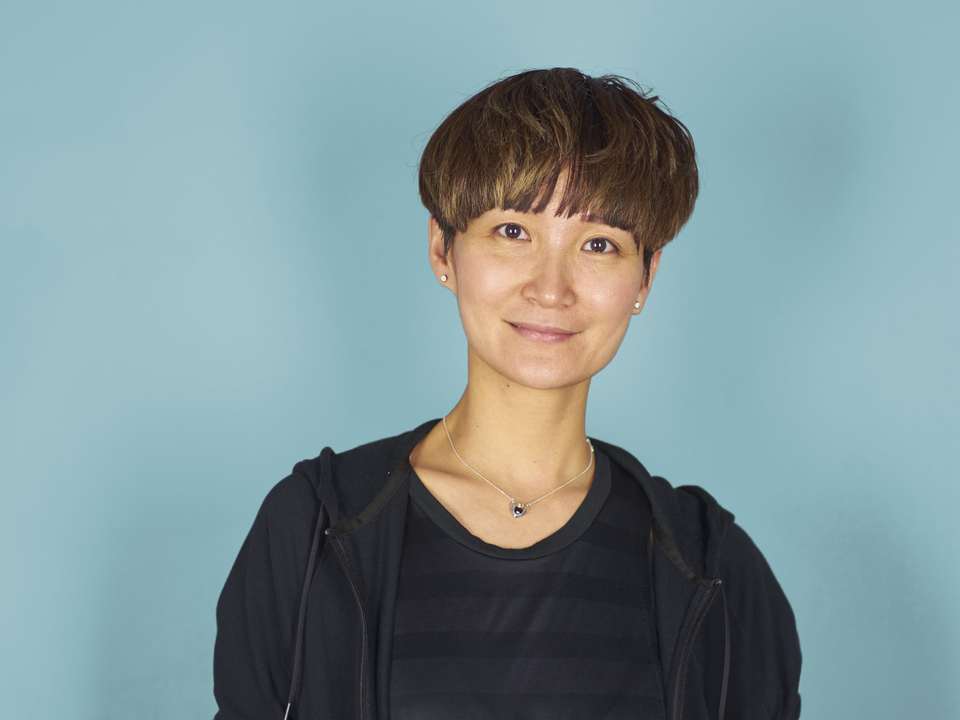 Nonprofit organization Opportunity@Work sees the changing landscape of the American workforce as a chance to make a difference for those who might otherwise get left behind.
Read case study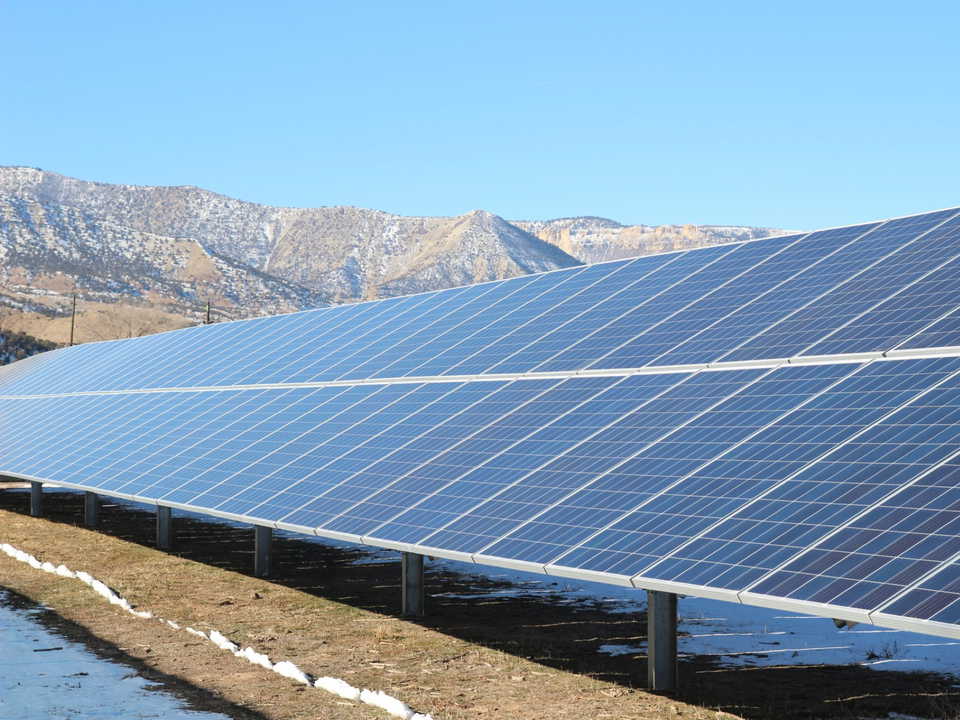 Over the past several years, Pivot has been expanding, and needed a new ATS that would streamline the recruitment process.
Read case study