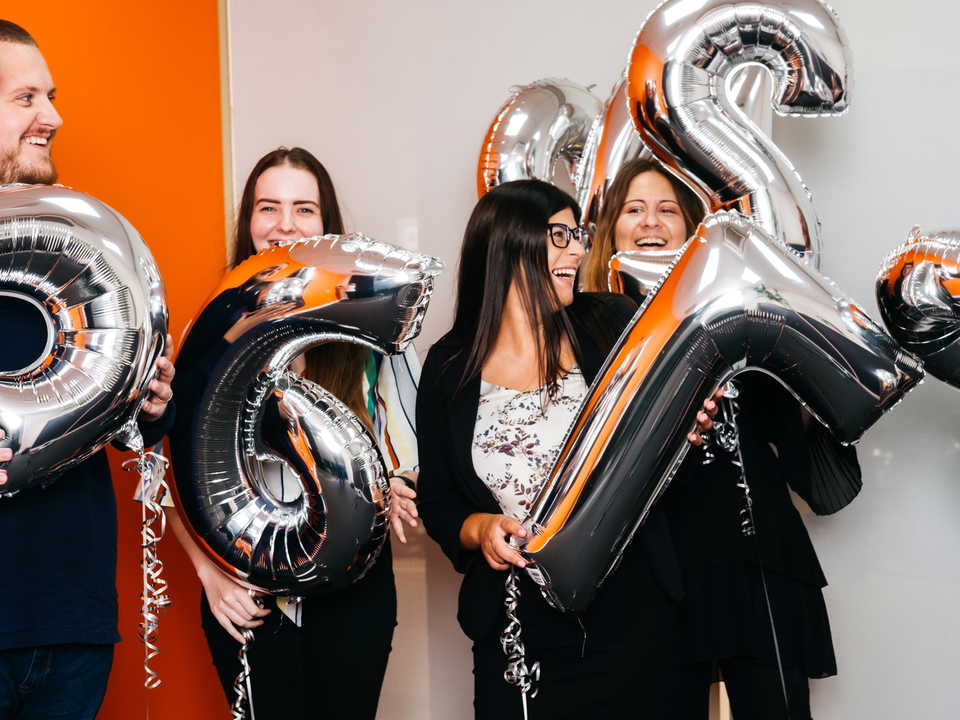 Insight
Improve Recruitment ROI by Reducing Turnover
May 5th, 2021
1 minute read
Retaining your team and reducing your churn will have a massive impact on your recruitment costs. The time and effort that goes into recruiting, onboarding and embedding new people into your team costs money and time.
Start as you mean to go on—get onboarding right
An upfront investment in your new hires extends their average tenure and improves their productivity.
Assuming you've made the right hire, the most common reasons for early departure all tie back to a poor onboarding experience. People who leave cite needing clearer guidelines around responsibilities, more effective training, and various forms of social recognition from peers and leadership as factors that would have convinced them to stay.
Establishing a predefined, repeatable process for onboarding will reduce the amount of time you spend embedding new hires and increase overall retention.
During the first 90 days, your employees should progress from learning to doing; they should receive all necessary introductions, training, and education during this timeframe.
A great place to start is Alida Miranda Wolff's tried-and-tested model that breaks the onboarding process into four phases:
0 Days: Defining Purpose
30 Days: Learn
60 Days: Build
90 Days: Do
Each new phase overlaps with and builds off the others. While a new hire focuses on learning in the first 30 days, learning doesn't stop at the 60-day or 90-day marks. However, where that employee expends energy shifts. At 60 days, they're still learning, but spending more energy on building.
We advocate for a 90-day onboarding period because putting a container around activity helps new hires ease into a role, mentally prepare for their responsibilities, and develop the understanding and skills necessary to succeed.
90 days also makes a new work environment more manageable.
The reality of the day-to-day needs to match up to what you promised during the recruitment process. That's why we always encourage you to be totally transparent with candidates during the recruitment process, and never over-sell—it's about hiring people that will enjoy being part of your team, not just trying to hire someone with the right credentials as fast as possible.
Employee engagement is a topic all of its own and Lattice has some great resources to help you here. But if you can make your employment experience as good as your recruitment experience, you'll turn your new hires into loyal advocates who'll be a positive voice for your employer brand in the market and refer their friends to join your organization.
This is where the flywheel really begins to fly.