How Talent Acquisition Teams Can Do More With Less in 2021
Through this guide we'll show you the tactics that leading talent teams are using to rely less on recruitment agencies, attract more of the best talent, and make faster hires.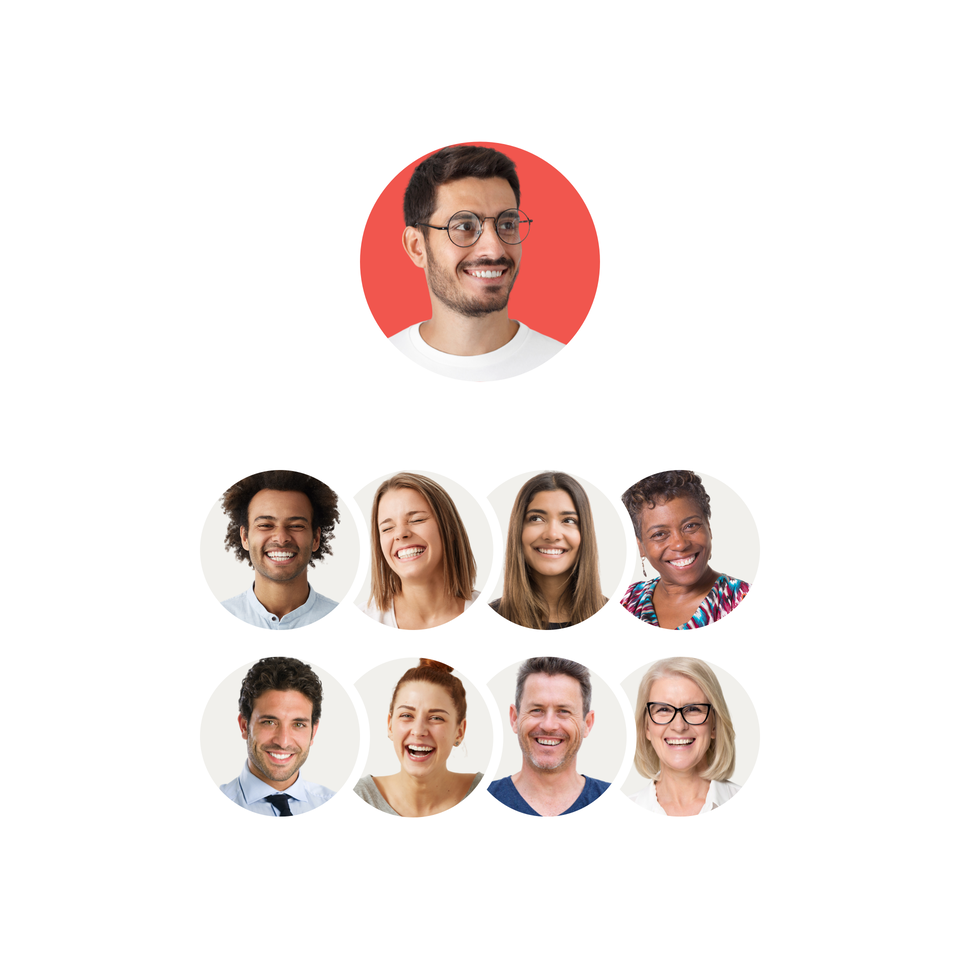 With change comes the inevitable—talent acquisition teams are being asked to do more with their recruitment budget than ever before. Whether it's a reduction in budget, resources in the team, or simply having to deal with an increased volume of applicants, you're being asked to do more with less.
Couple that with candidates that expect more transparency, better communication, and the ability to self-serve information and it becomes increasingly difficult to deliver an exceptional candidate experience, every time. But failing on candidate experience will cause irreparable damage to your employer brand.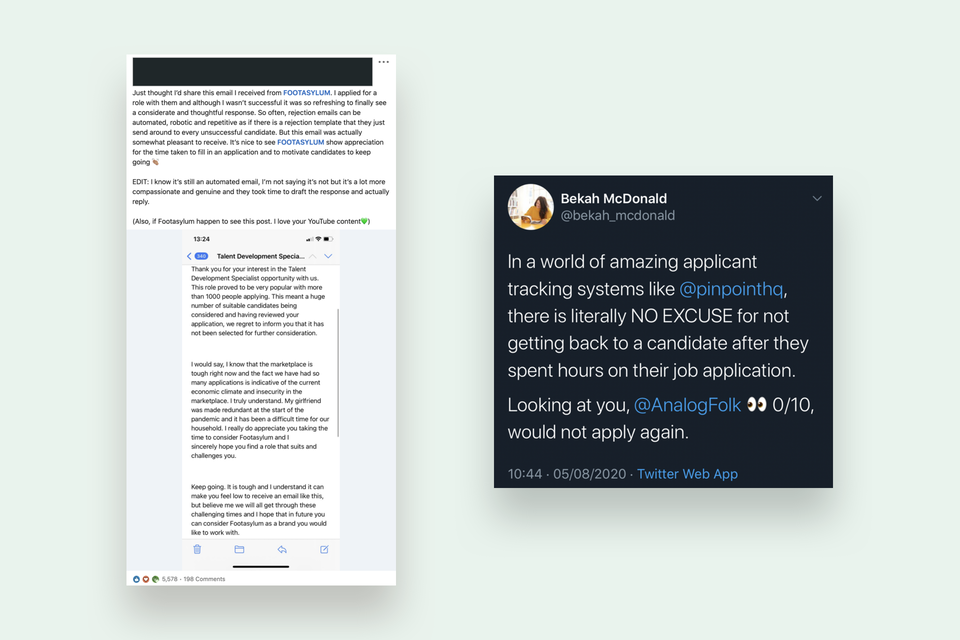 81%
Will share a positive experience with their direct network
72%
Who have a negative experience will tell others
Fewer resources can't be an excuse to deliver a lesser candidate experience or settle for second-rate hires. What it does mean, is that you need to start rethinking how you approach recruitment.
If you're still relying on recruitment agencies, it's time to stop.
If you're already making most of your hires direct, you need to become more efficient.
If you can't retain the people you hire, you need to fix that as a priority.
In this guide, we will give you the tools, guidance, and confidence you need to reduce reliance on recruitment agencies by:
Getting buy in to invest your budget in more cost-effective tactics
Getting quick wins under your belt, with minimal up-front investment
Attracting more of the right candidates and less of the wrong ones
Offering a candidate experience that turns every candidate into an advocate for your brand.
All of this, whilst taking less of your time and money…sound too good to be true? It's not. (See how others are already doing it here).
If you're already making most of your hires direct, then feel free to skip to the chapters that will help you optimize your processes.
If you're new to this, read this cover to cover—this is an investment in the future of your TA team.
Jersey Electricity reduced recruitment costs by 83% with inbound recruiting