Candidate selection software
Identify your best candidates faster.
There's no such thing as too many candidates when you have the tools to quickly identify the one that will be the best fit for the role.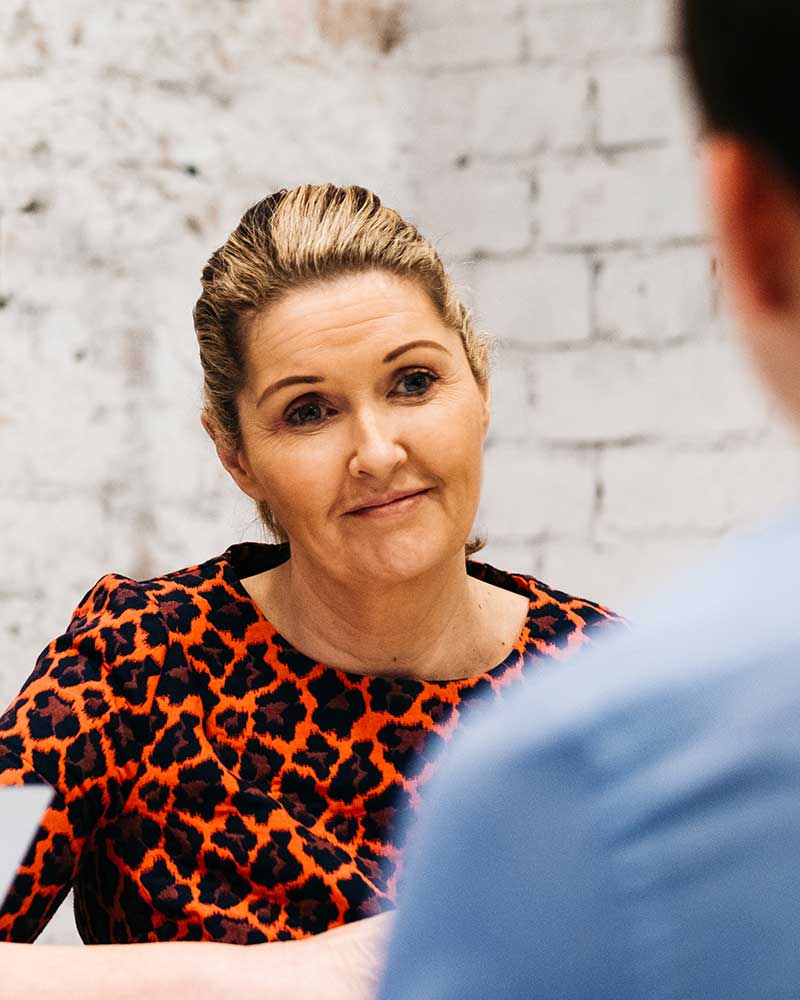 Candidate Selection Tools
More candidates should mean more choice, not a selection headache.
Intelligent selection tools help you quickly identify the gold amongst your applicants.