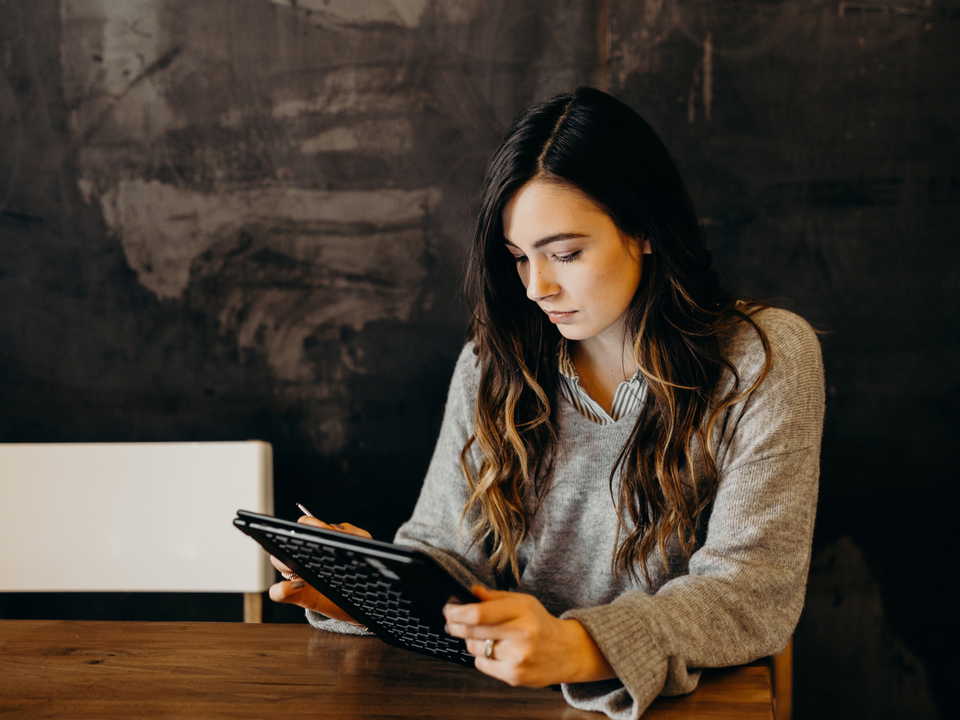 Insight
The Ultimate Guide to Inbound Recruiting Part 2: Find and Attract
September 1st, 2020
4 minute read
Now that you're up to speed with what inbound recruiting is, what it isn't, and the building blocks to developing a successful inbound recruiting strategy, we'd like to let you into a little secret…
….You need to get in front of potential candidates. Don't just sit back and hope they find you.
The first phase of your inbound recruitment strategy should be focused on attracting more of the right candidates (and less of the wrong ones), and giving them the opportunity to learn more about what it's like to work for you.
Ideally, you want them to engage with your careers website, discover your employee value proposition, and apply for the right role.
But how do you target the right potential candidates in the first place?
This is part 2 of a 5-part series on inbound recruiting.
If you missed our previous article - a 5 minute introduction to inbound recruiting, we'd recommend starting there.
Passive vs. active candidates
An active candidate is currently looking for a job. While this isn't necessarily a negative sign, it's not always a positive one either. These candidates are often already registered with one or more agencies, they're trawling job boards, gazettes, and LinkedIn as they search for their next role. More often than not, they're looking to make a move immediately.
Passive candidates are gainfully employed (or pre-career) and aren't necessarily looking for a new role right now. That said, 85% of the current workforce would consider a new opportunity if they were presented with something attractive. These passive candidates can often be the most desirable, but have historically been the most difficult to get in front of without significant marketing budget, luck with PR, and a widely recognized employer brand.
To attract passive candidates, we have to move beyond relying on agencies and job boards. We need to get in front of them and show them why our organizations are (or aren't) right for them.
If you're relying on recruitment agencies to attract the best talent, you're almost certainly frustrated by the quality of candidates and high cost. If you're relying on job boards, you're probably inundated with candidates, but the quality is generally quite low unless you're targeting highly-relevant niche boards.
There's a time and a place for these channels (and we're not suggesting a complete abandonment of them), but they're only going to get you in front of a subset of the active market candidates (and some passive candidates depending which agencies you're using).
We have to think about where your ideal future hires spend their time.
Recruitment marketing is about attracting more of the right candidates in the same way that product marketing is about attracting the right customers. That's why leading recruitment teams are using modern marketing approaches to get in front of the best potential candidates at the lowest possible cost.
The lowest hanging fruit is highly targeted recruitment advertising across a broad range of the most relevant digital channels.
Think about where your dream candidates spend their time. This is where you want your recruitment marketing to be discovered. Developing candidate personas is a helpful way to get into the mindset of your ideal candidates and start understanding where best to advertise to attract them.
That said, your recruitment marketing strategy will usually include a range of different channels including:
Sourcing from your existing talent pipeline
Encouraging employee referrals
Organic and paid social recruiting, using a range of channels, such as Facebook, Instagram, Twitter, and LinkedIn
Advertising on less well-known (but more targeted) channels, including relevant Slack groups, Reddit, or Quora
Paid search engine advertising
Organic search engine optimization
Using targeted, relevant job boards
Key takeaway: The channels you choose will usually be determined by the type of role you're trying to fill.
Inbound recruiting isn't just about fulfilling your immediate hiring needs, but about building employer brand awareness and a long-term talent pipeline too.
Recruitment teams often say it's too expensive to be looking for new team members when you're unsure of when you'll next hire (or you have no immediate need). In fact, constant searching turns out to be significantly cheaper (and far more predictable in terms of financial outlay) and ensures you don't 'miss' time sensitive or opportunistic potential candidates.
Key takeaway: Even if you're not hiring right now, it's worth considering what you should be doing to make sure you have a strong pipeline of potential candidates when you are ready to hire.
Once you've attracted the right visitors to your careers website, how do you convert them into applicants quickly?
Discover the answers to these key questions and more in the next blog in our five-part series, 'Stage 2 – Engage and Nurture.'
This is part 2 of a 5-part series on inbound recruiting.
Read on and discover how to engage and nurture your candidates using the inbound hiring methodology.
Fairway Group is attracting 53% more direct applicants with inbound recruiting.