Job Description Grader
Get a Free Assessment of Your Job Descriptions
Find out how well your job descriptions perform and get actionable ideas for improvement using our free tool.
Attract more applicants
A well optimised job description will help you attract more of the best applicants.
Improve applicant quality
Attract applicants with the right experience and right culture fit.
Be an employer of choice
Put yourself ahead of the competition when candidates receive more than one offer.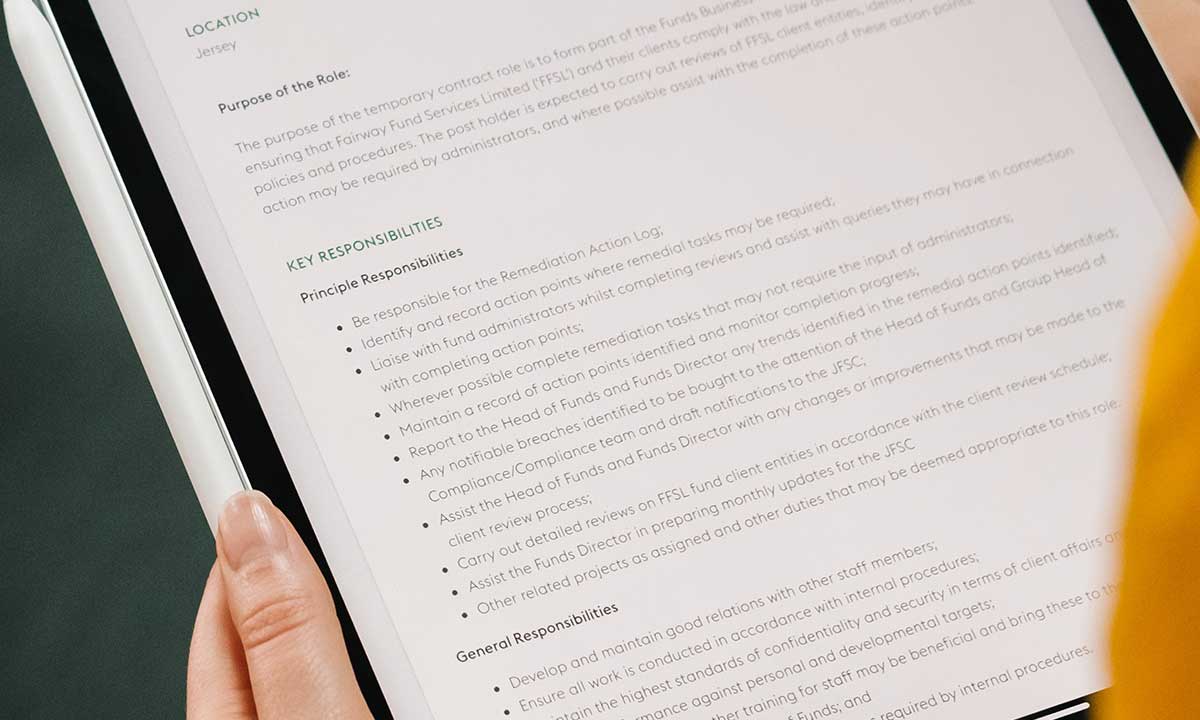 How Do Your Job Descriptions Score?